To the Shop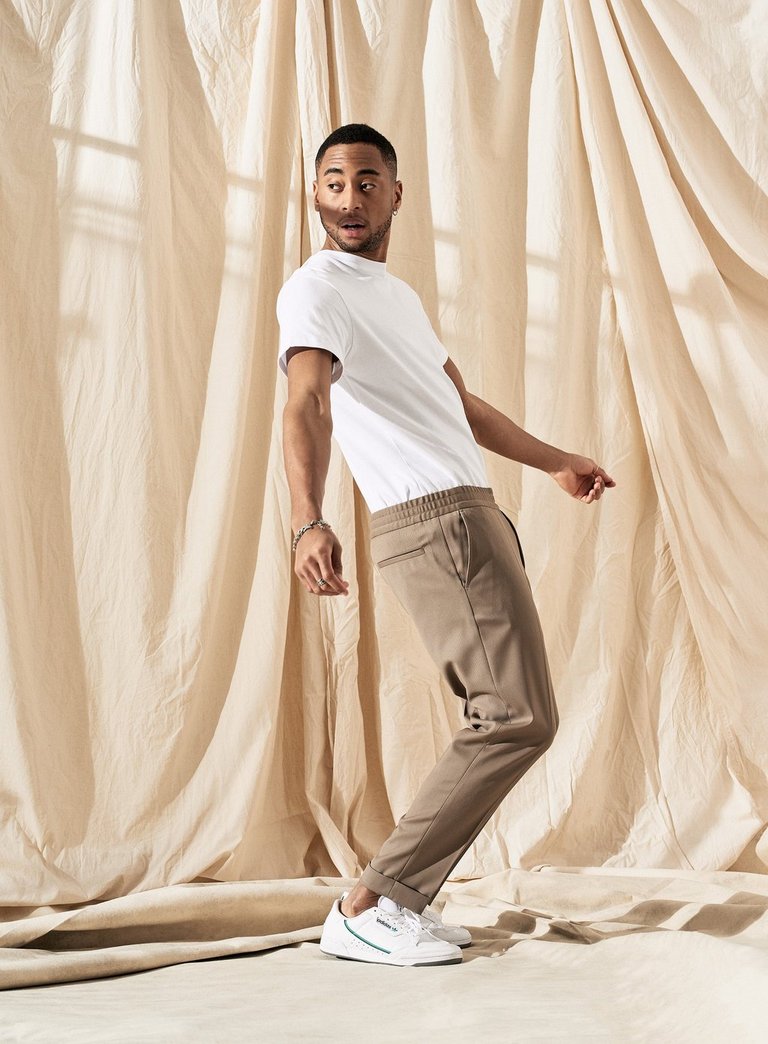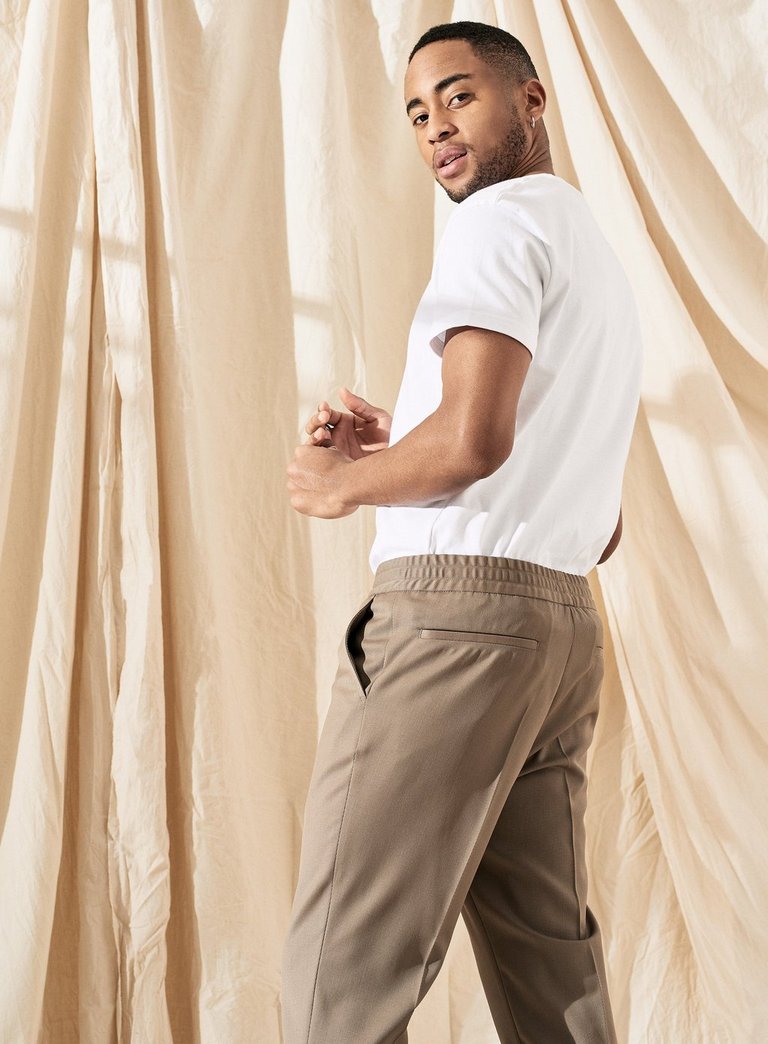 Match your relaxed
dress pants with
sneakers for a perfect
everyday look.
Pants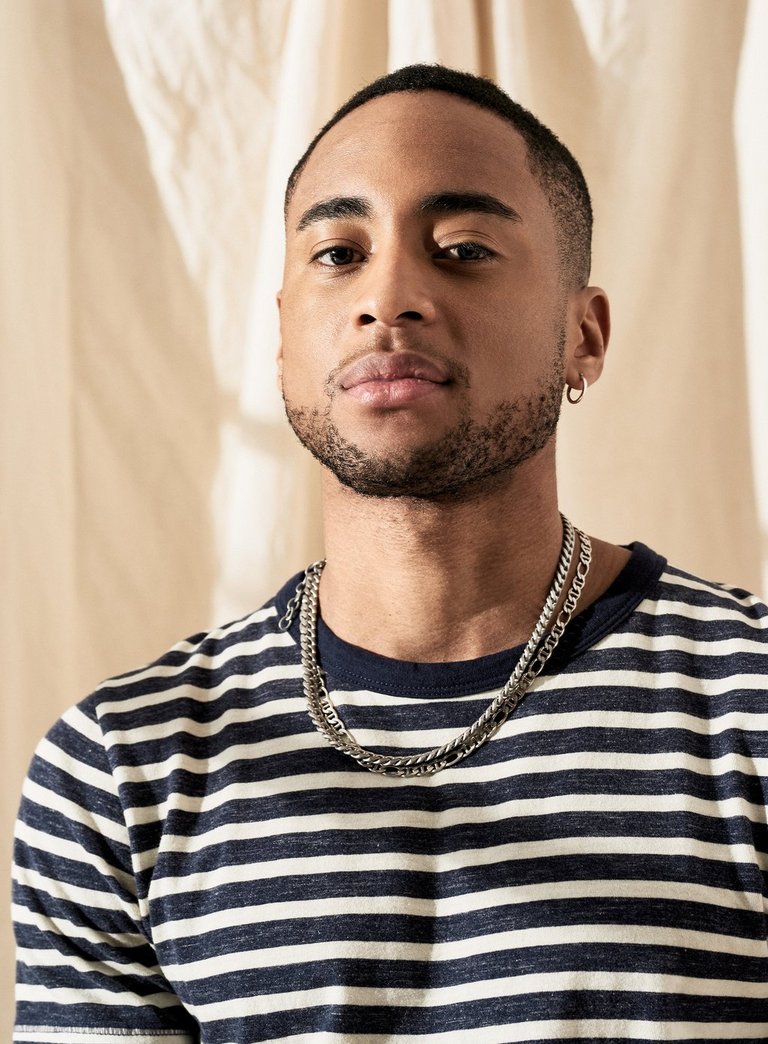 Add some jewelry to
a basic T-shirt to
increase the trend factor.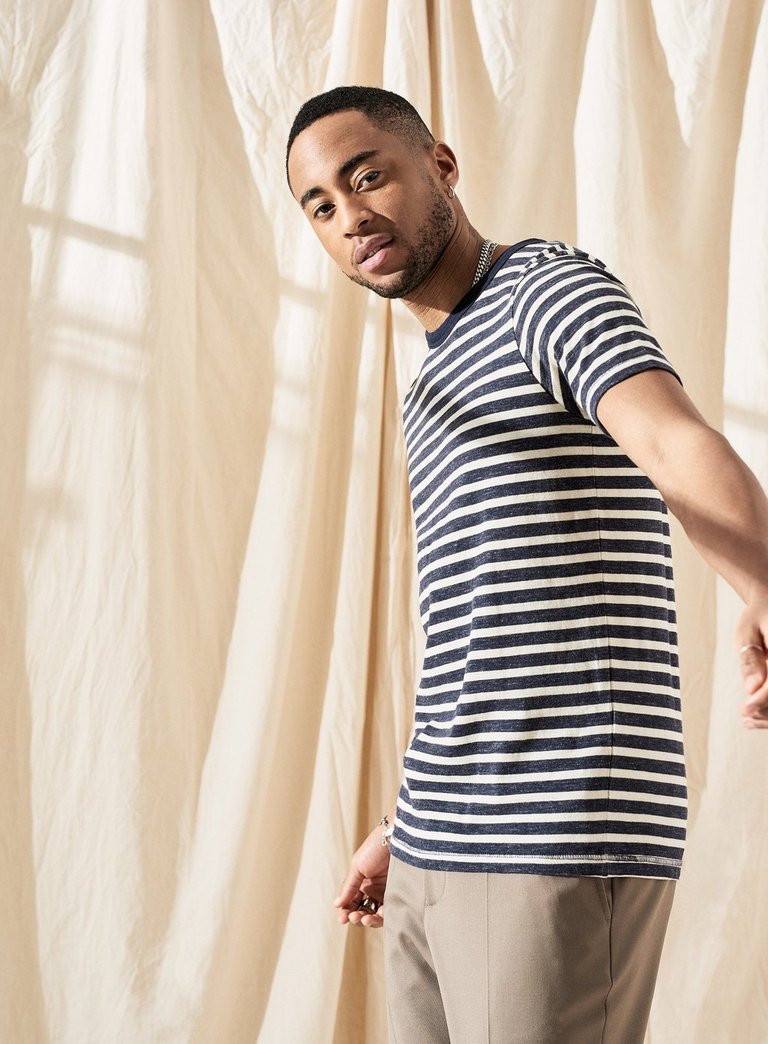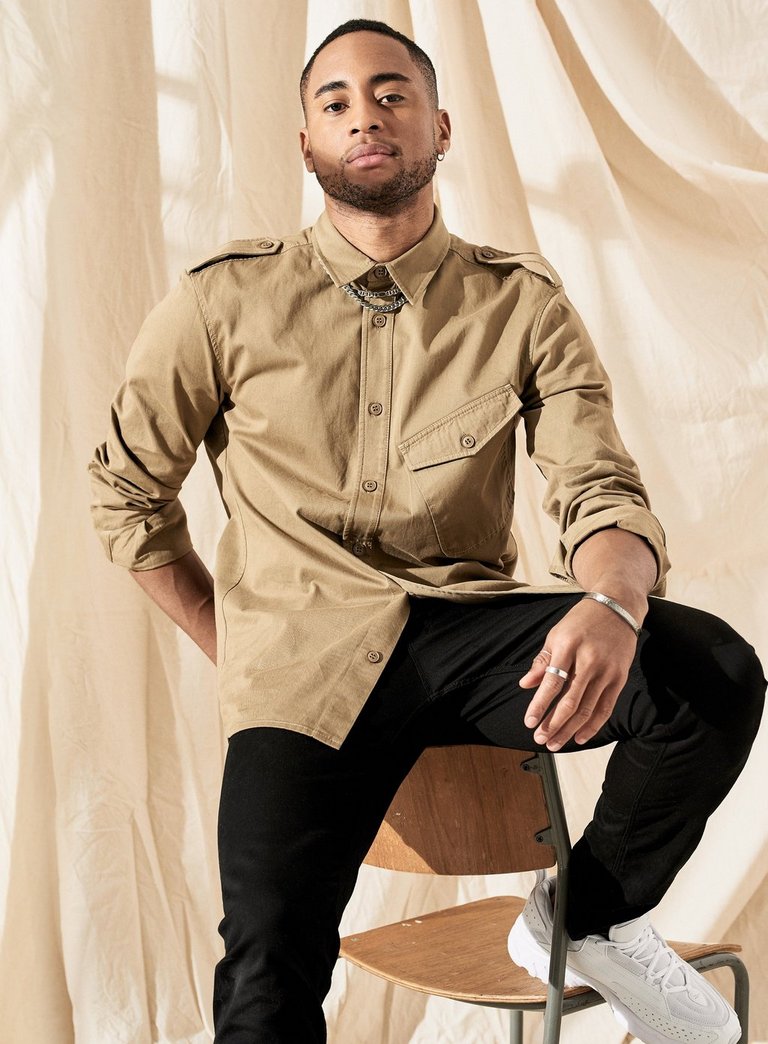 The cargo-inspired
shit
is best
matched with basewear
in
neutral colors.
Shirts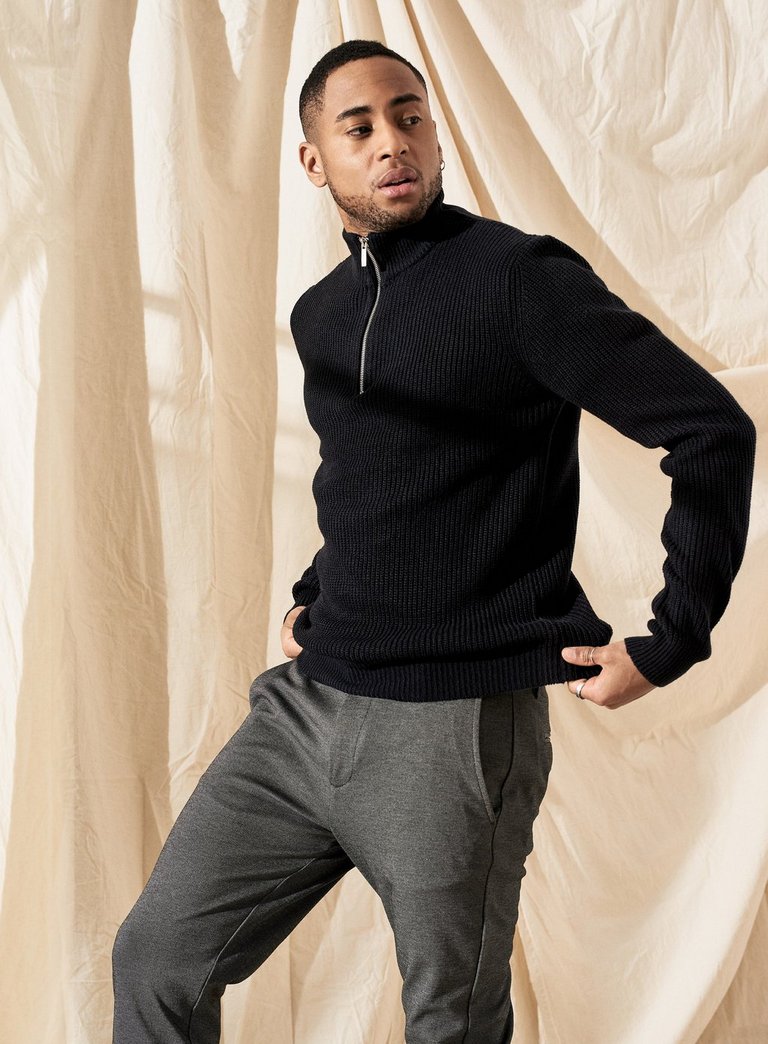 A knit turtleneck
with zip detail has
all spring trends
in one item.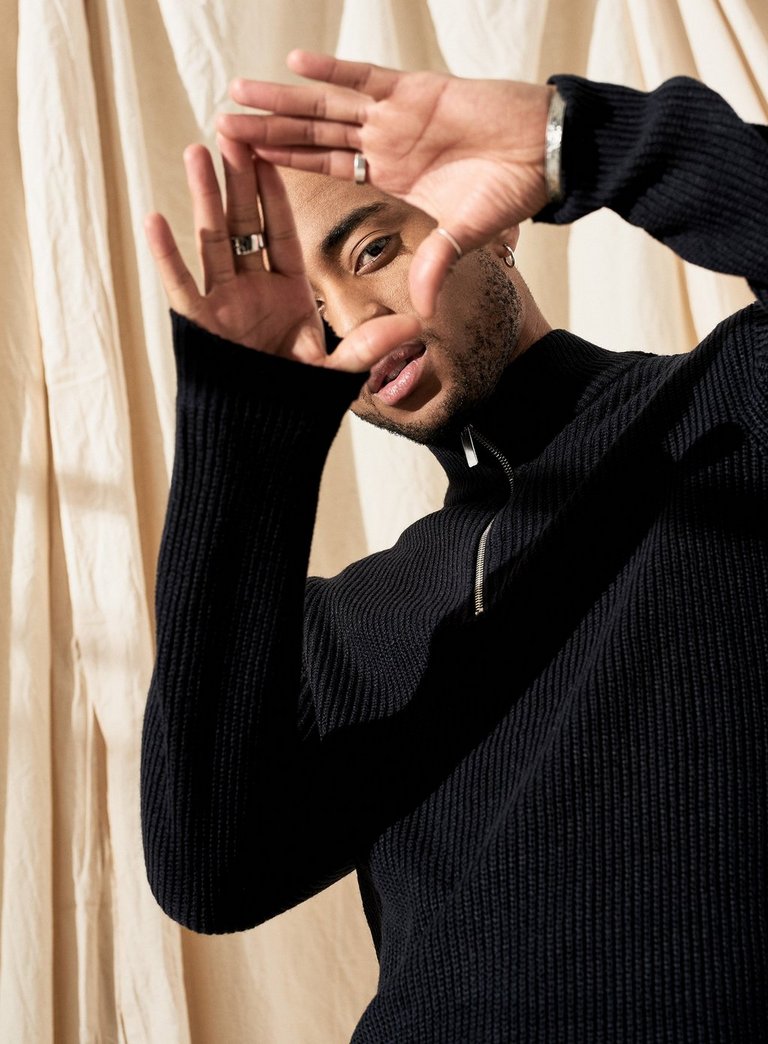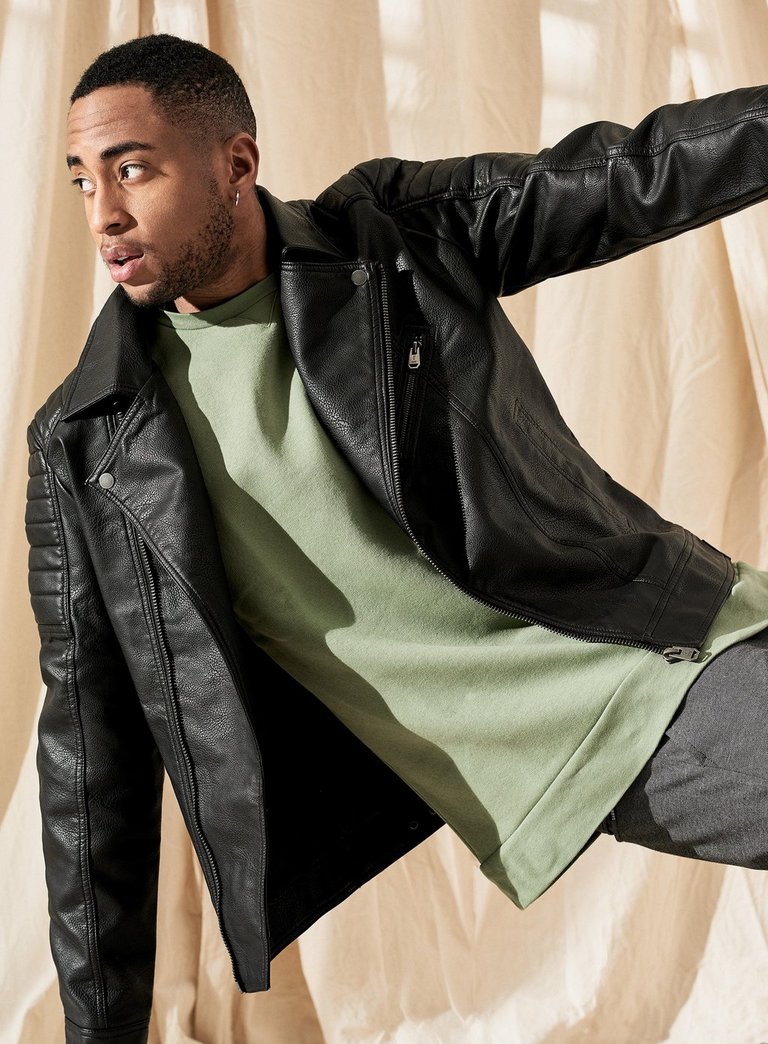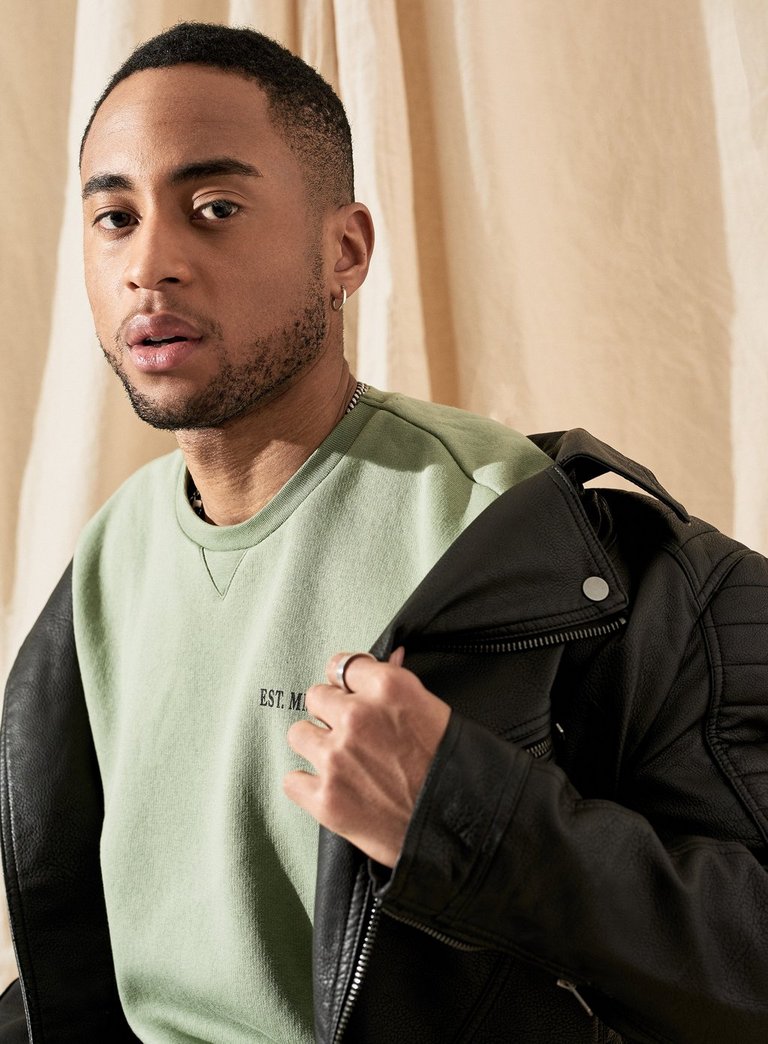 The leather jacket feels
more
right than ever,
preferably
in an oversized
version.
Jackets