To the shop
Style guide:
New
Year's
Eve
Fejr det nye årti med opdaterede
jakkesæt, elegante rullekravetrøjer og
stilrene mønstre.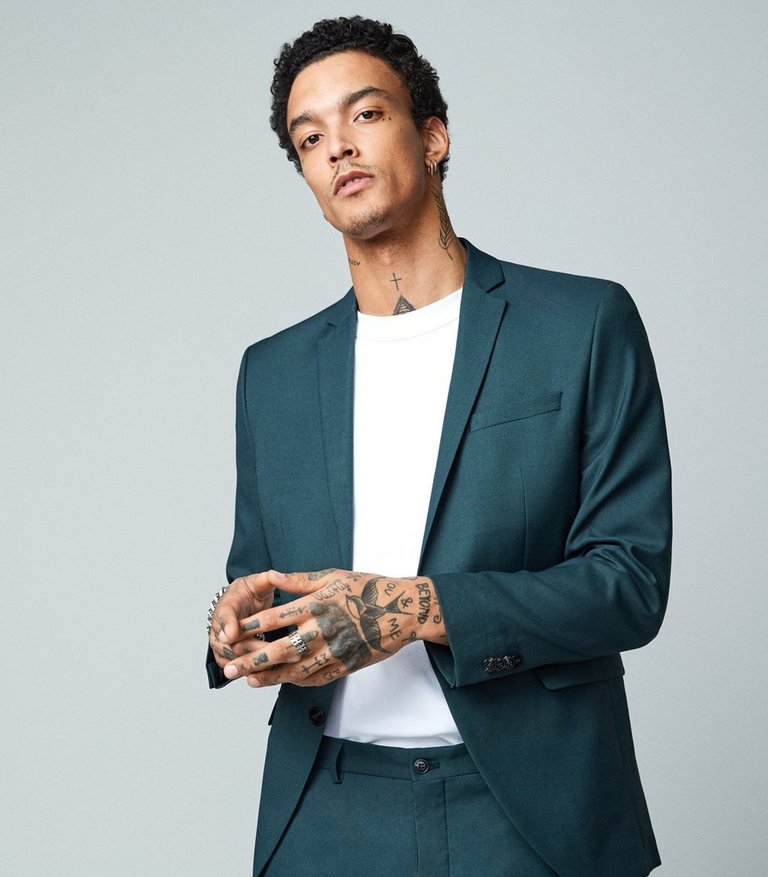 Corduroy cool
Vælg forskellige materialer til dit nytårslook.
Lige nu elsker vi jernbanefløjl ekstra meget.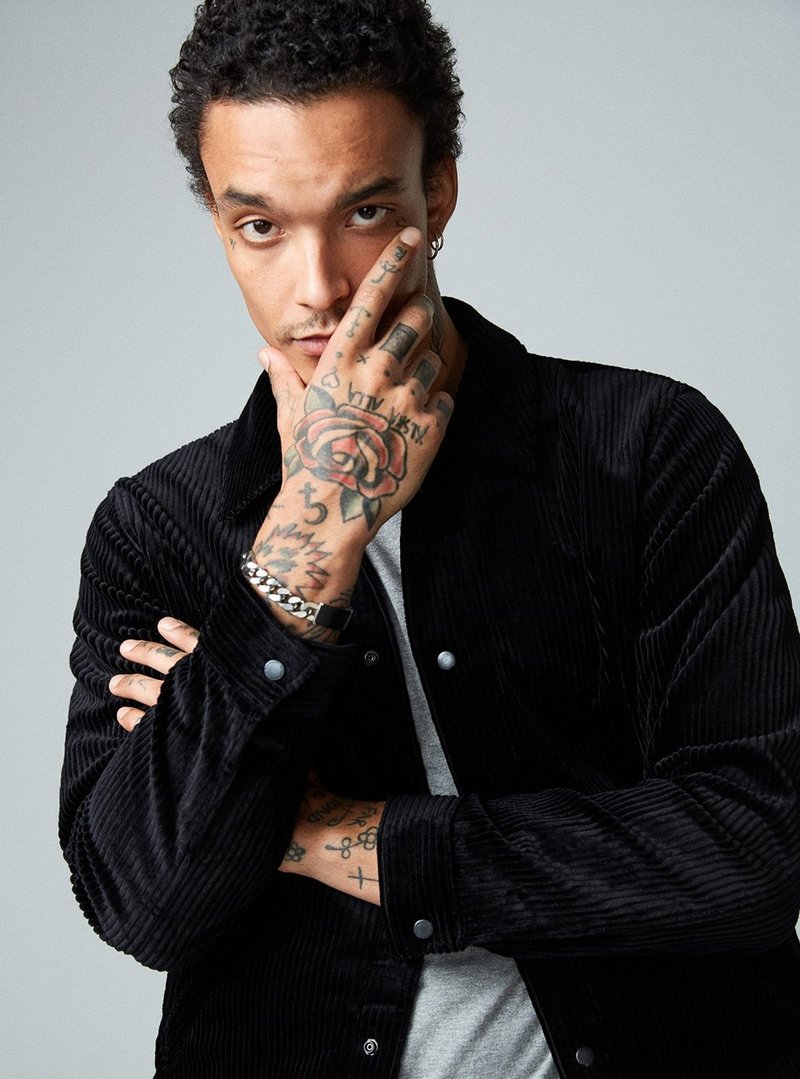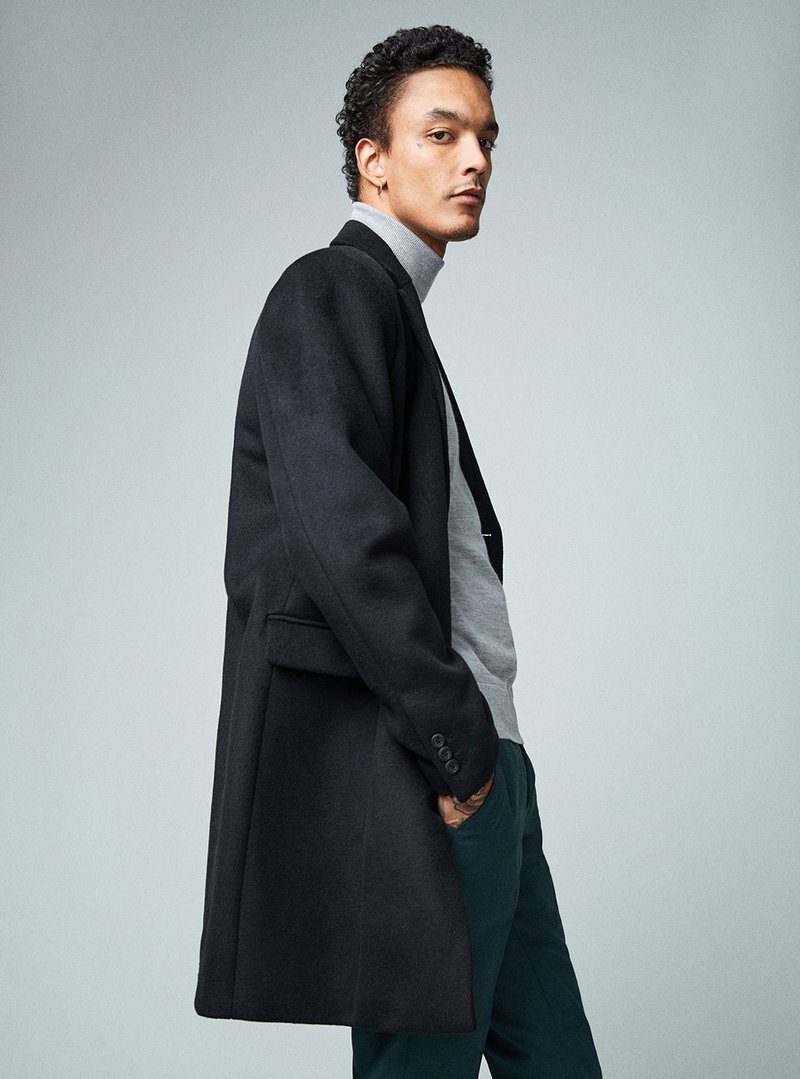 Turtlenecks
En rullekravetrøje er lige så stilfuld under blazeren som for
sig selv, stylet med et par stilfulde bukser.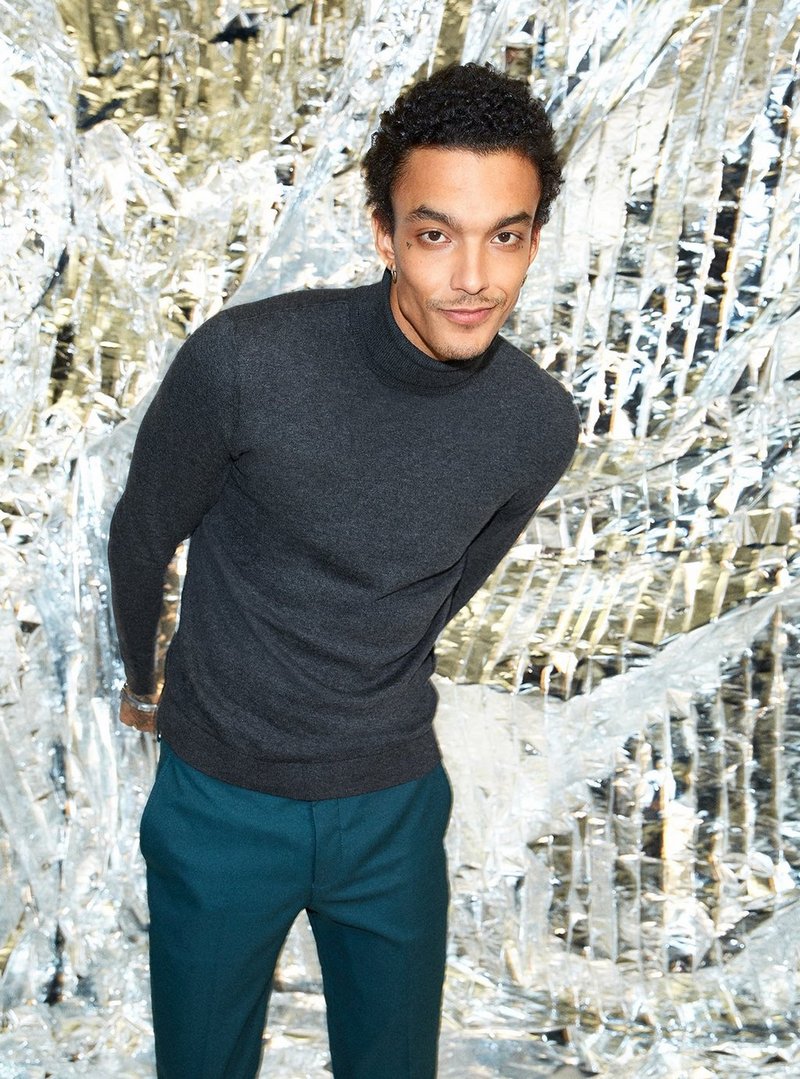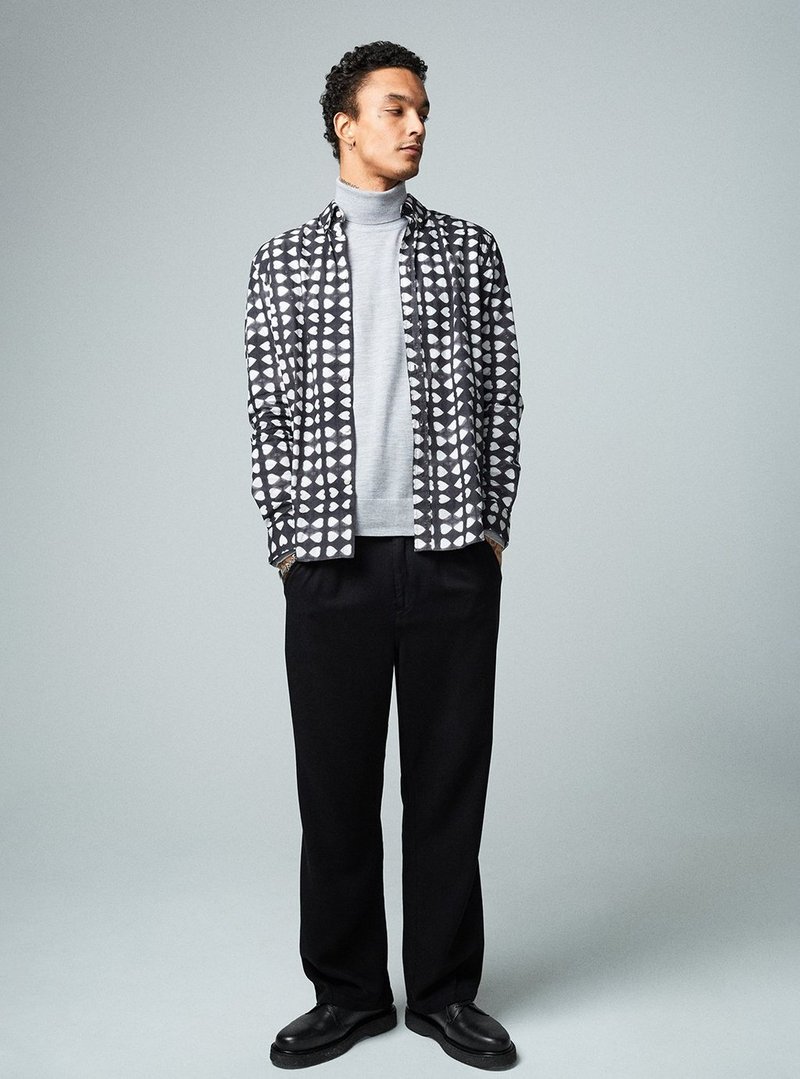 Prints & patterns
Hvem siger at nytår kun skal være ensfarvet og
sort? Vi kan godt lide at blande det med et mønster eller to.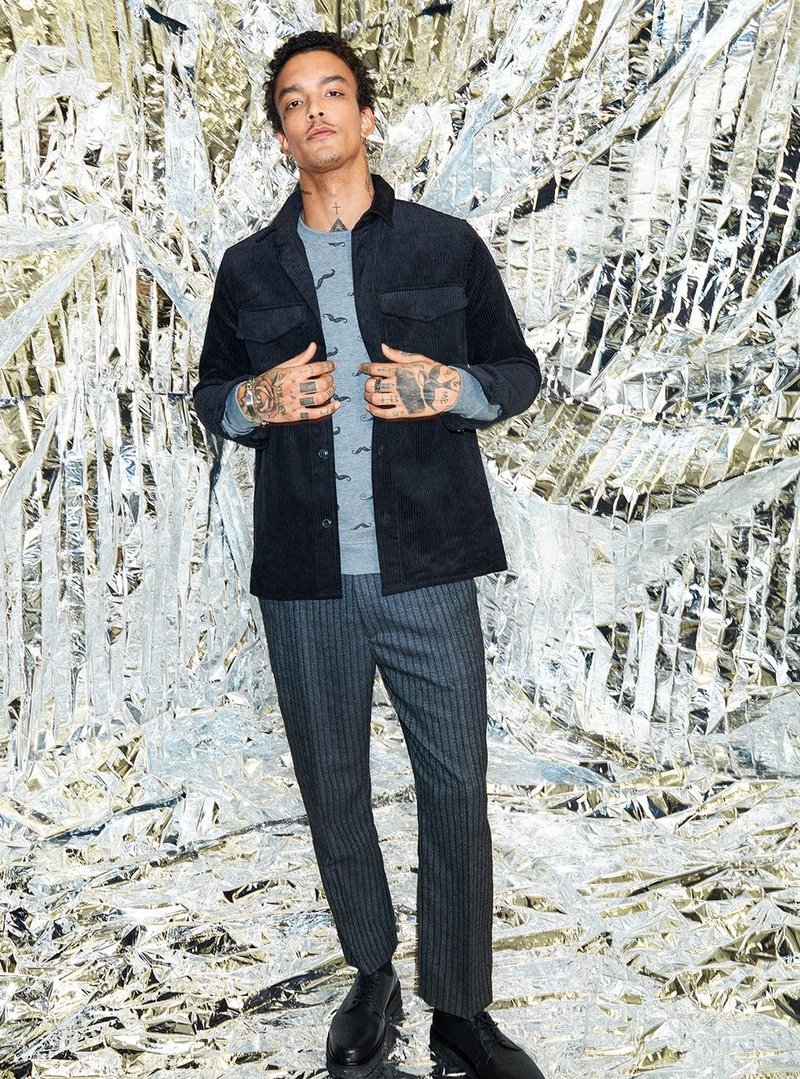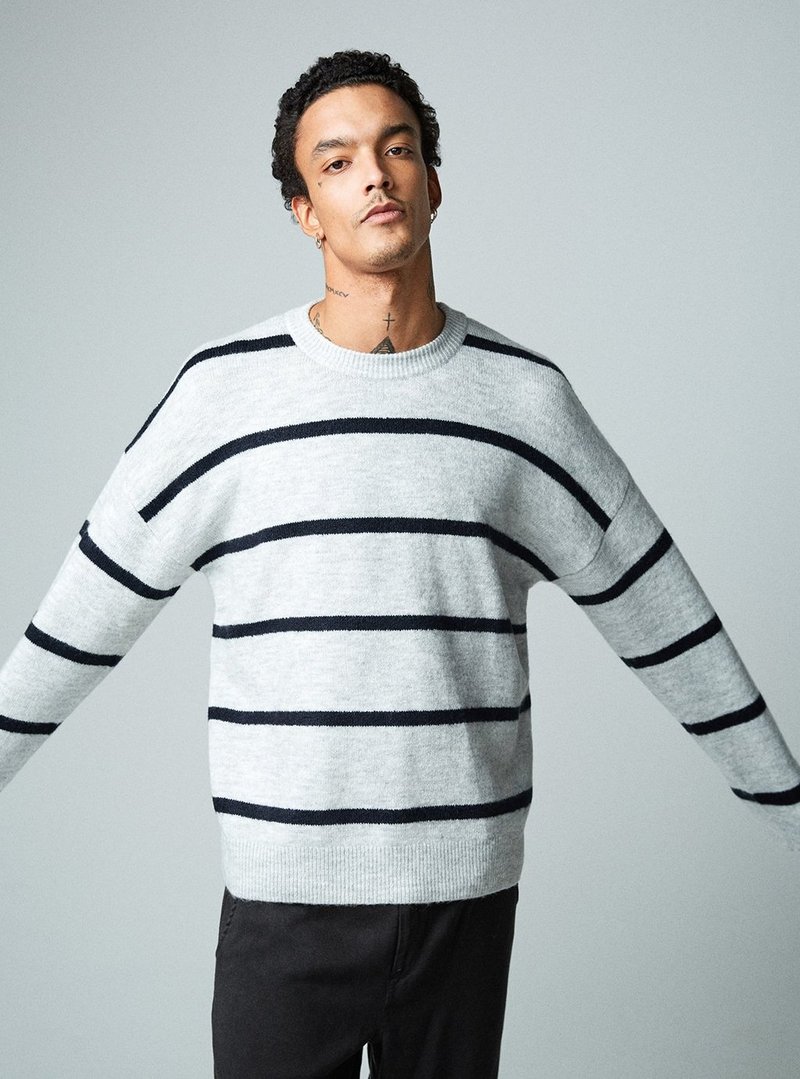 Shop your
New Year's look