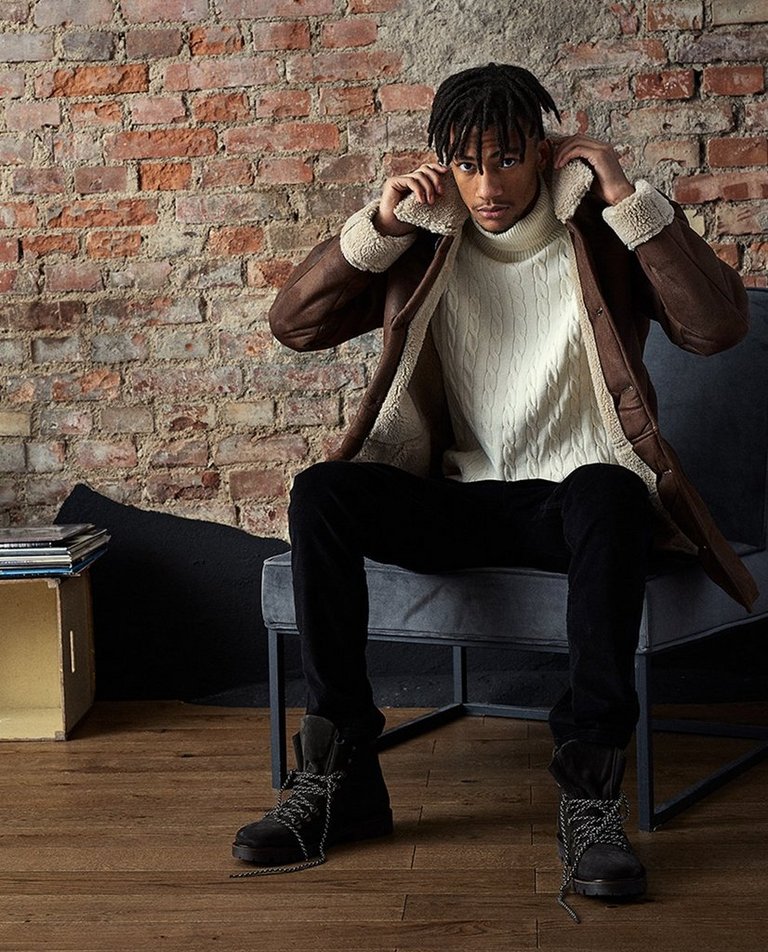 Top 4: Winter styles
Panosta talven tullessa puhtaaseen, pukumaiseen siluettiin. Olemme valinneet neljä vaatekaapin pakollista valintaa.
Shop the styles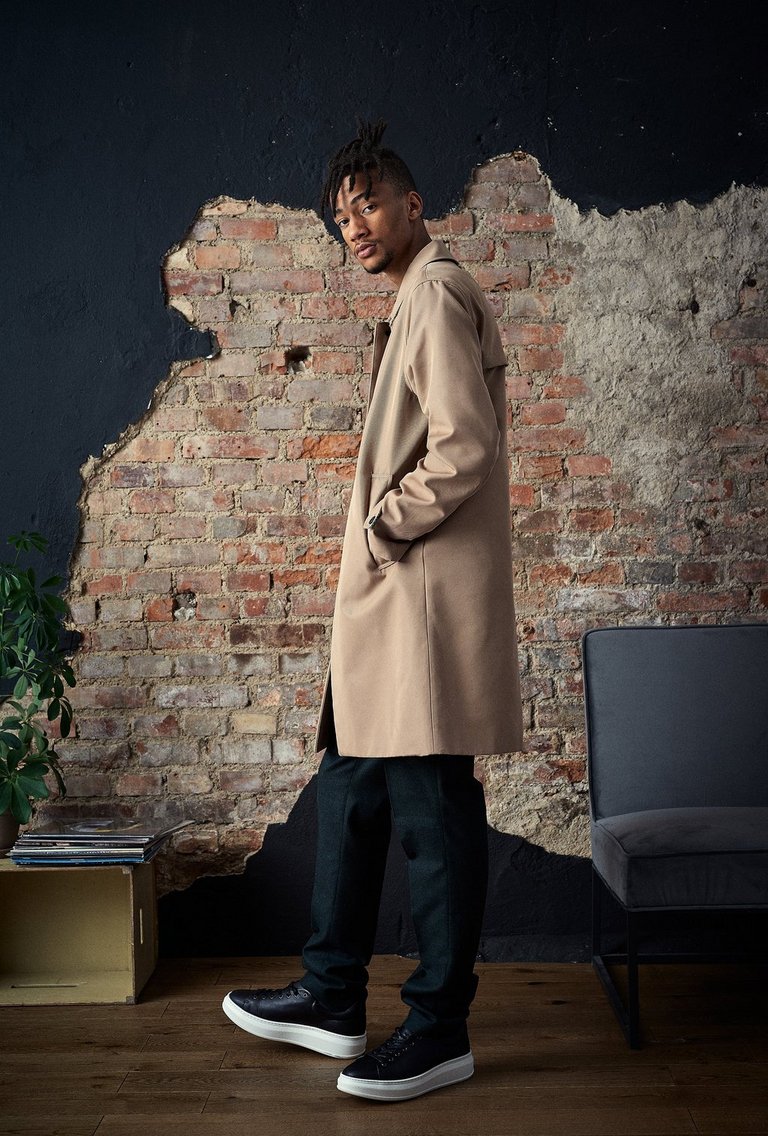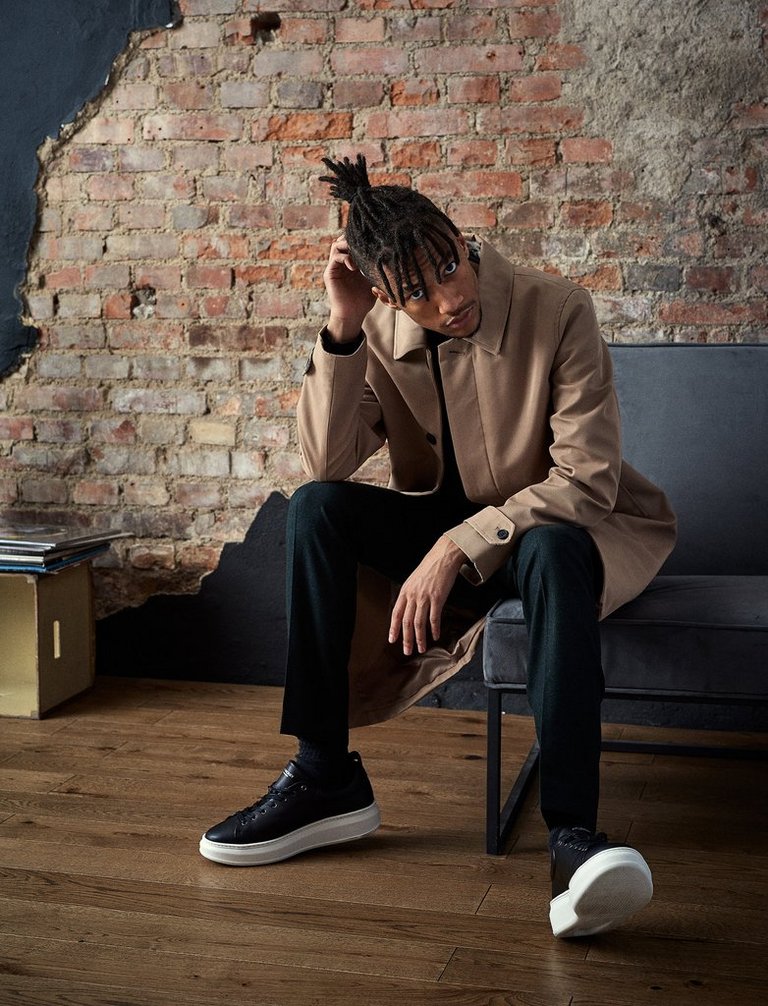 Clean coats
Investoi suoran malliseen, klassiseen takkiin, joka sopii talvella kaikkeen.
Shoppaa täältä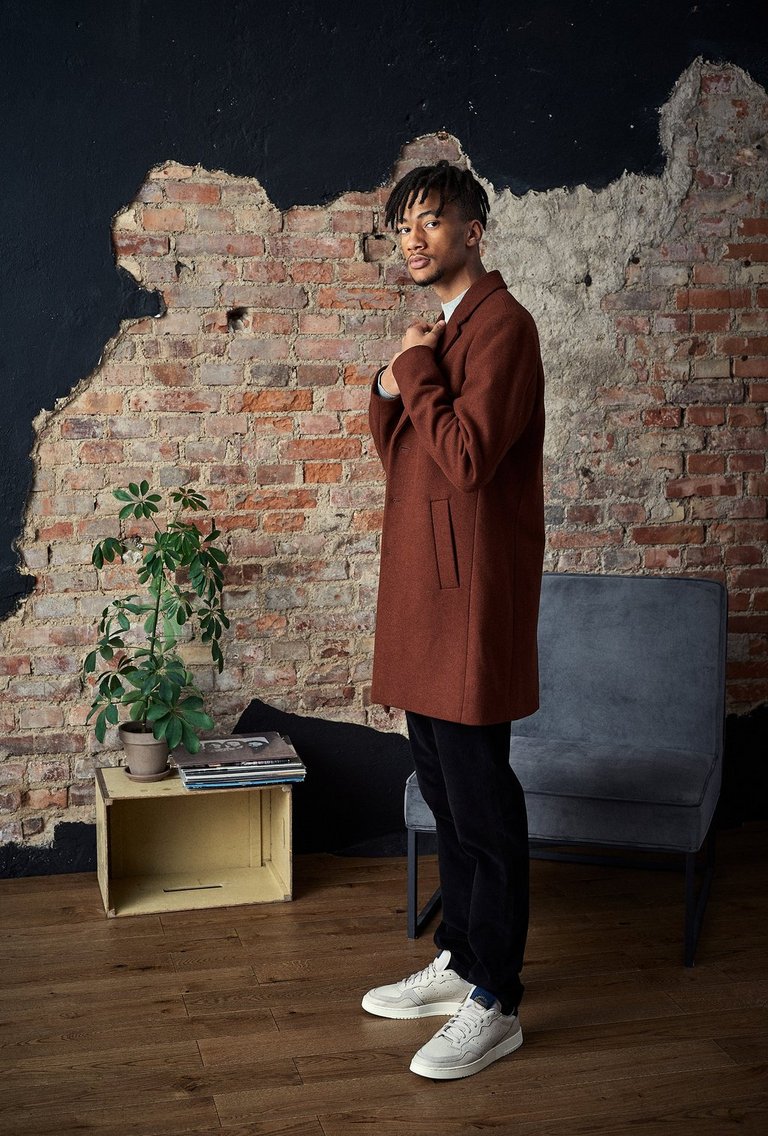 Warm colors
Kun viileys iskee, valitsemme pehmeät, murretut sävyt vaatteissa ja asusteissa.
Shoppaa täältä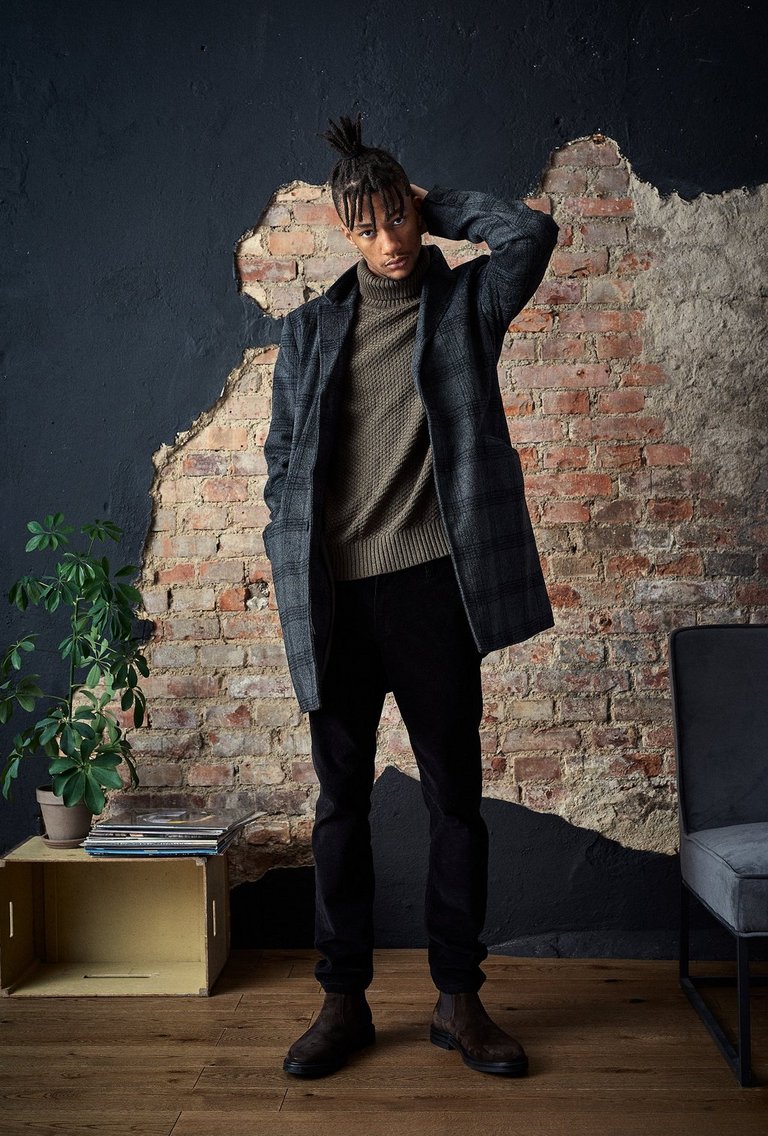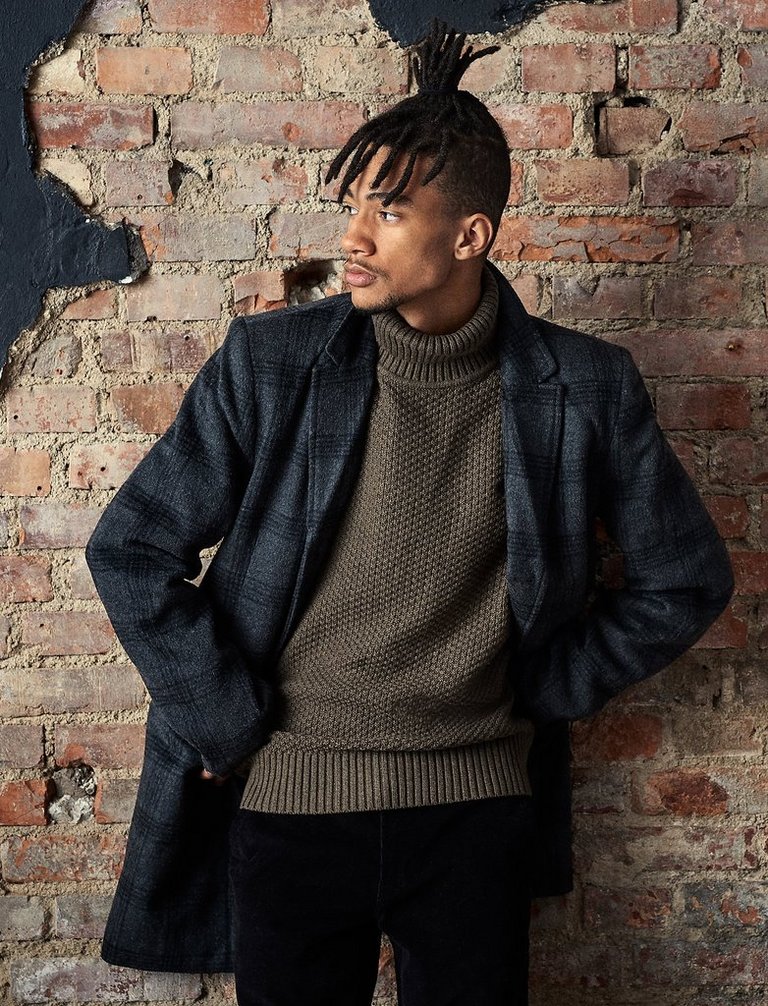 Chunky knits
Annamme karkeaneuloksisen puseron, mieluiten poolokauluksellisen, pilkistää takin alka.
Shoppaa täältä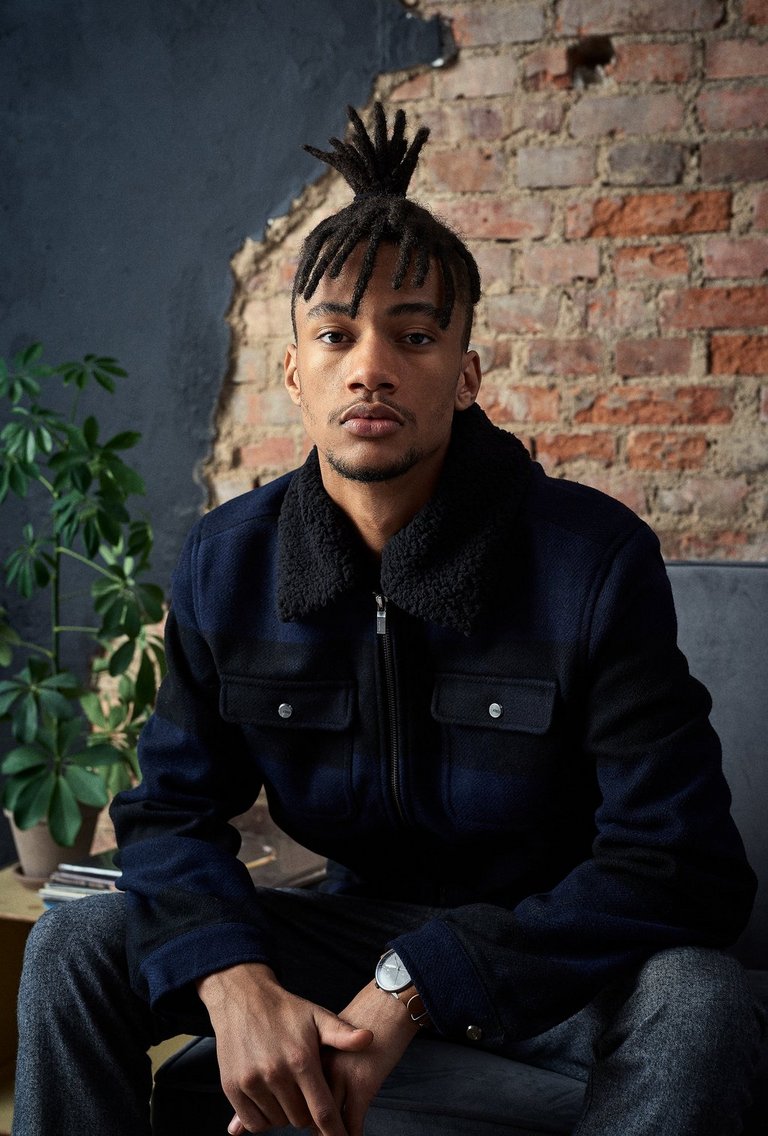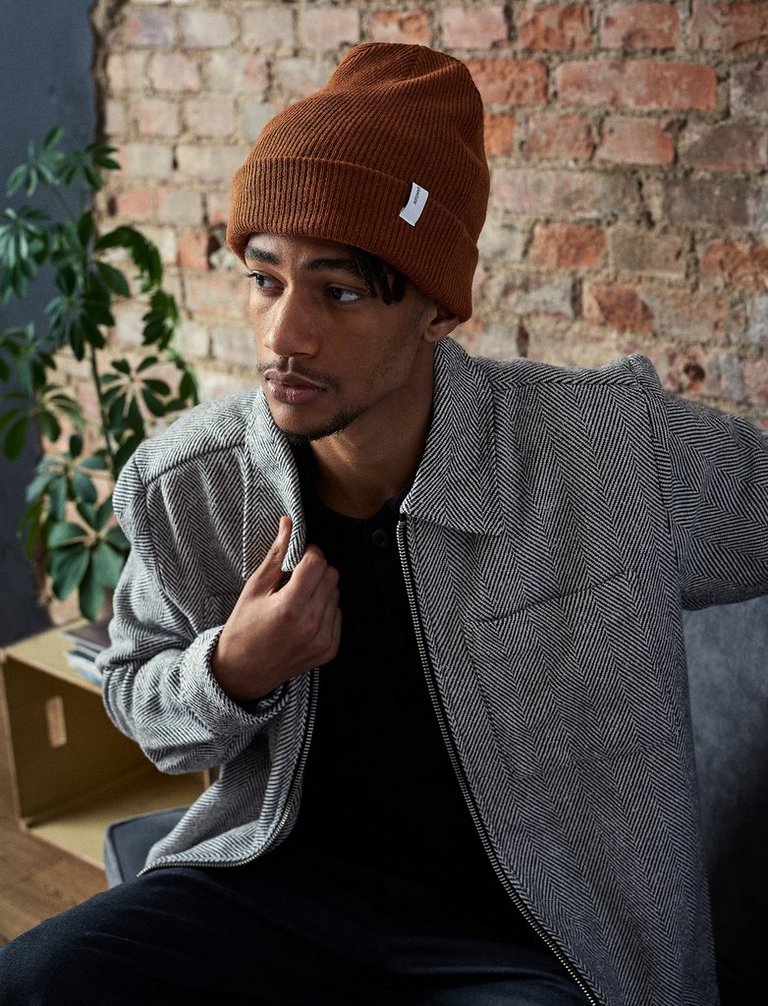 The overshirt
Trendikkäin valinta tällä hetkellä? Overshirt, tai shacket, joksi sitä myös kutsutaan.
Shoppaa täältä