To the shop
Style guide:
New
Year's
Eve
Juhlista uutta vuosikymmentä päivitetyillä
puvuilla, hienoilla pooloneuleilla ja
tyylipuhtailla kuvioilla.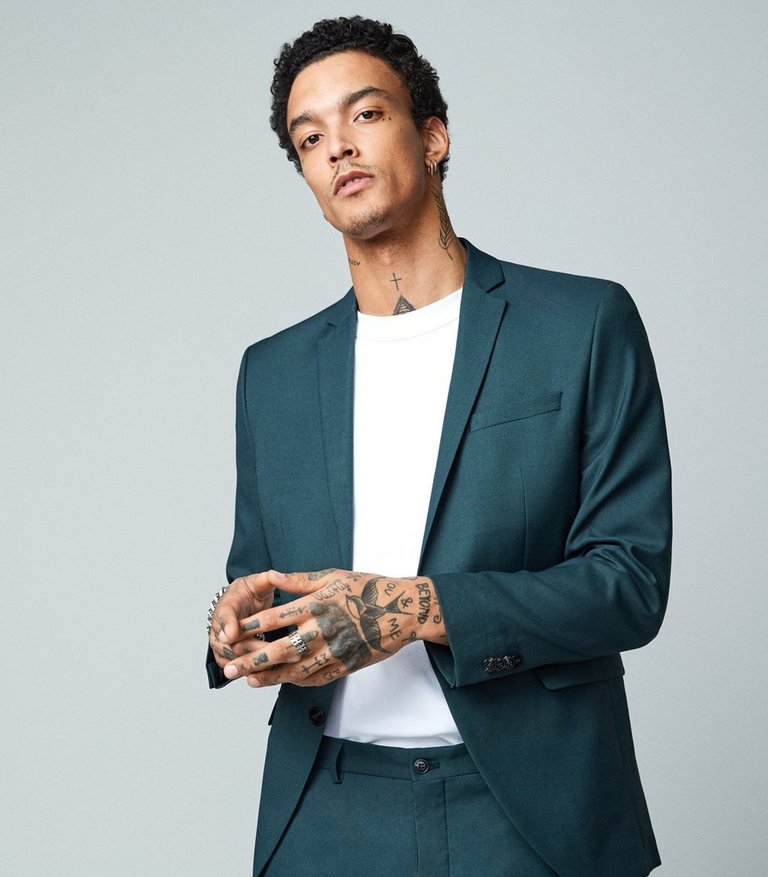 Corduroy cool
Yhdistä eri materiaaleja uudenvuoden lookiisi.
Juuri nyt pidämme vakosametista erityisen paljon.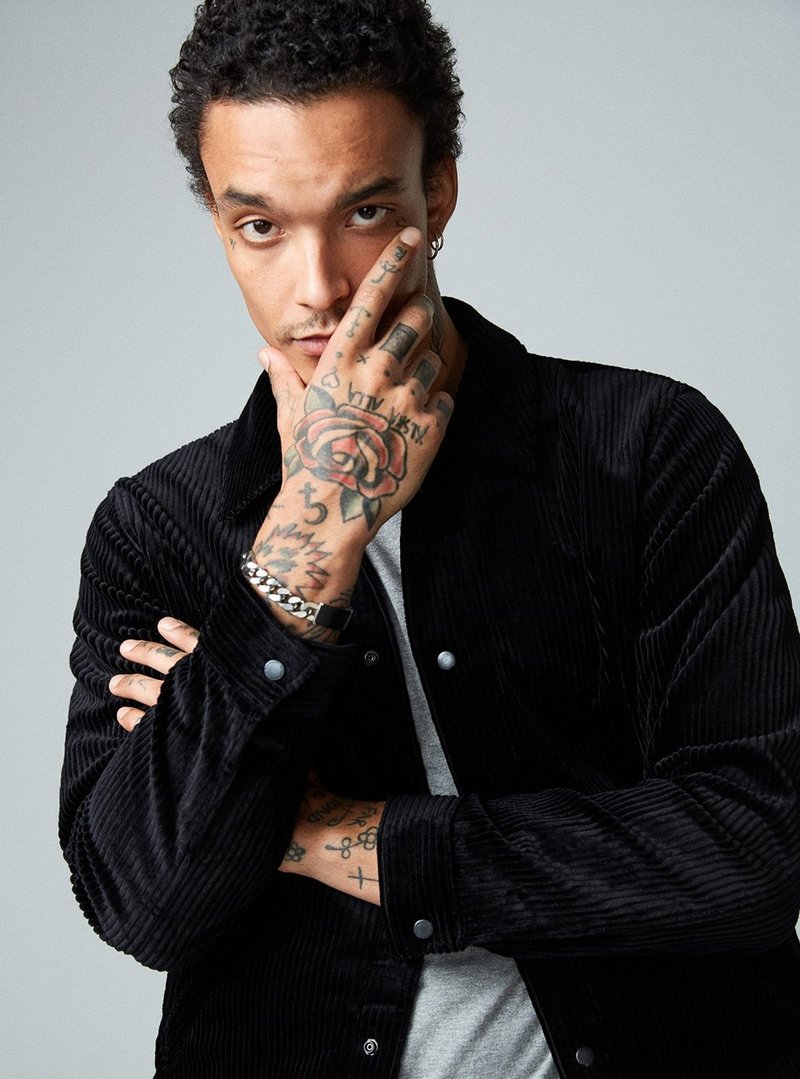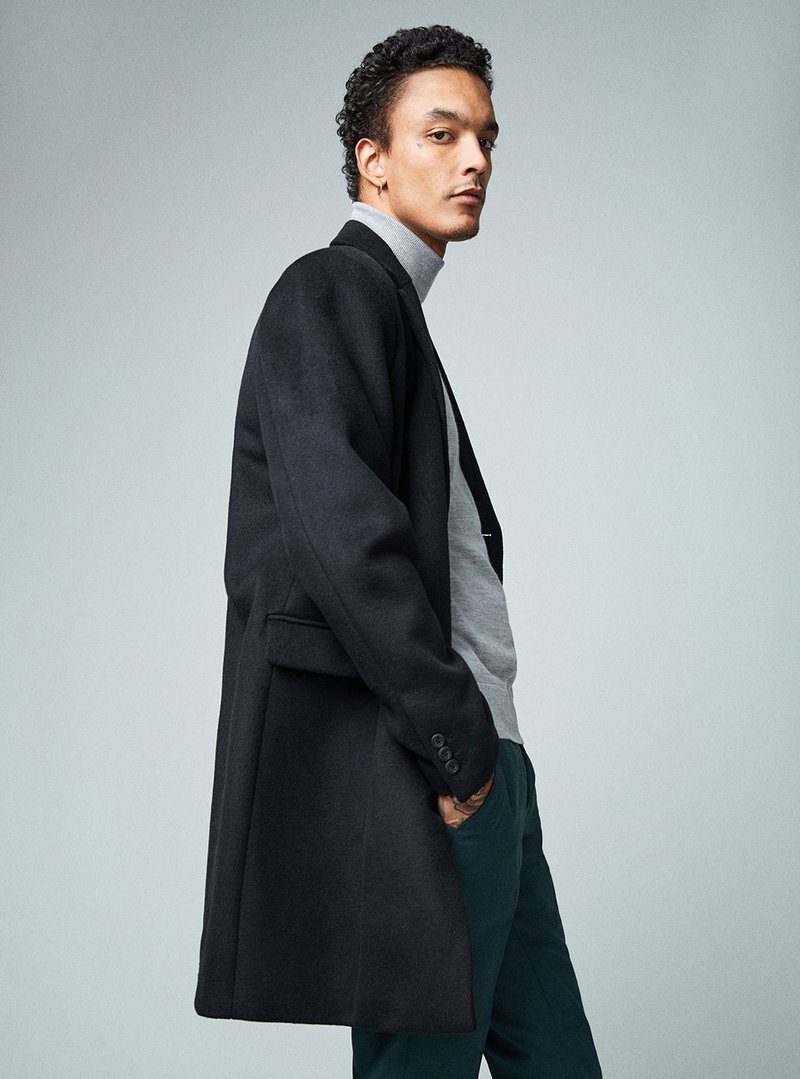 Turtlenecks
Pooloneule on yhtä komea bleiserin alla kuin
yksinäänkin hyvännäköisiin housuihin yhdistettynä.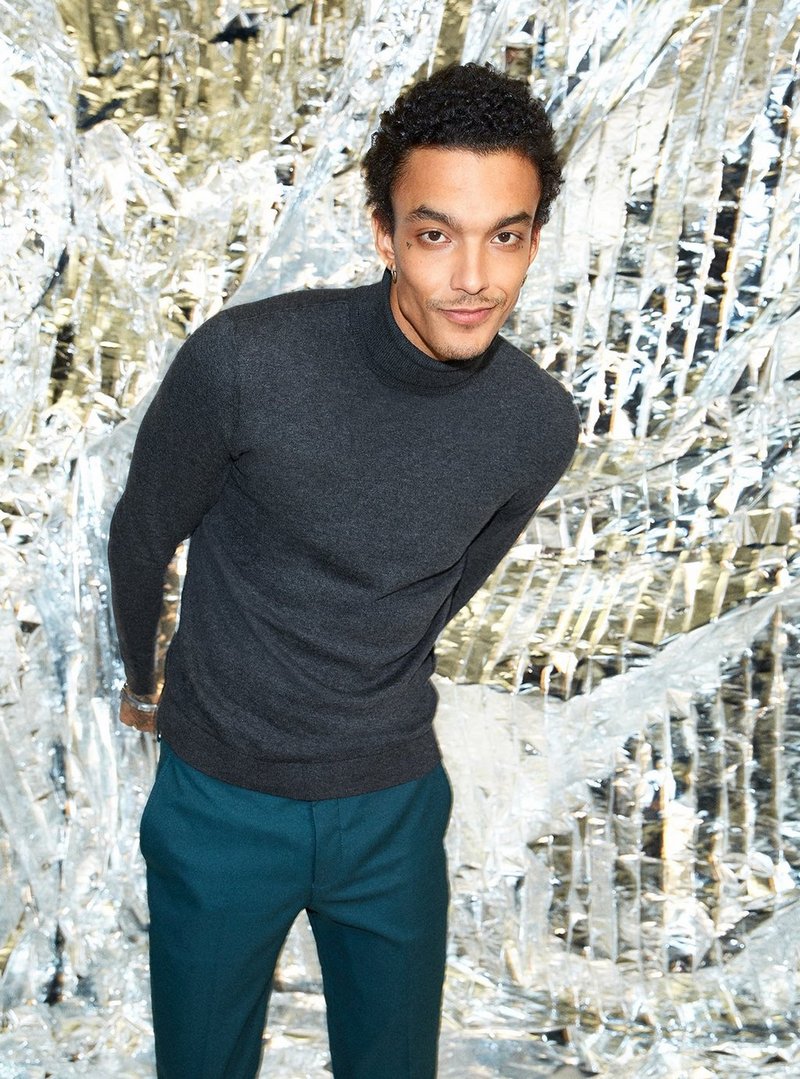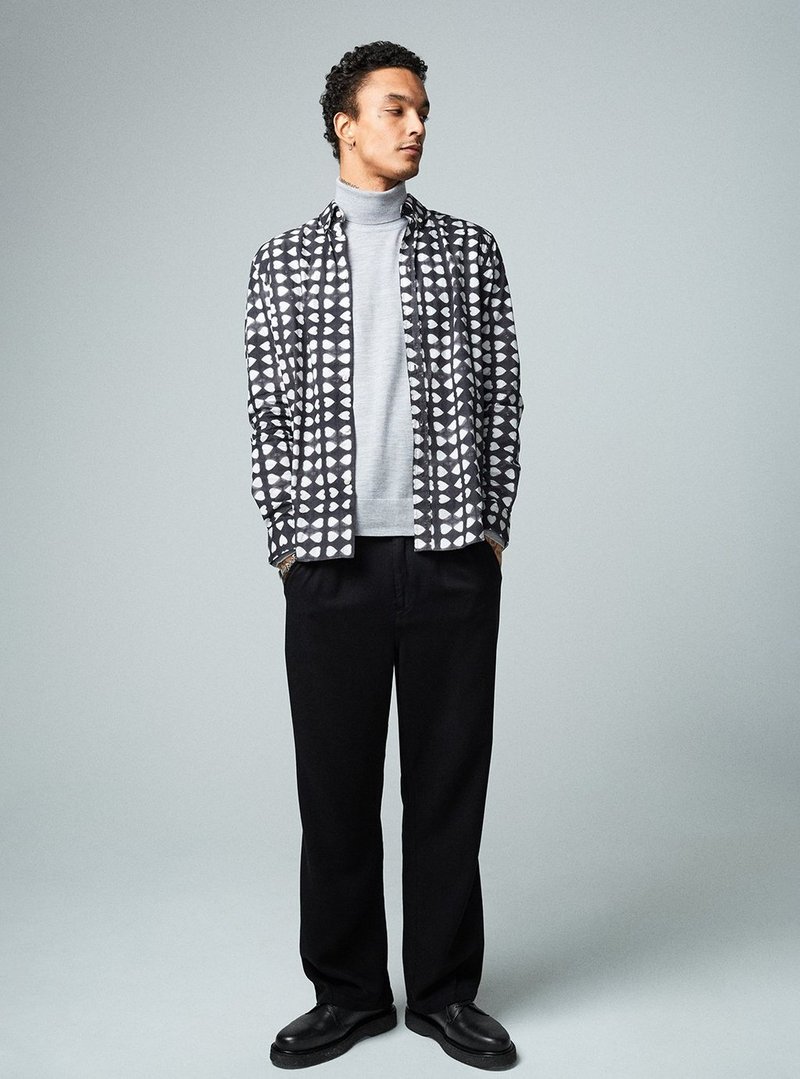 Prints & patterns
Kuka sanoi, että uudenvuoden täytyy olla pelkistettyä ja
mustaa? Sekoitamme mielellämme kuvion jos toisenkin.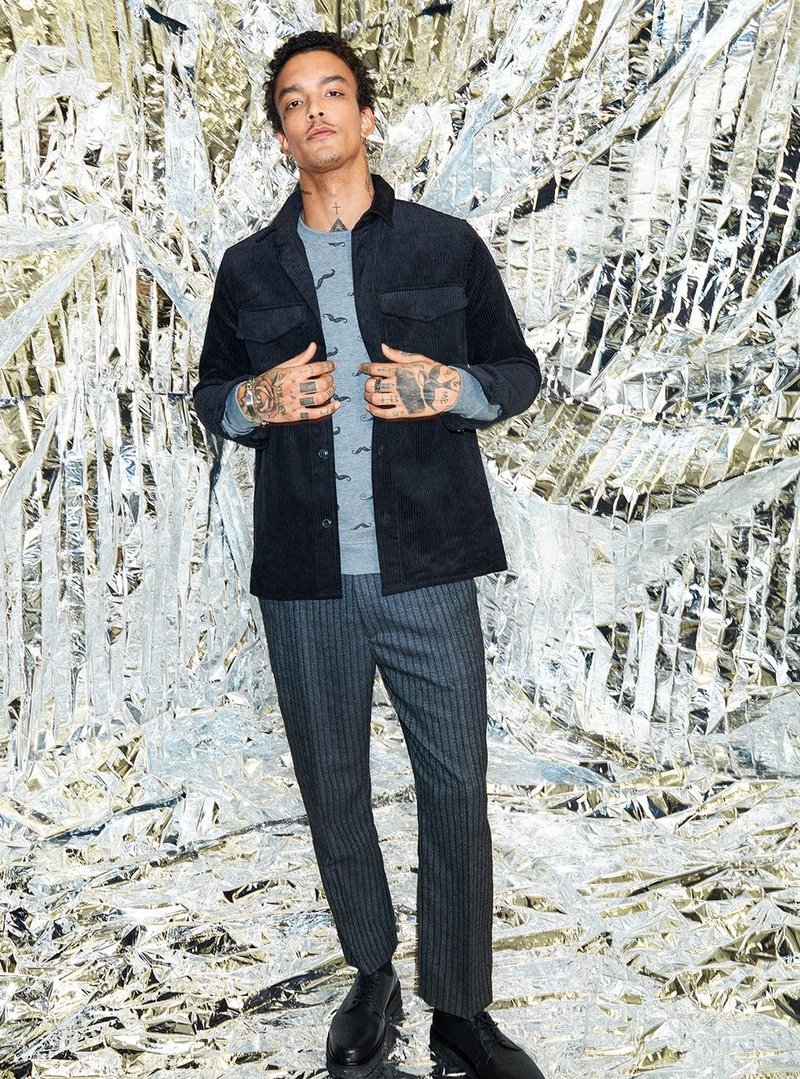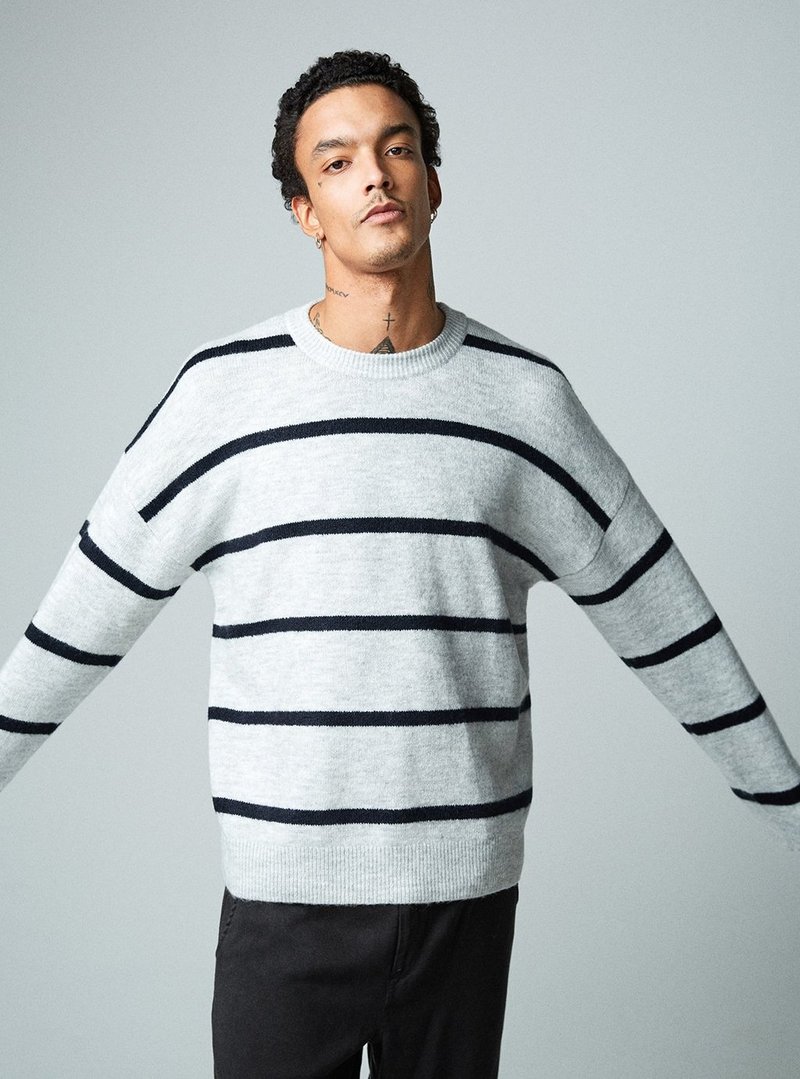 Shop your
New Year's look