To the shop
Style guide:
New
Year's
Eve
Vier het nieuwe decennium met up-to-date
pakken, nette coltruien en
stijlvolle motieven.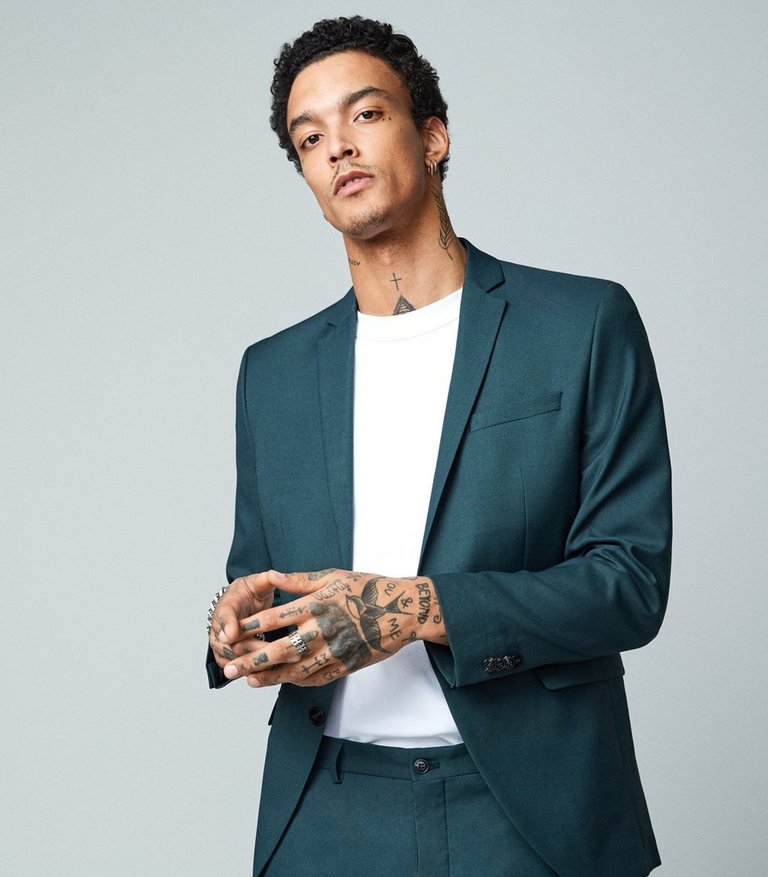 Corduroy Cool
Verwerk meerdere materialen in je nieuwjaarslook.
Momenteel zijn we helemaal into ribfluweel.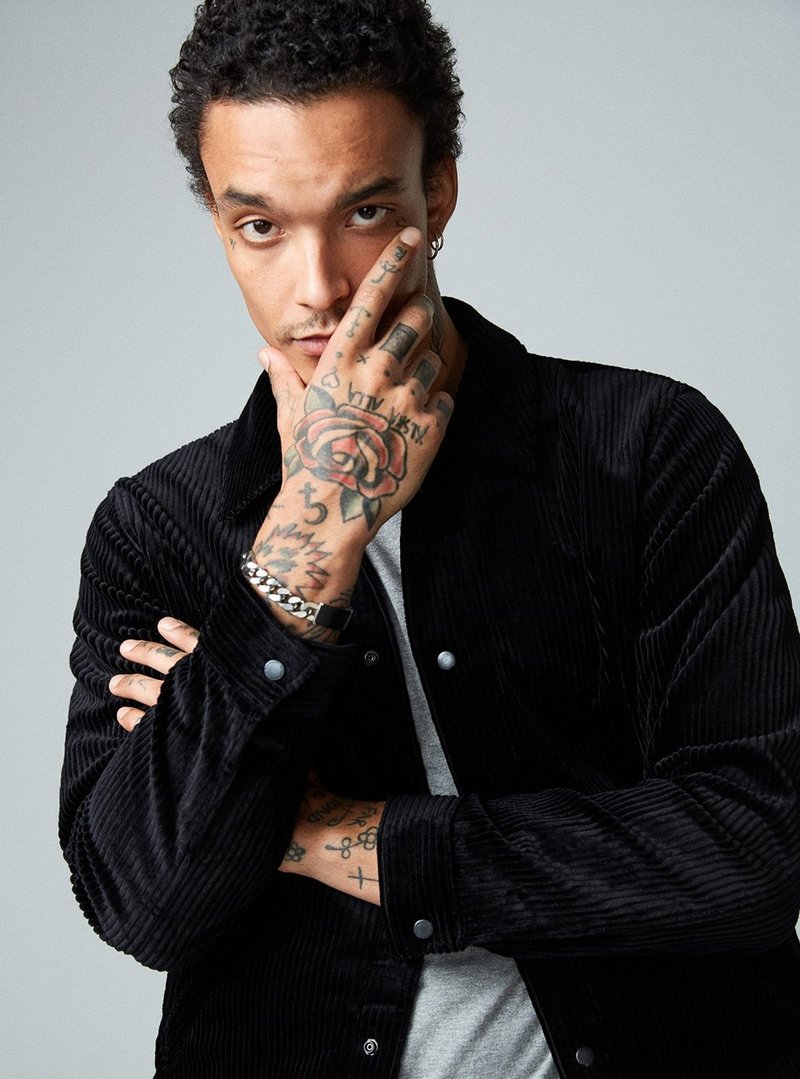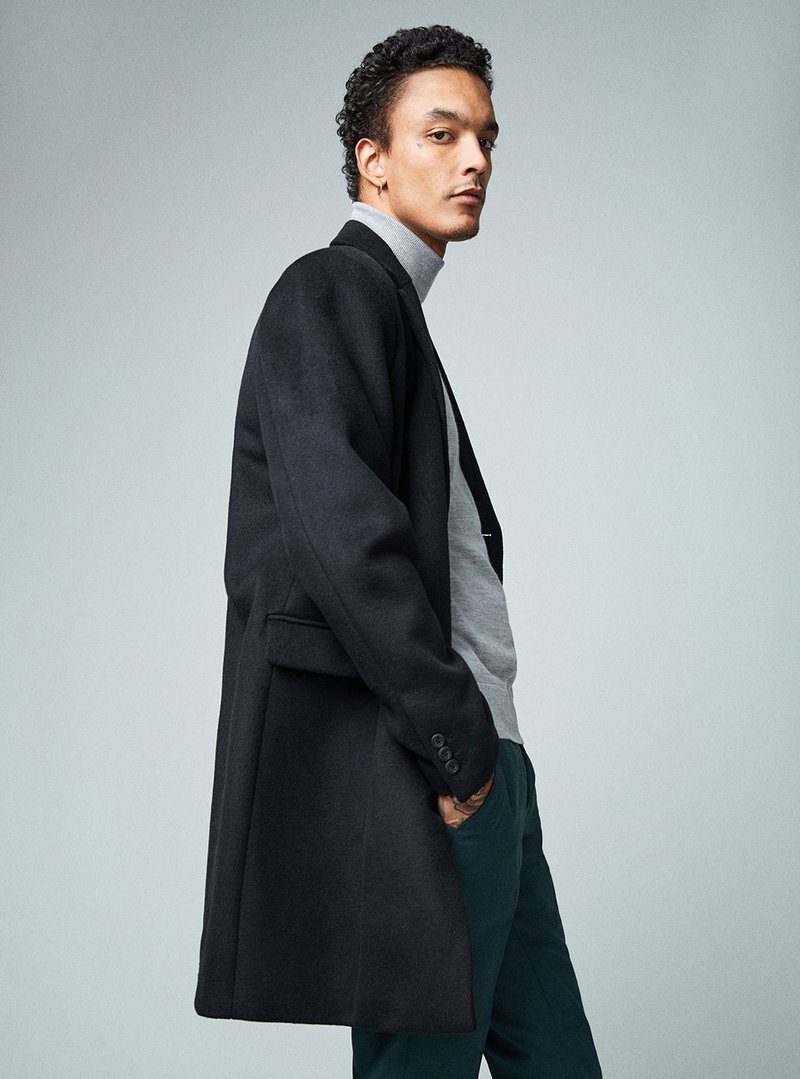 Turtlenecks
Een coltrui staat net zo mooi onder een colbert als
op zichzelf, gestyled met een mooie broek.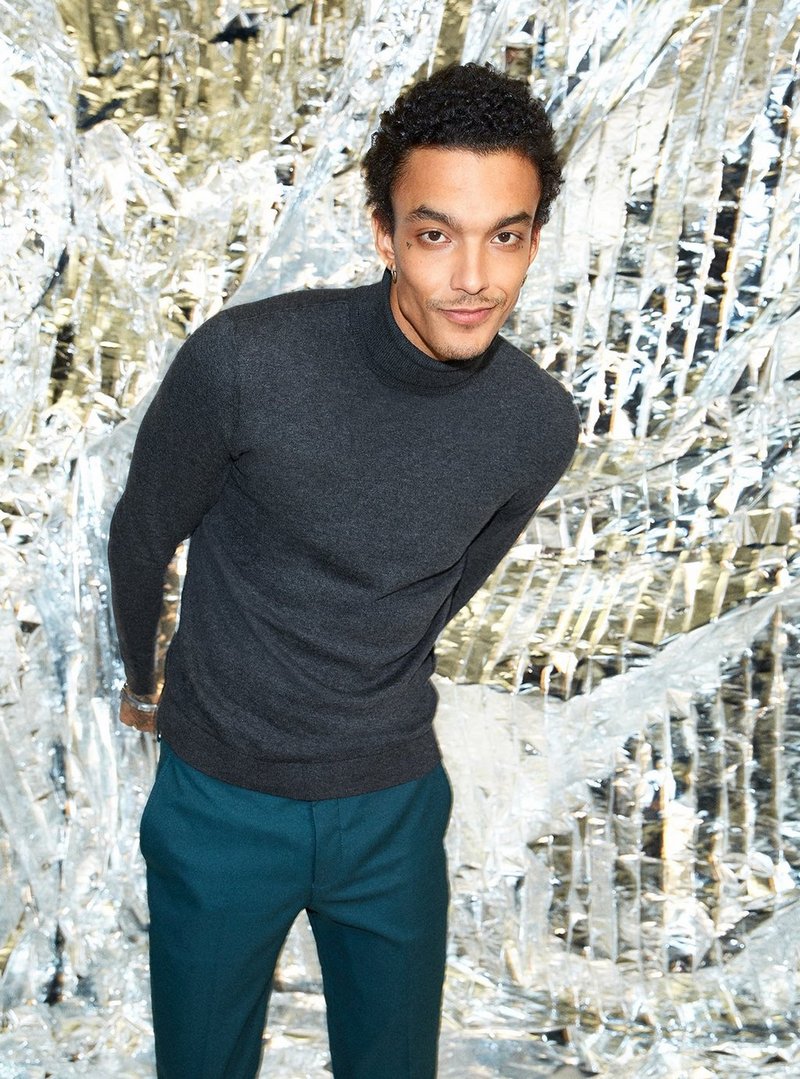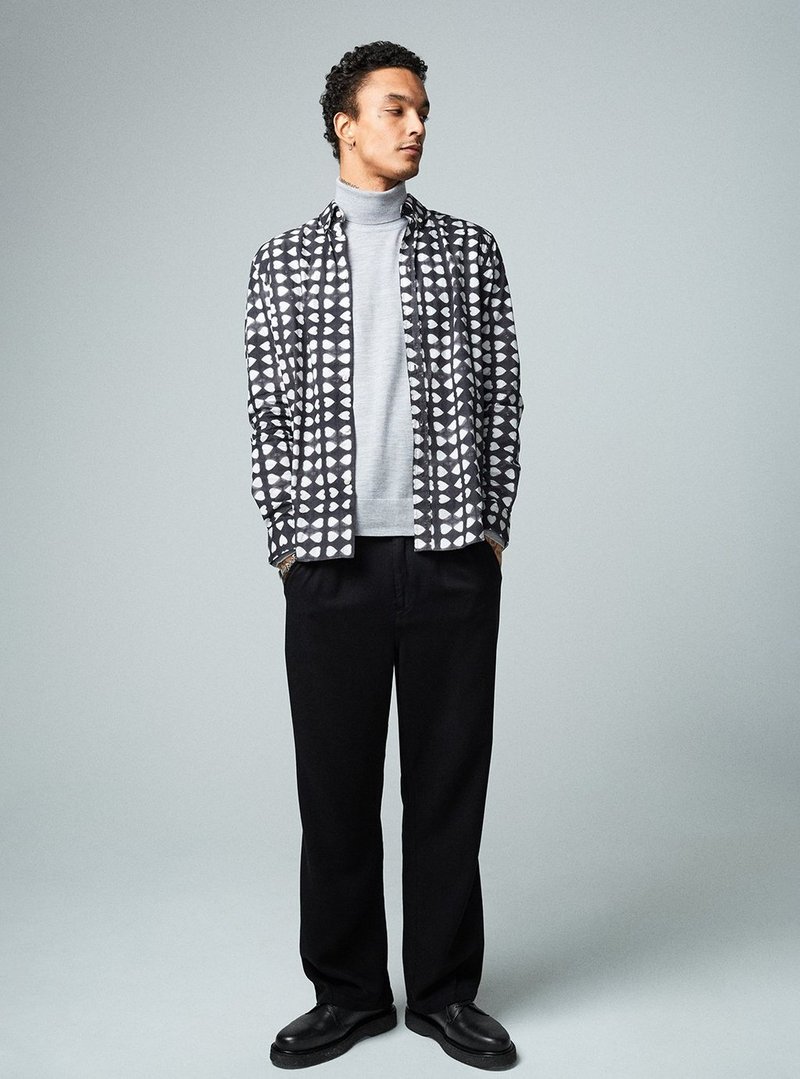 Prints & Patterns
Wie zegt er dat nieuwjaar zwart en effen moet zijn?
Wij mixen er graag een motief of twee doorheen.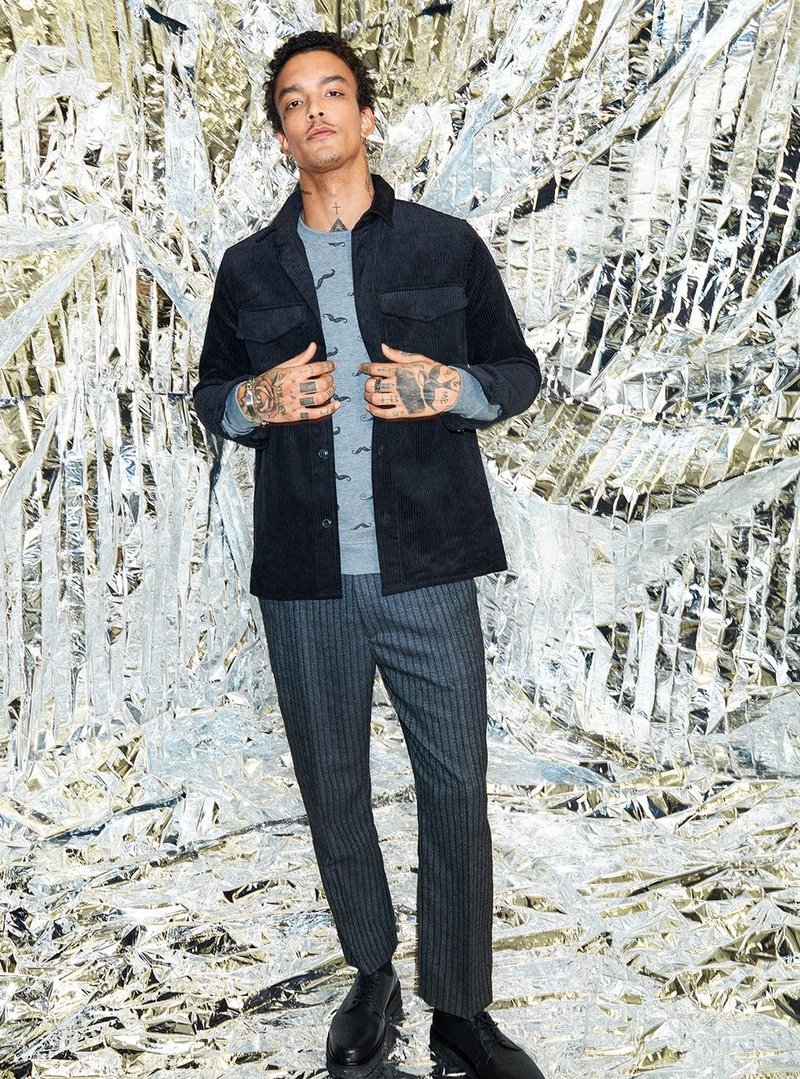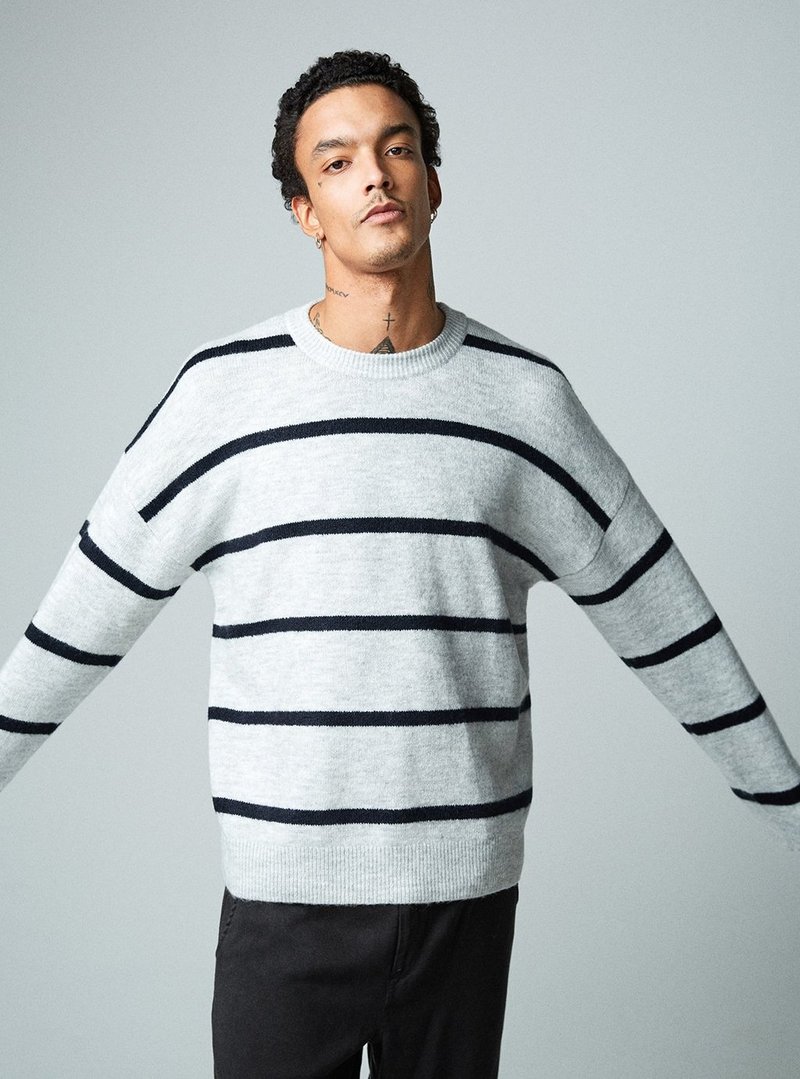 Shop your
New Year's look