To the shop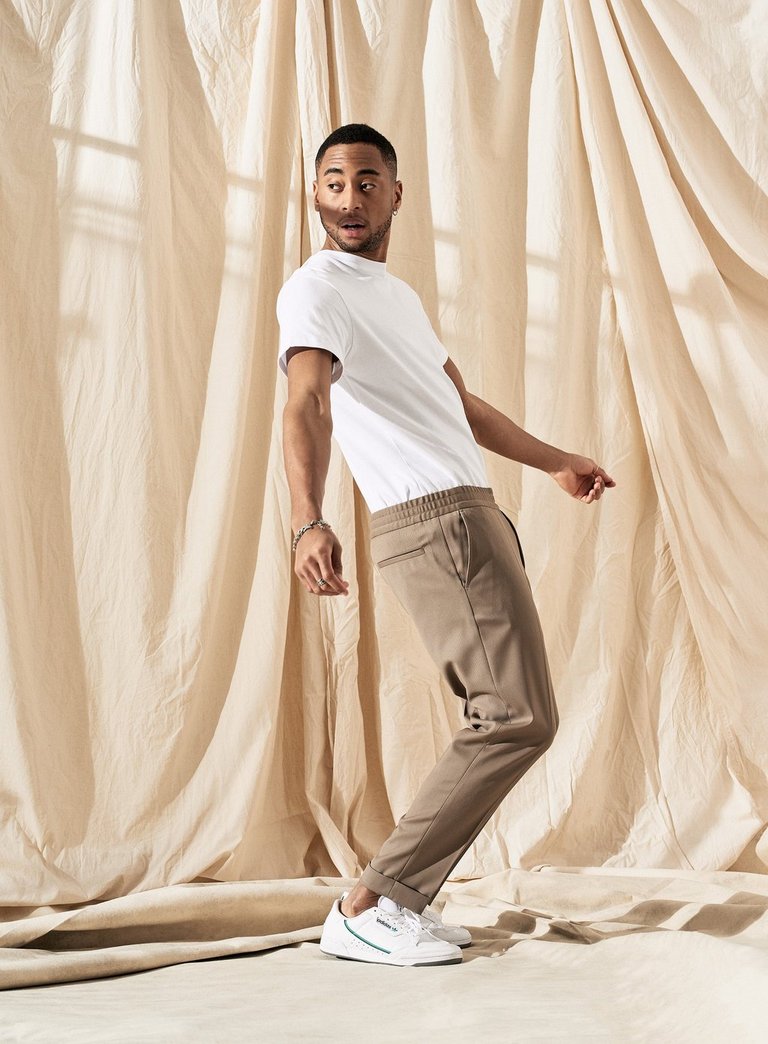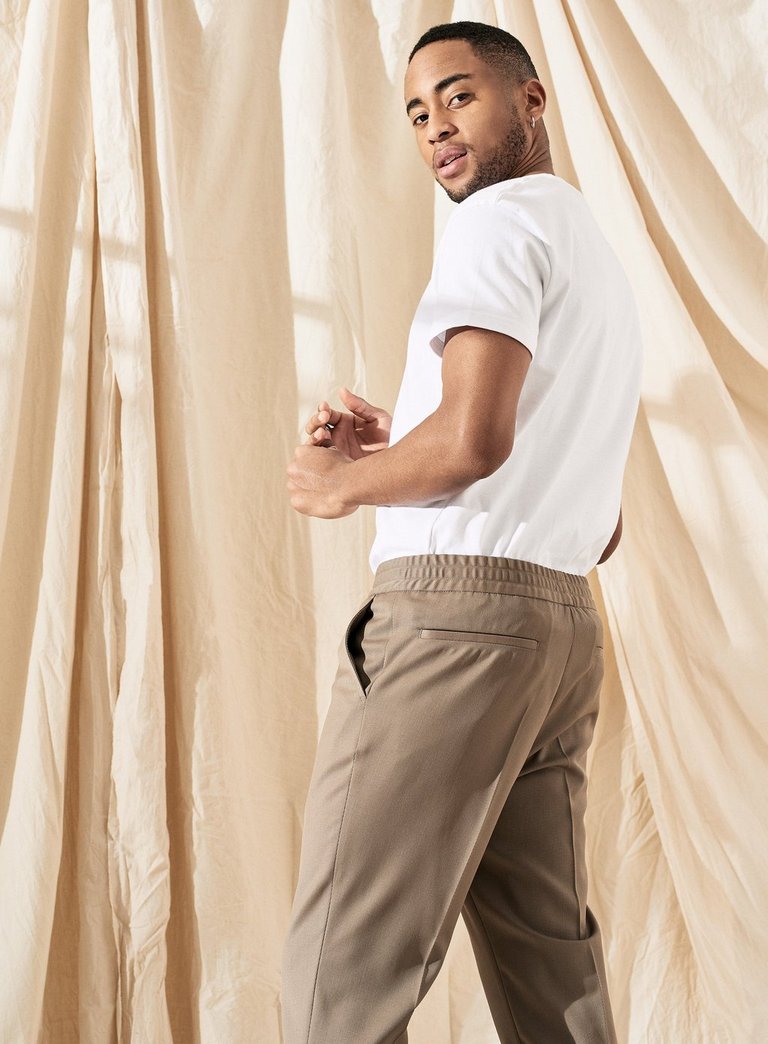 Match de avslappende
dressbuksene med
sneakers for en perfekt
hverdagslook.
Trousers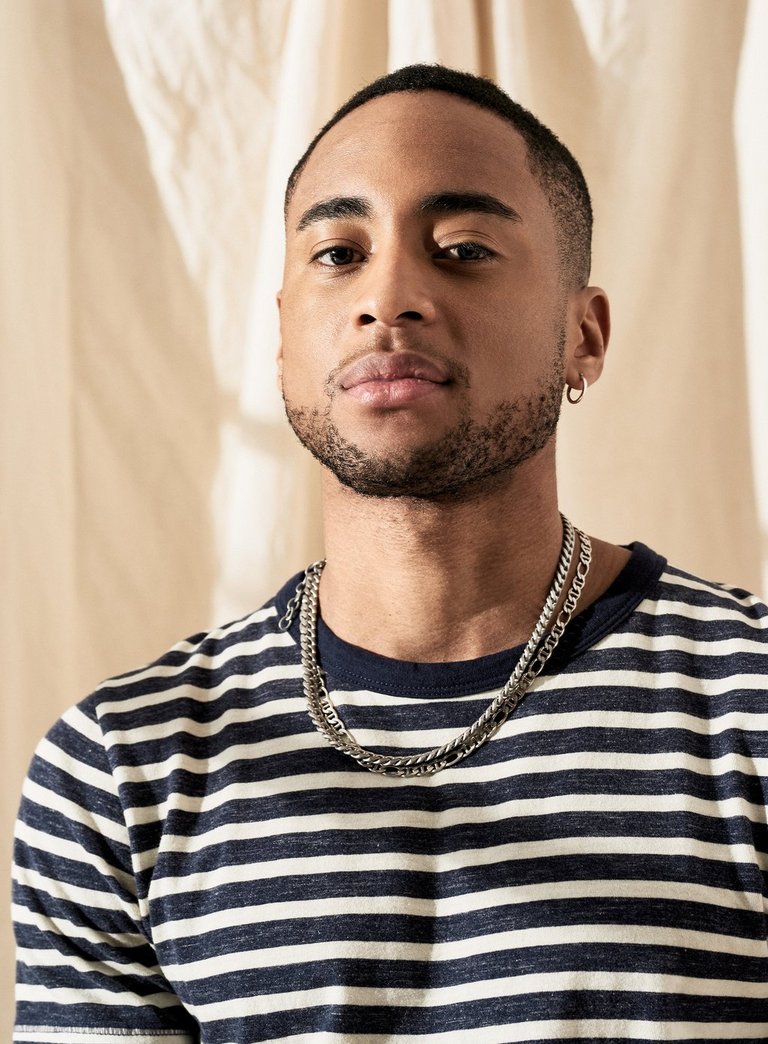 Bruk smykker til
en basic t-shirt for
høyere trendfaktor.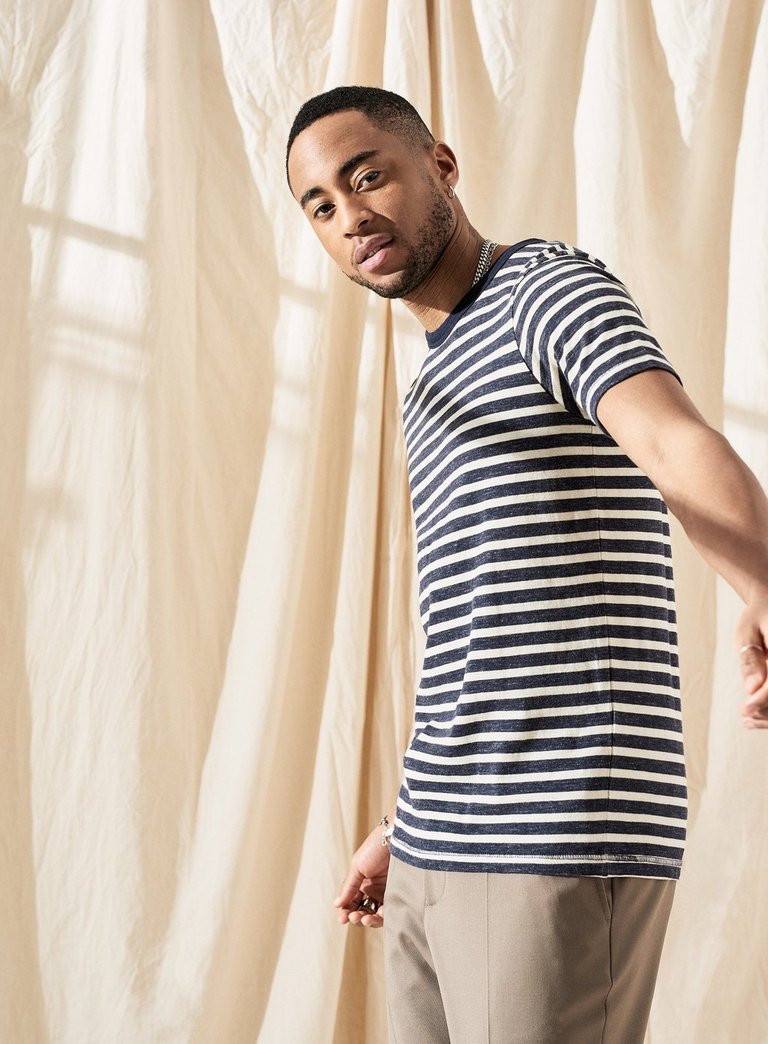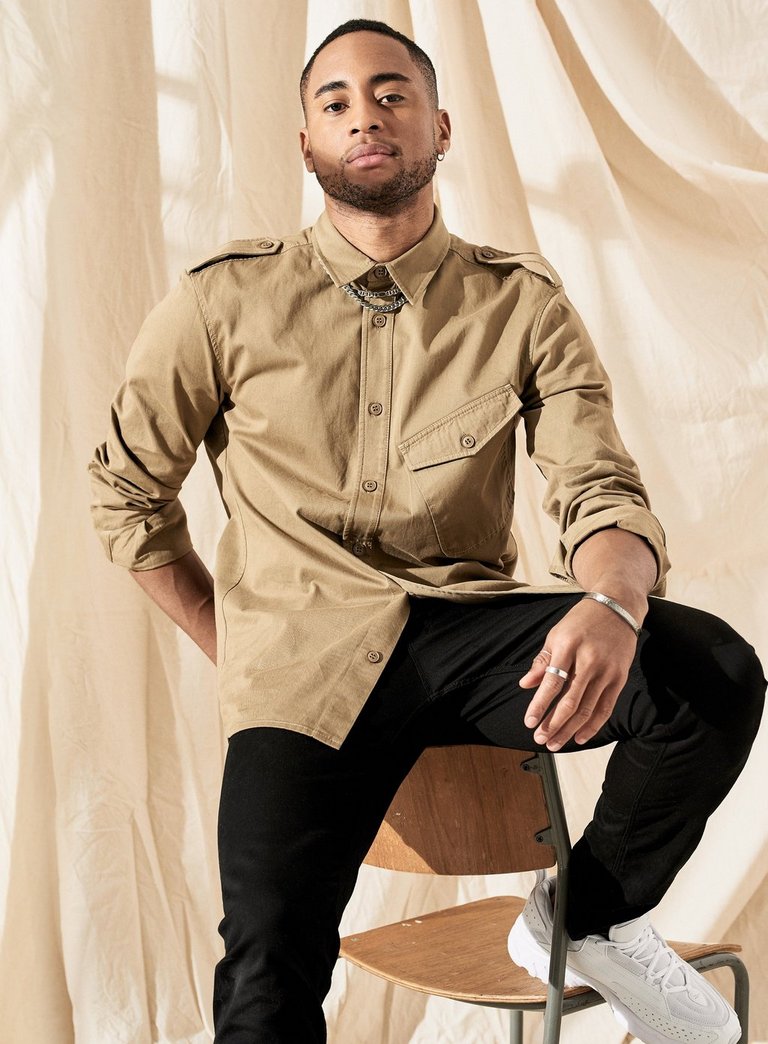 Den cargoinspirerte
skjorten
matches
best med basisplagg
i
nøytrale farger.
Shirts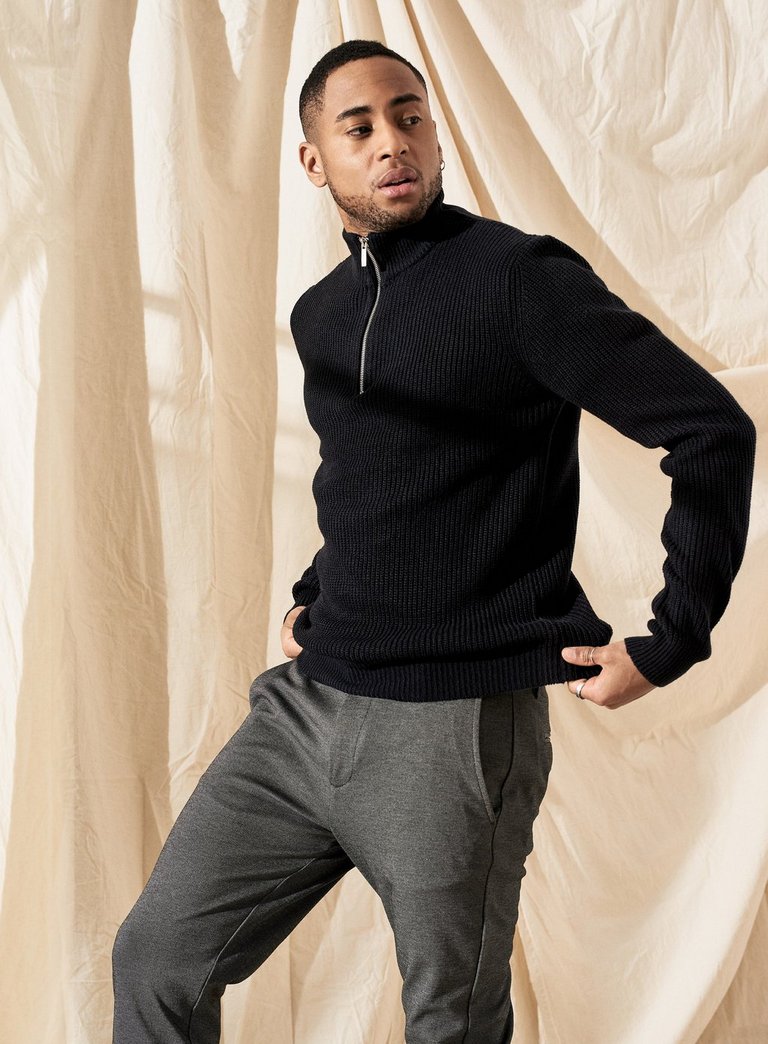 En strikket polo med
glidelåsdetaljer er
alle vårens trender
i ett plagg.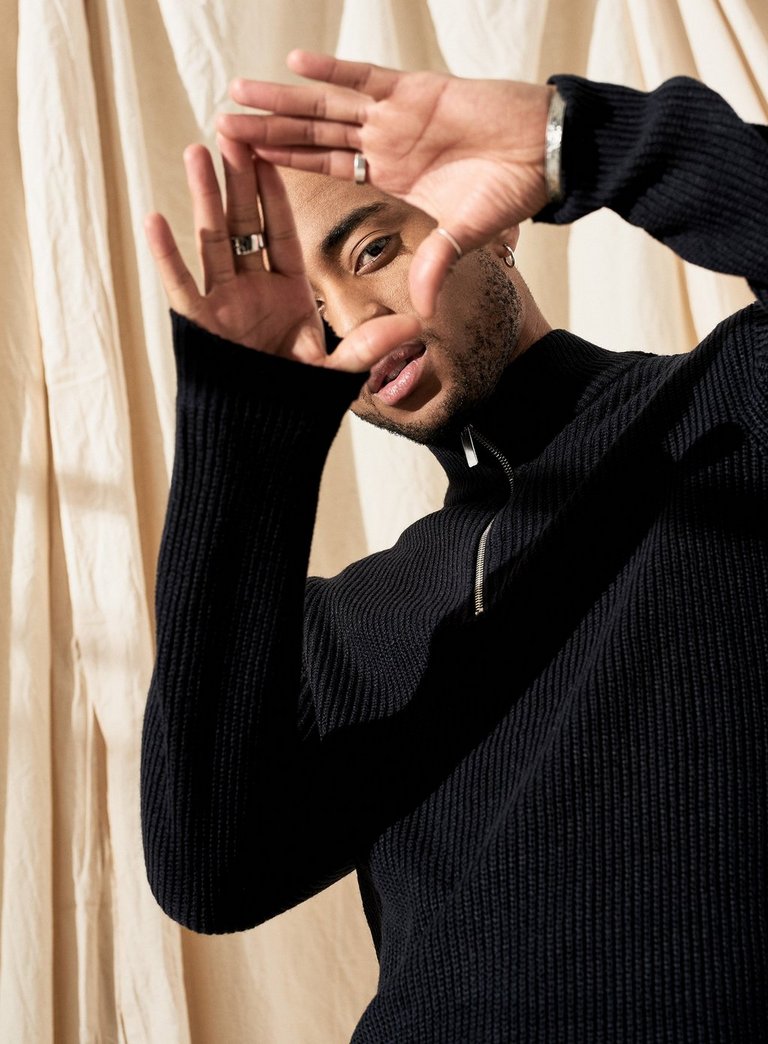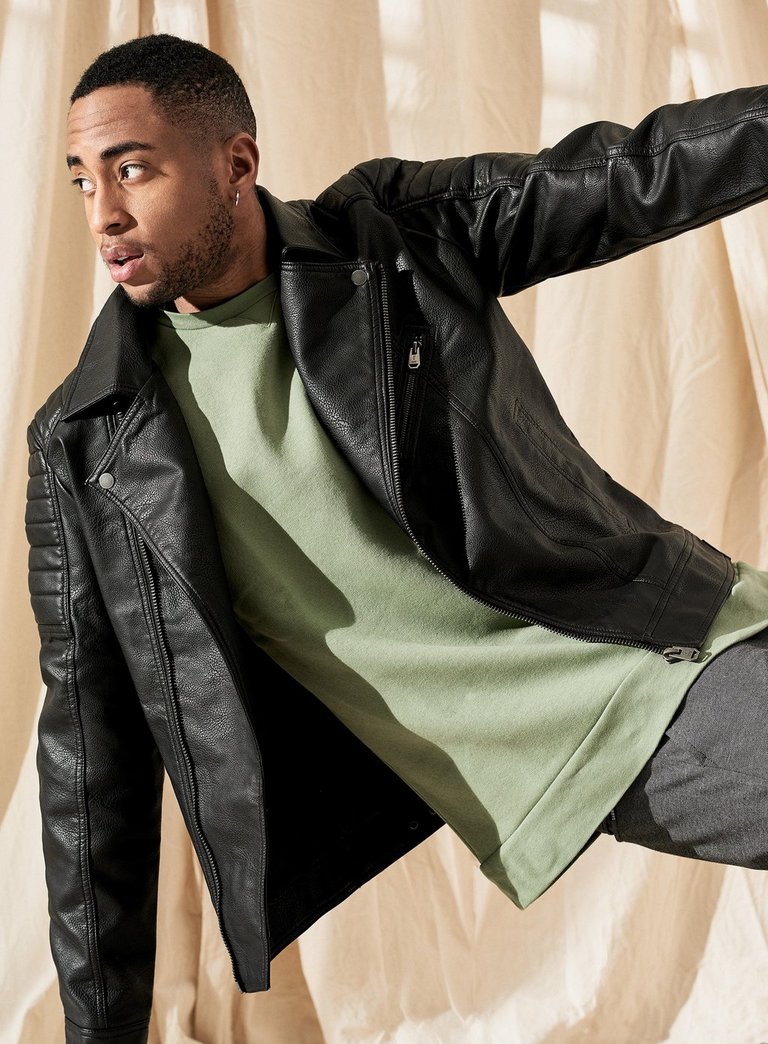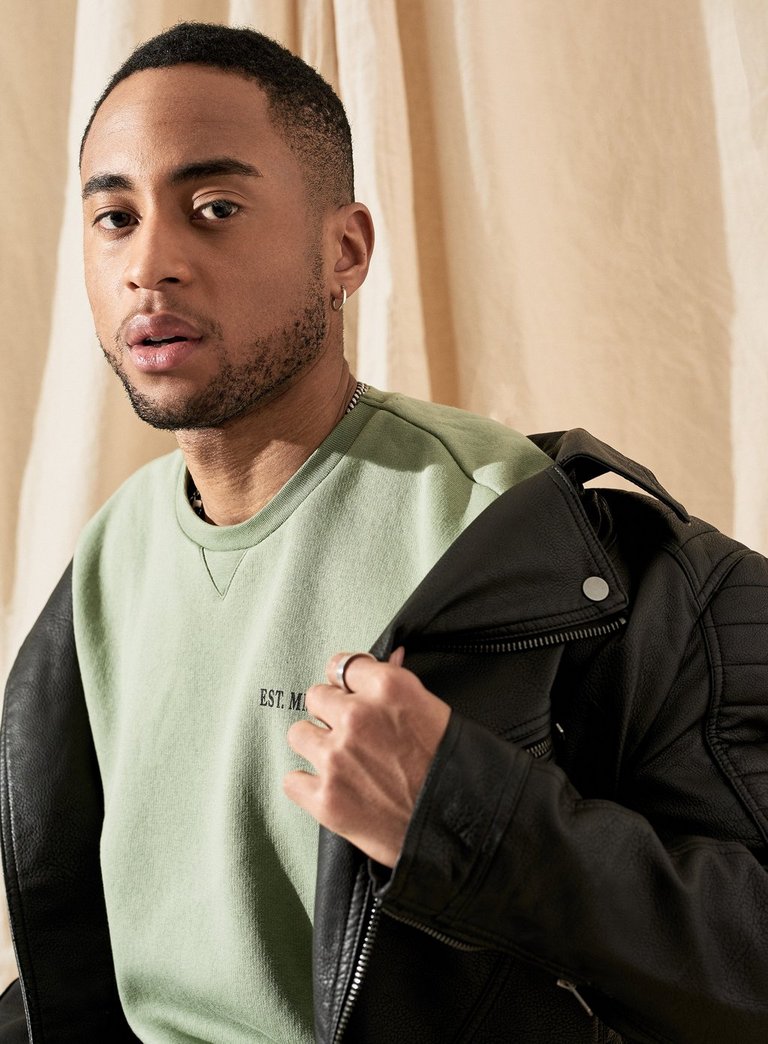 Skinnjakken føles
mer
riktig enn noensinne,
gjerne
i en oversized
variant.
Jackets