To the shop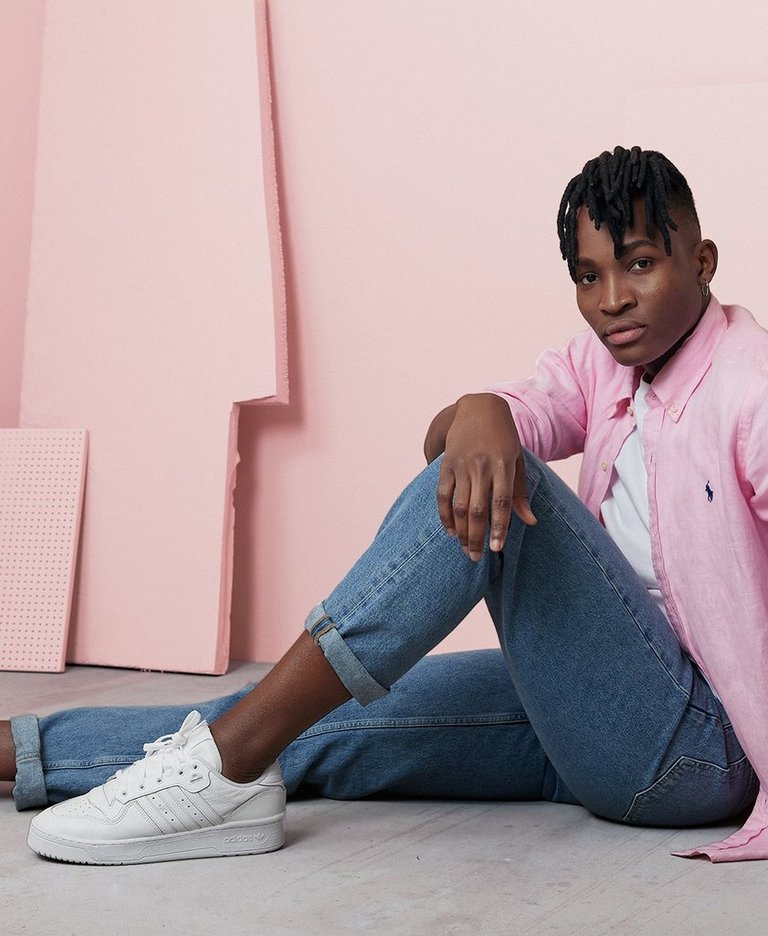 Cleant, coolt, sportigt.
Vi listar säsongens bästa sneakers.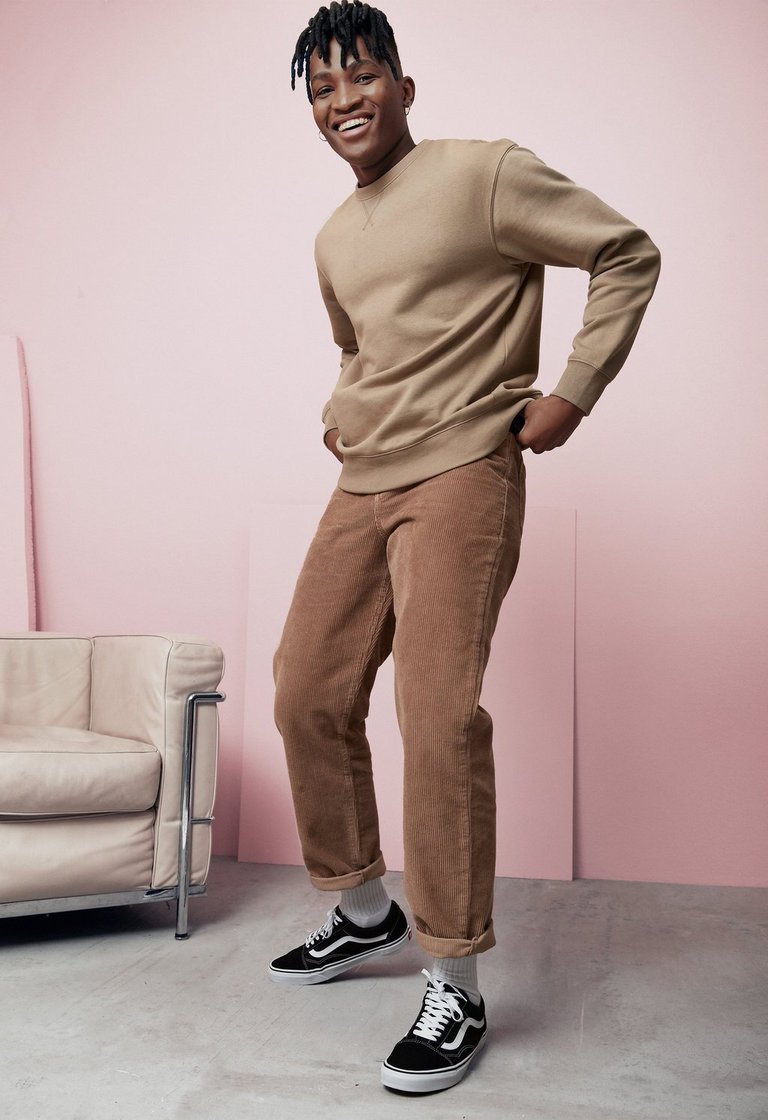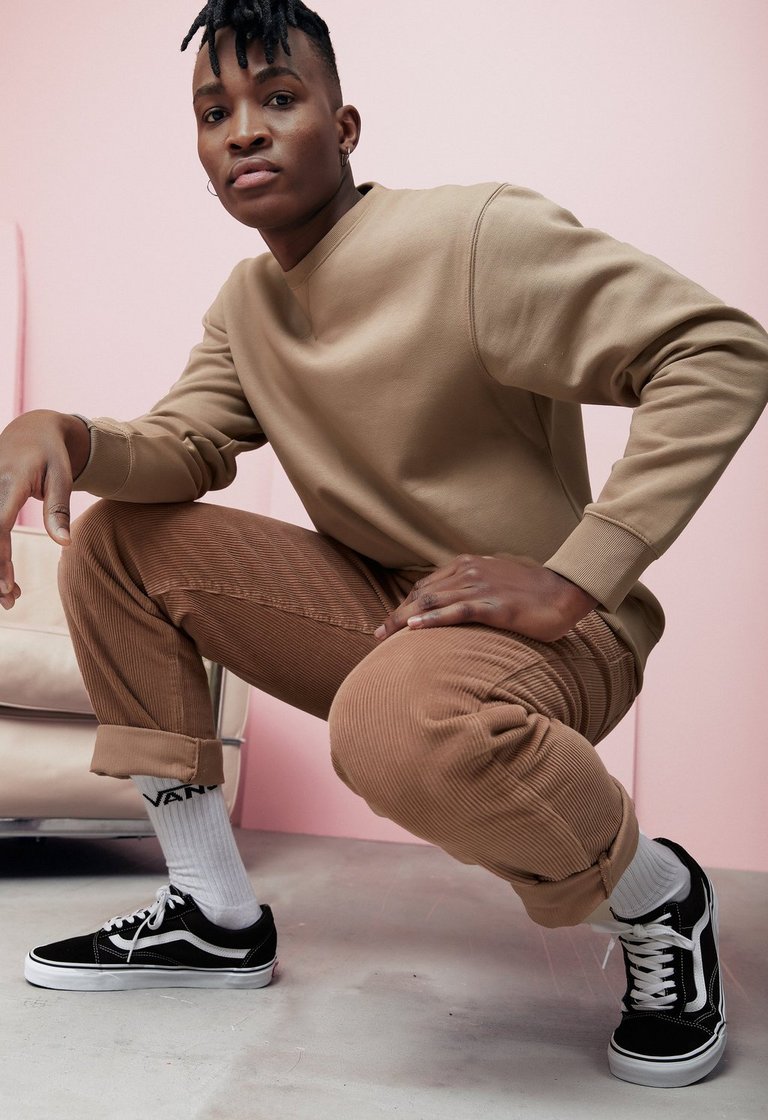 1. Old school
Ett par klassiska, svartvita Vans
är alltid rätt – speciellt till
säsongens trendiga jordtoner.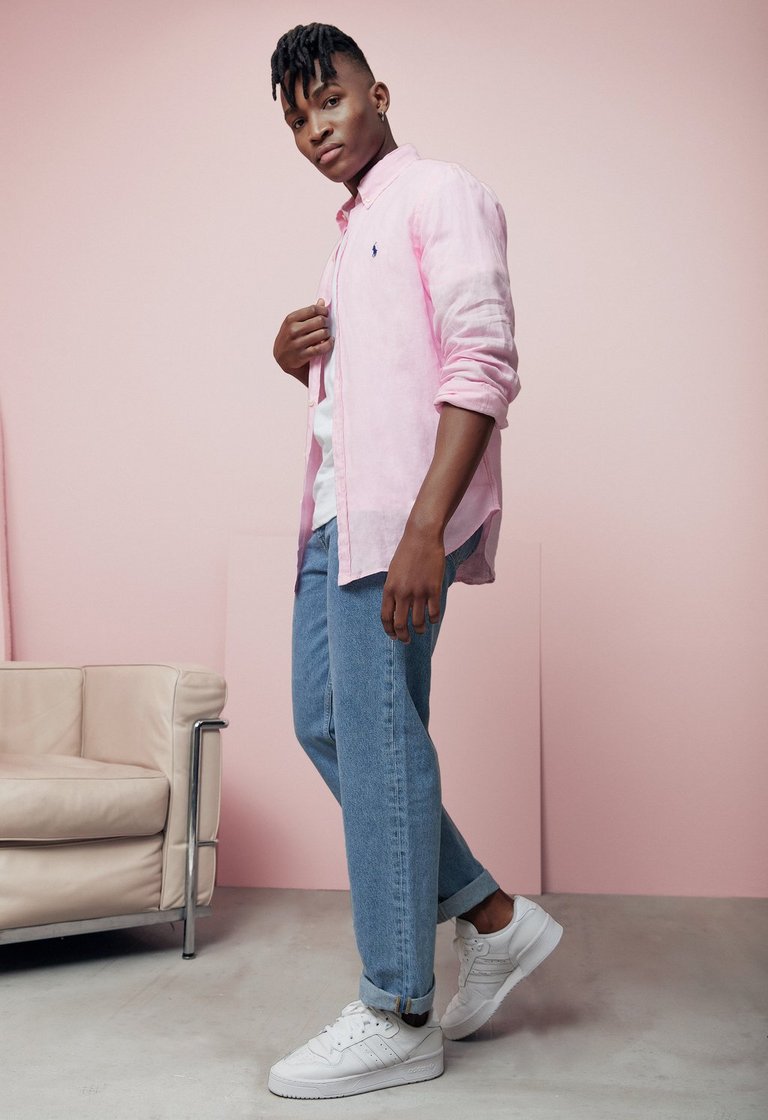 2. 90's vibes
Sneakers med lite grövre sula hänger
kvar, men nu är den lite mer nedtonad.
Matchas bäst med blåjeans.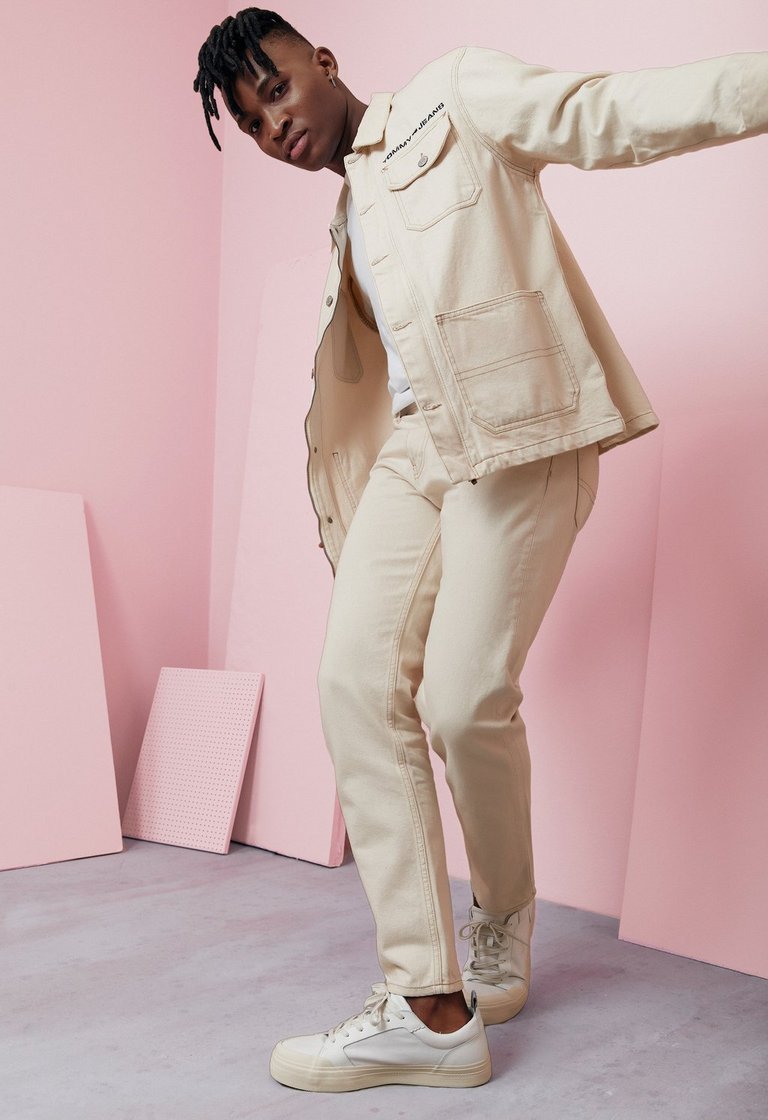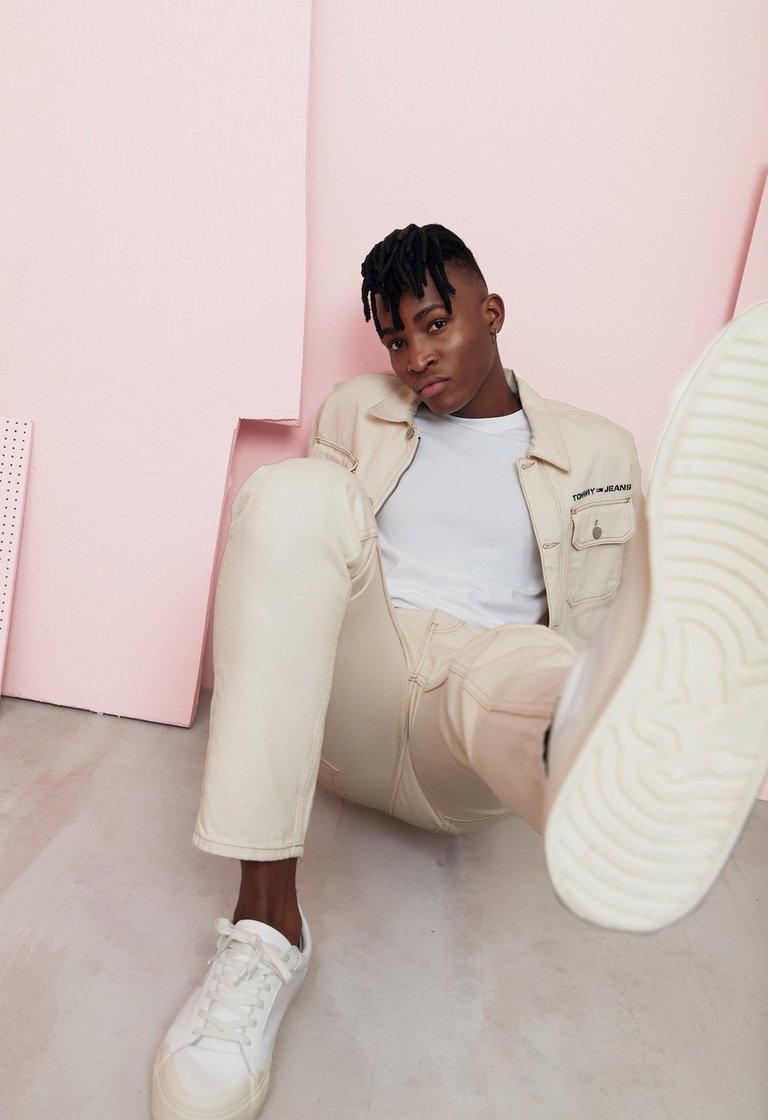 3. Soft & simple
Jobba med vita och beiga toner
och håll det enkelt. Ett par vita
sneakers passar till allt.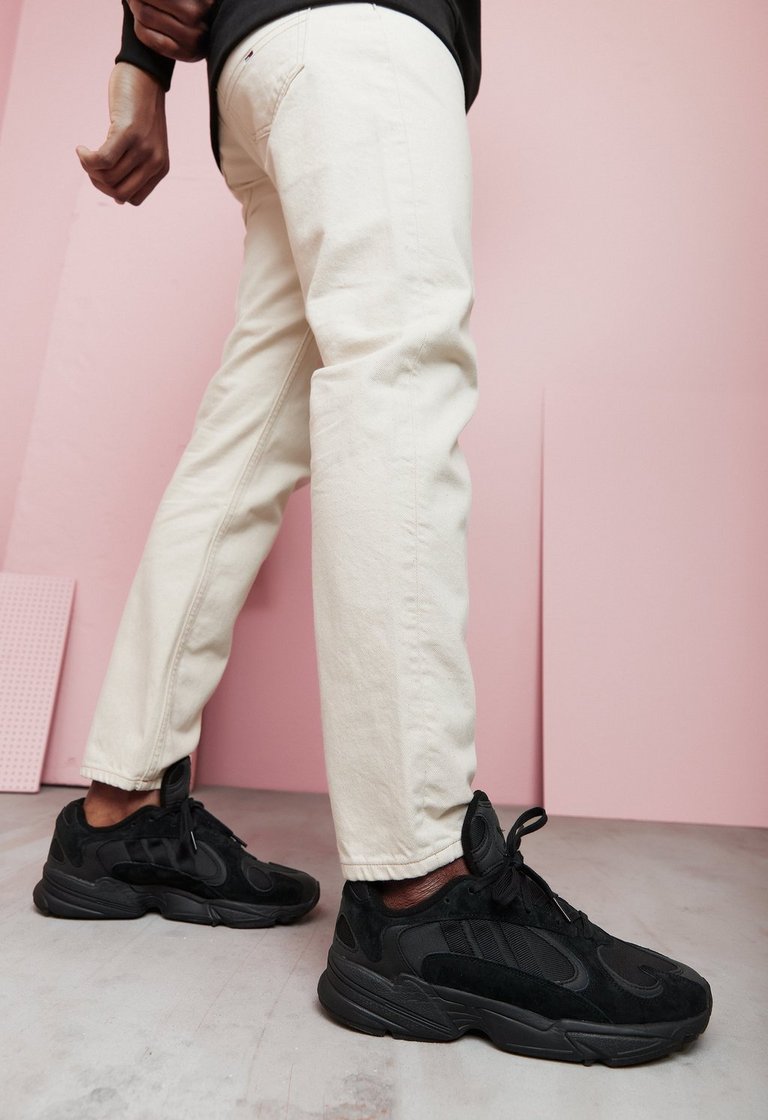 4. Street run
Helsvarta sneakers med en tydlig
running-inspiration är perfekt för
dig som gillar den coola streetlooken.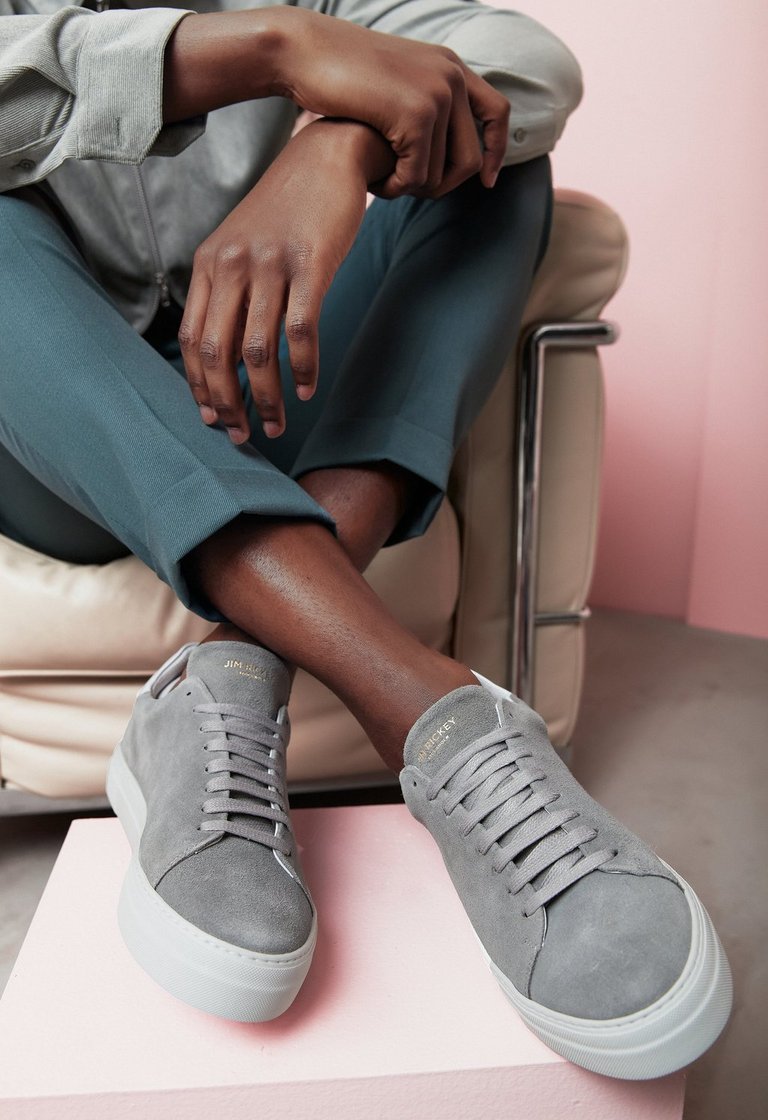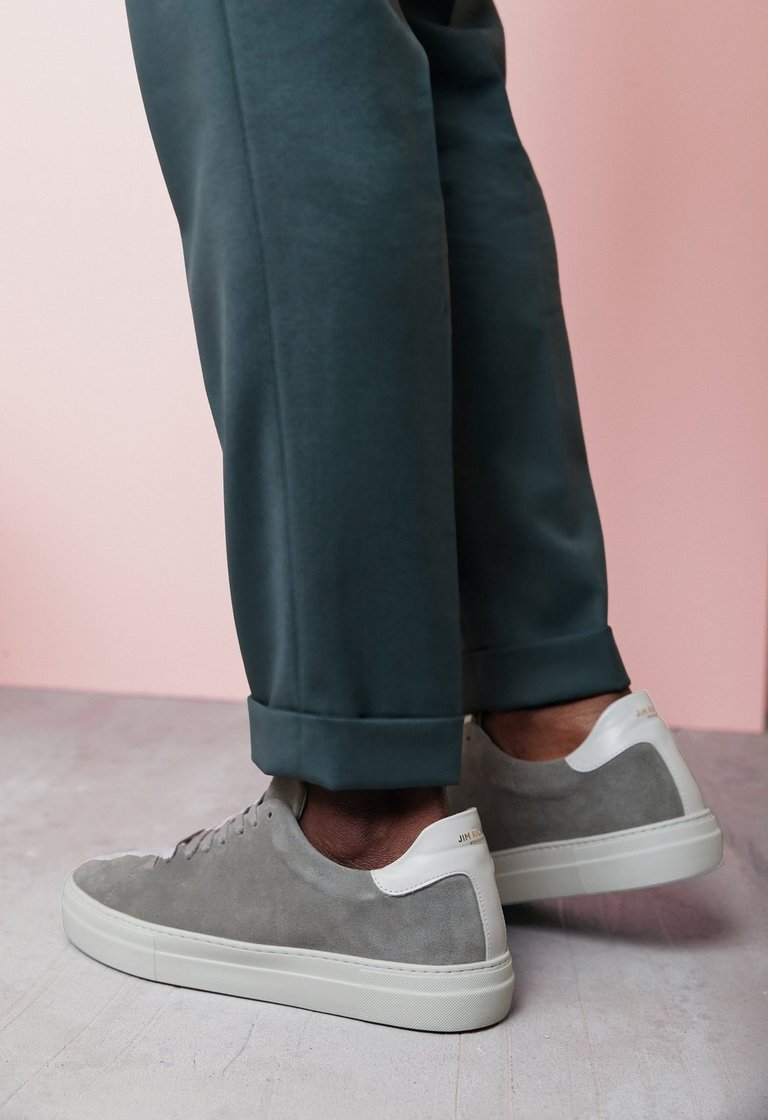 5. In style
Höj modegraden i din look genom
att välja ett par lyxigare sneakers
som lätt funkar på sommarfesten.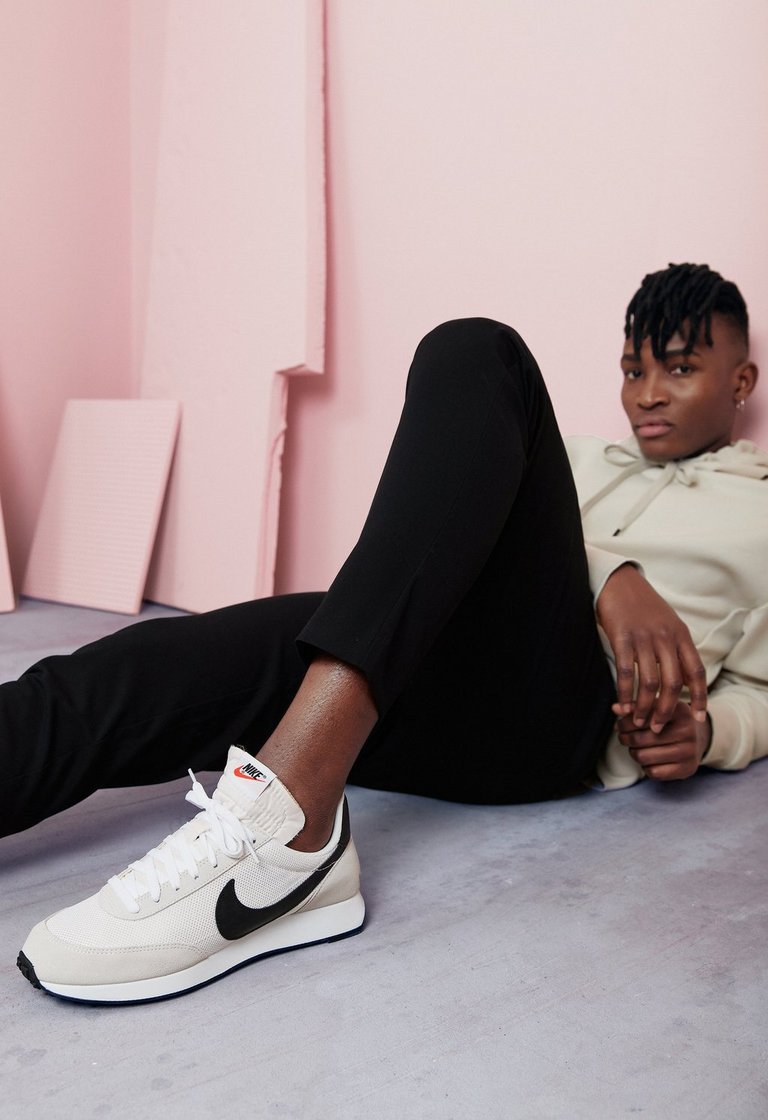 6. Go retro
Den här retrosnygga skomodellen
gör en riktigt stark comeback i vår.