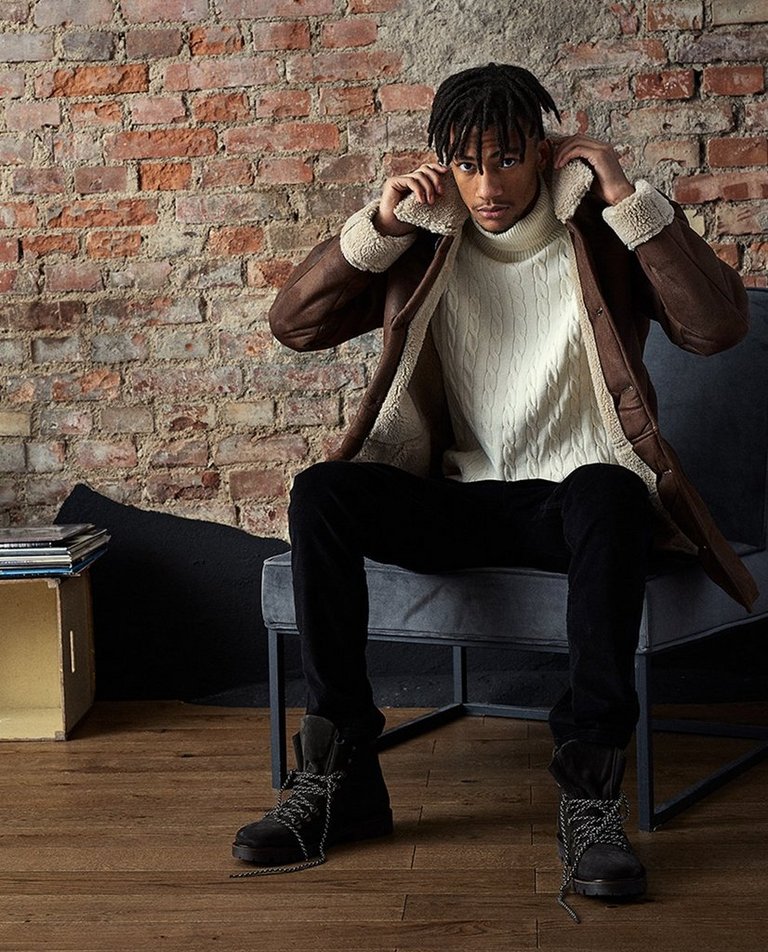 Top 4: Winter Styles
A clean, dressy silhouette is the way to go when winter hits. We chose four wardrobe musts.
Shop the Styles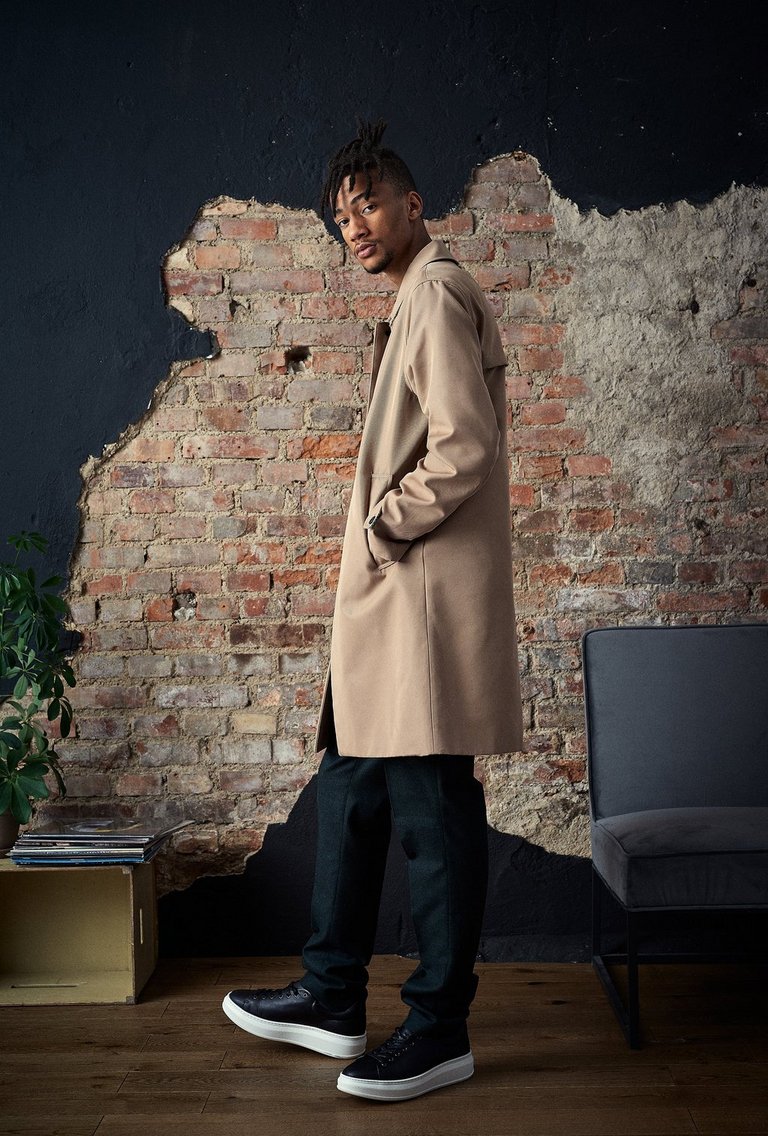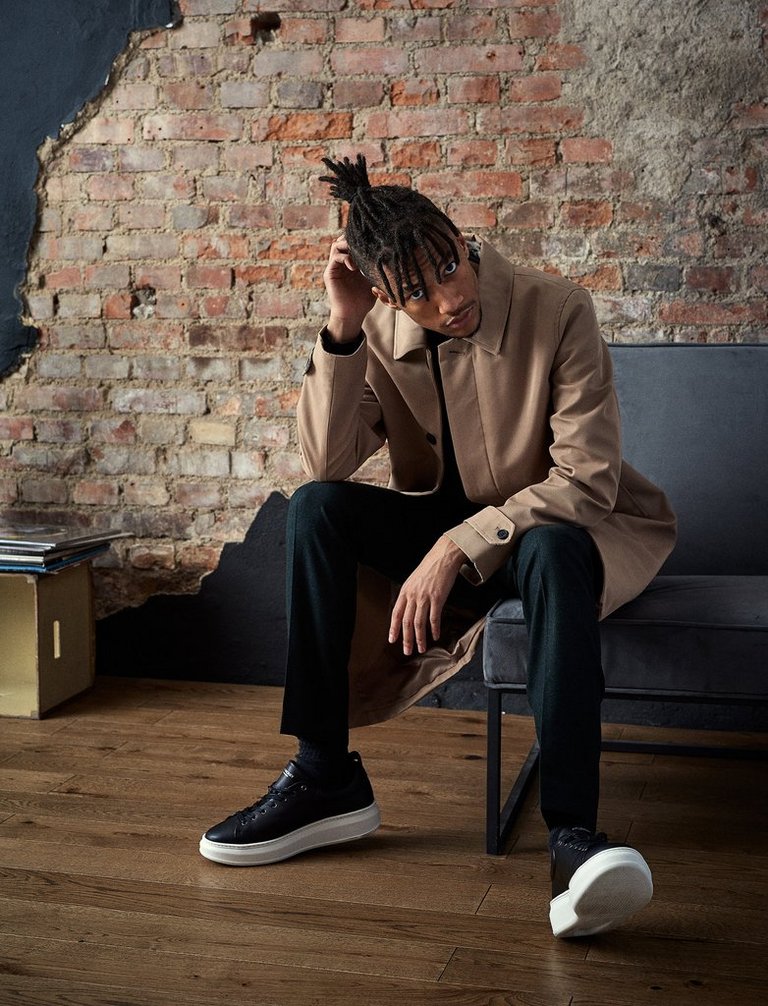 Clean Coats
Make sure to invest in a straight classic coat that's goes with everything for winter.
Shop Here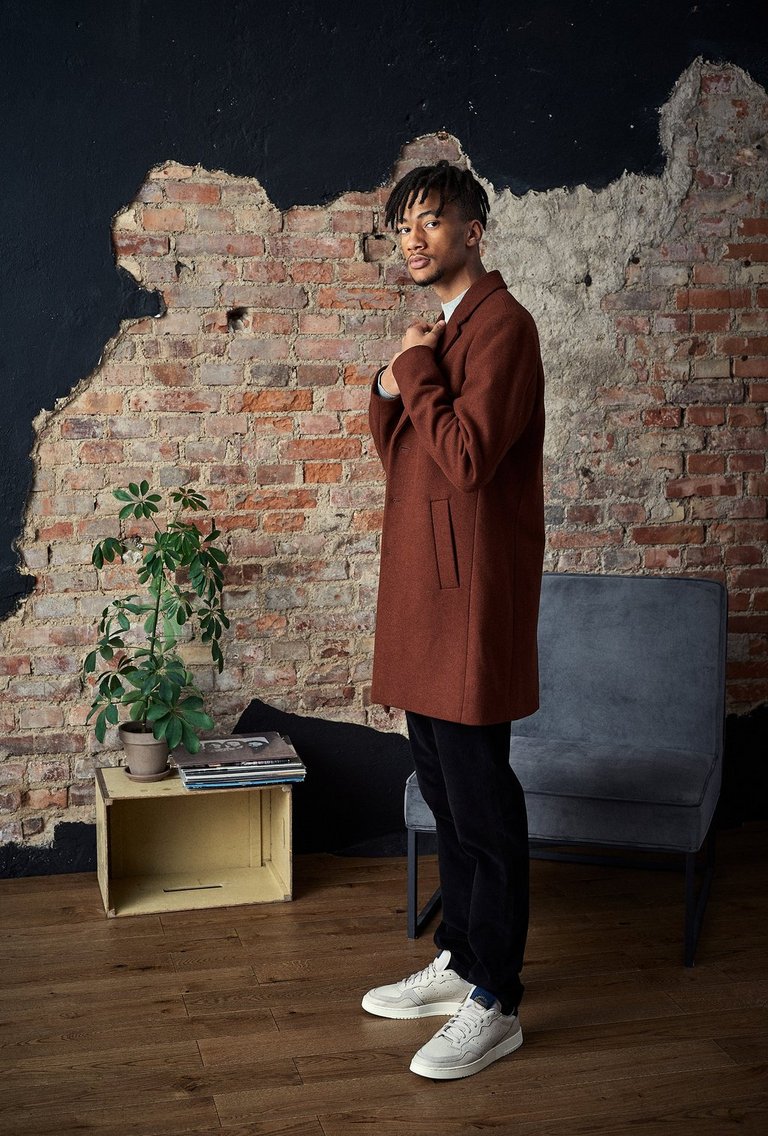 Warm Colors
Soft tan-toned clothing and accessories are the way to go when the chill strikes.
Shop Here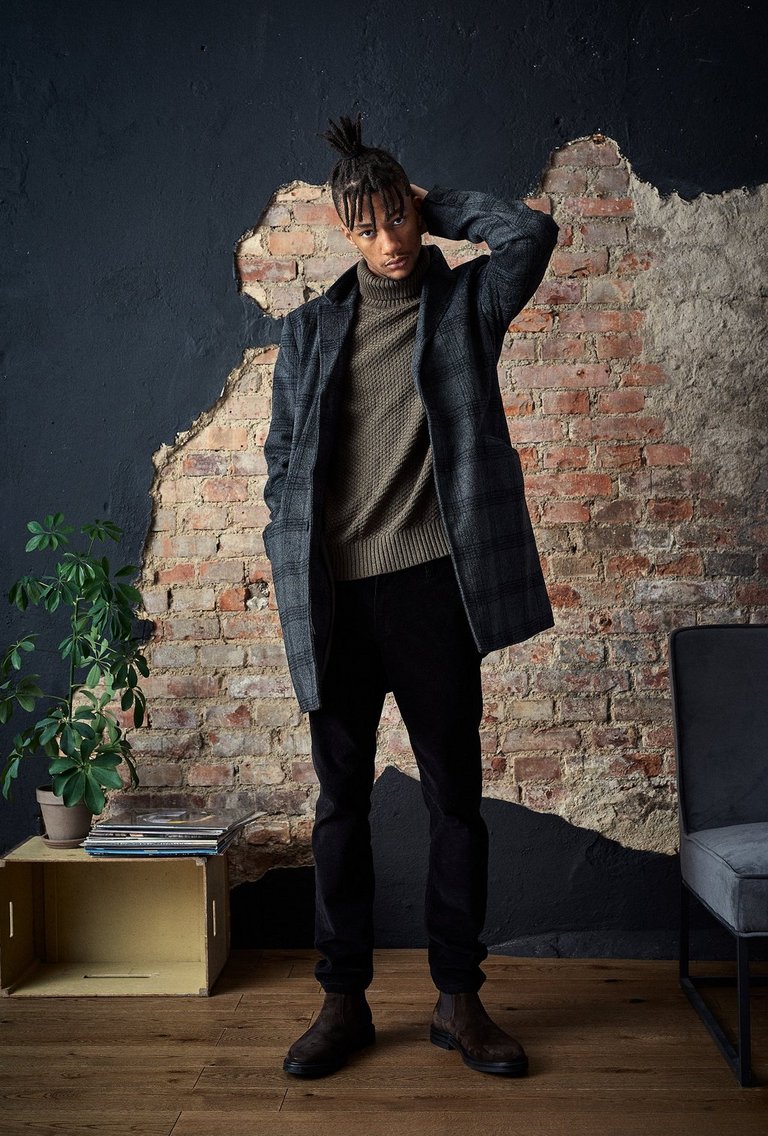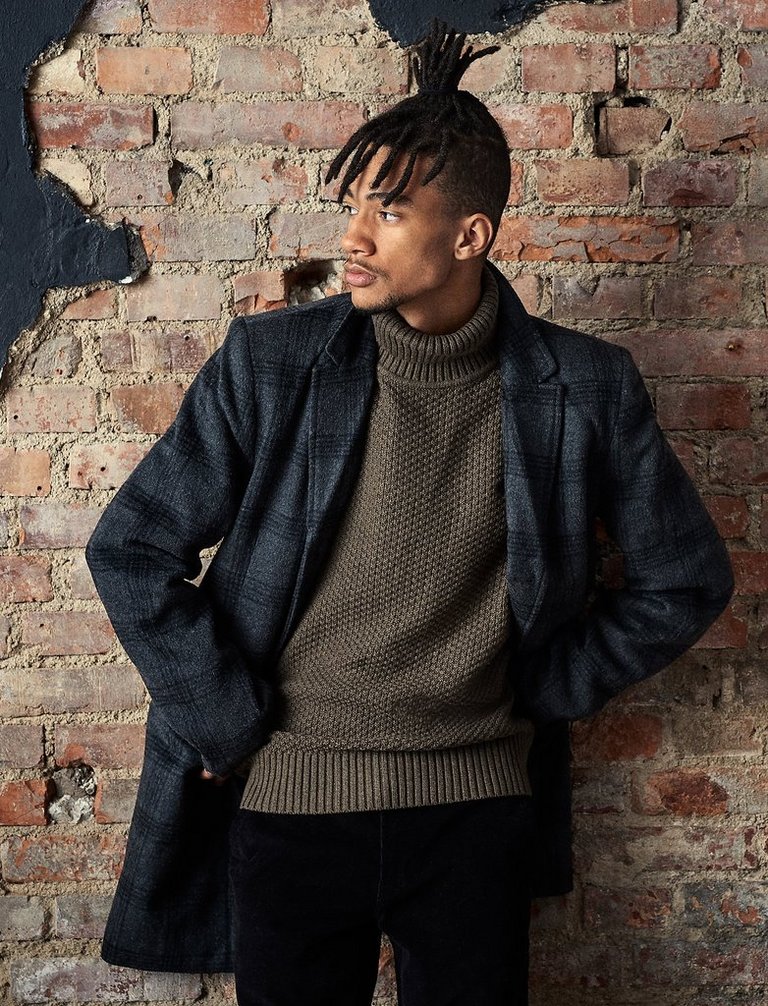 Chunky Knits
We're all about coarse-knit sweaters, especially with turtleneck collars sticking out from under the coat.
Shop Here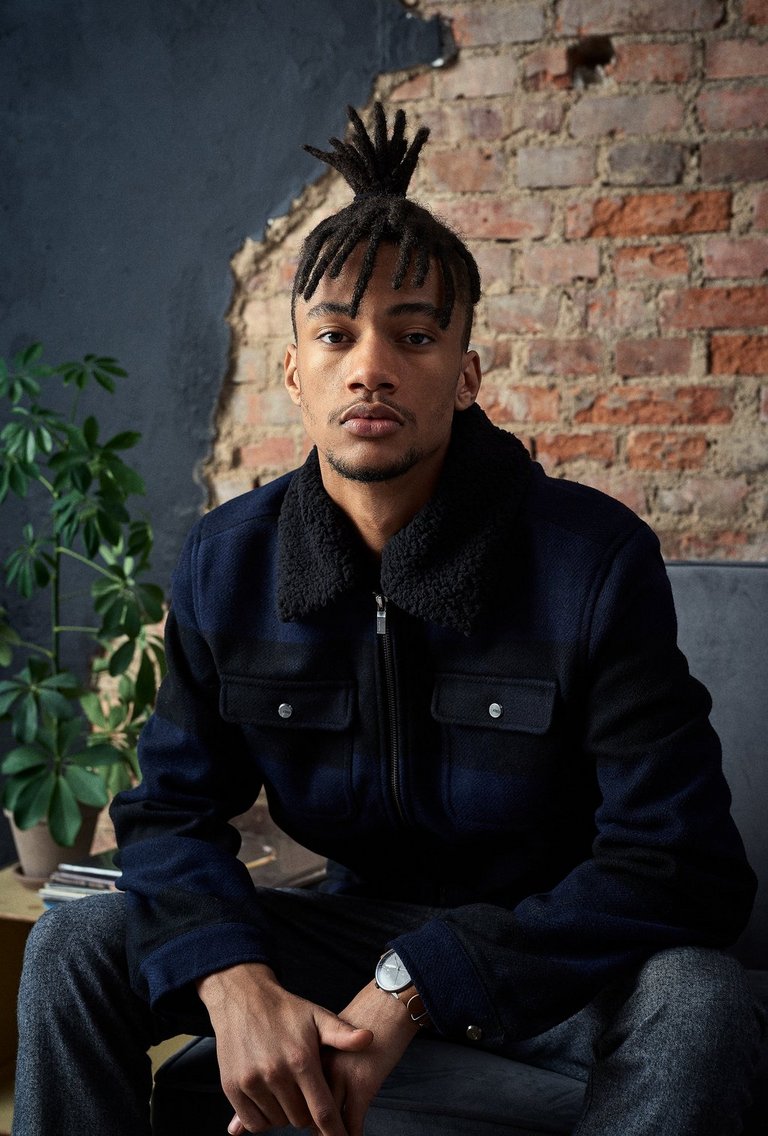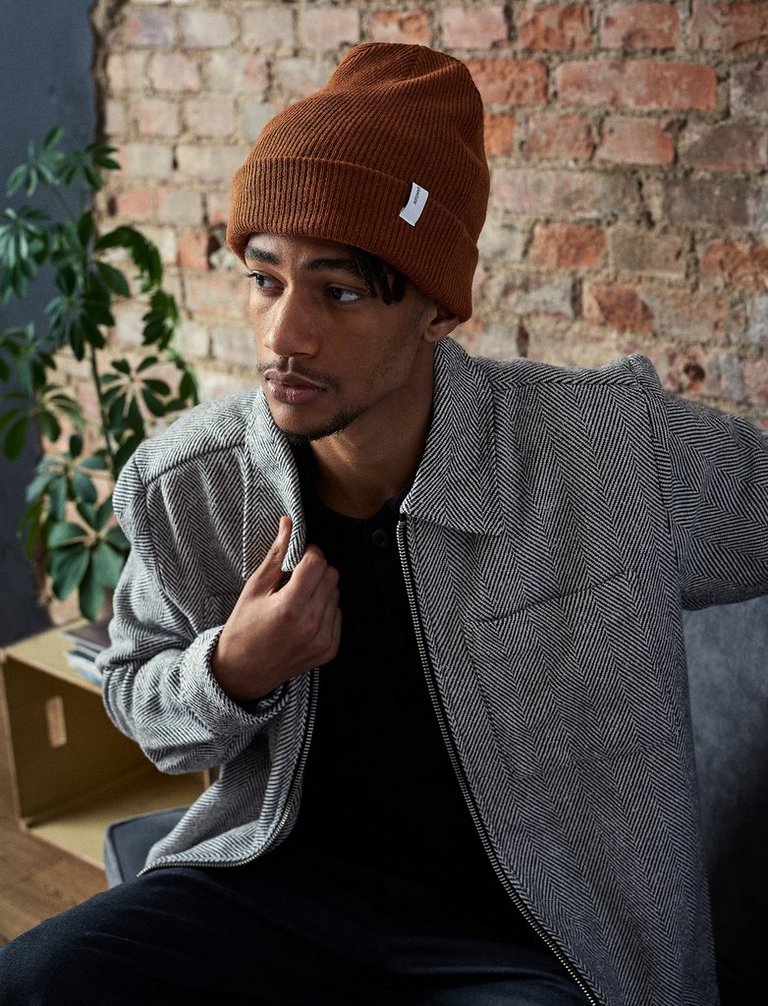 The Overshirt
The trendiest option right now? An overshirt or shacket (as they're called).
Shop Here