To the Shop
Style Guide:
New
Year's
Eve
Celebrate the new decade with updated
suits, classy turtlenecks and
stylish patterns.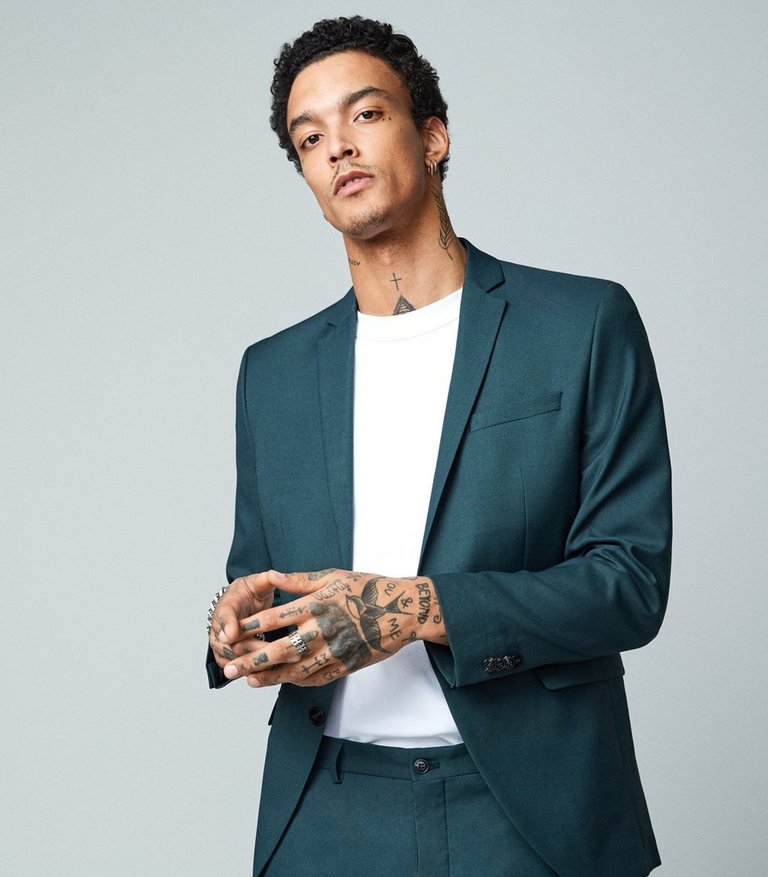 Corduroy Cool
Use different materials in your look for New Year's.
We are super into corduroy at the moment.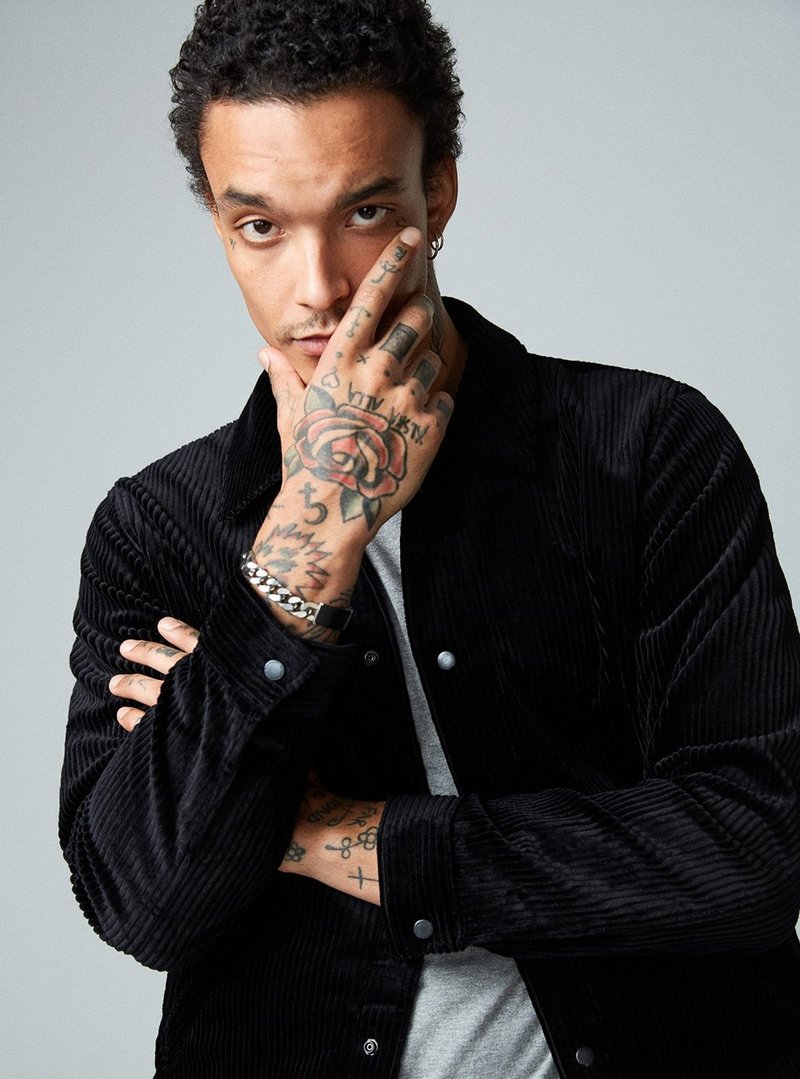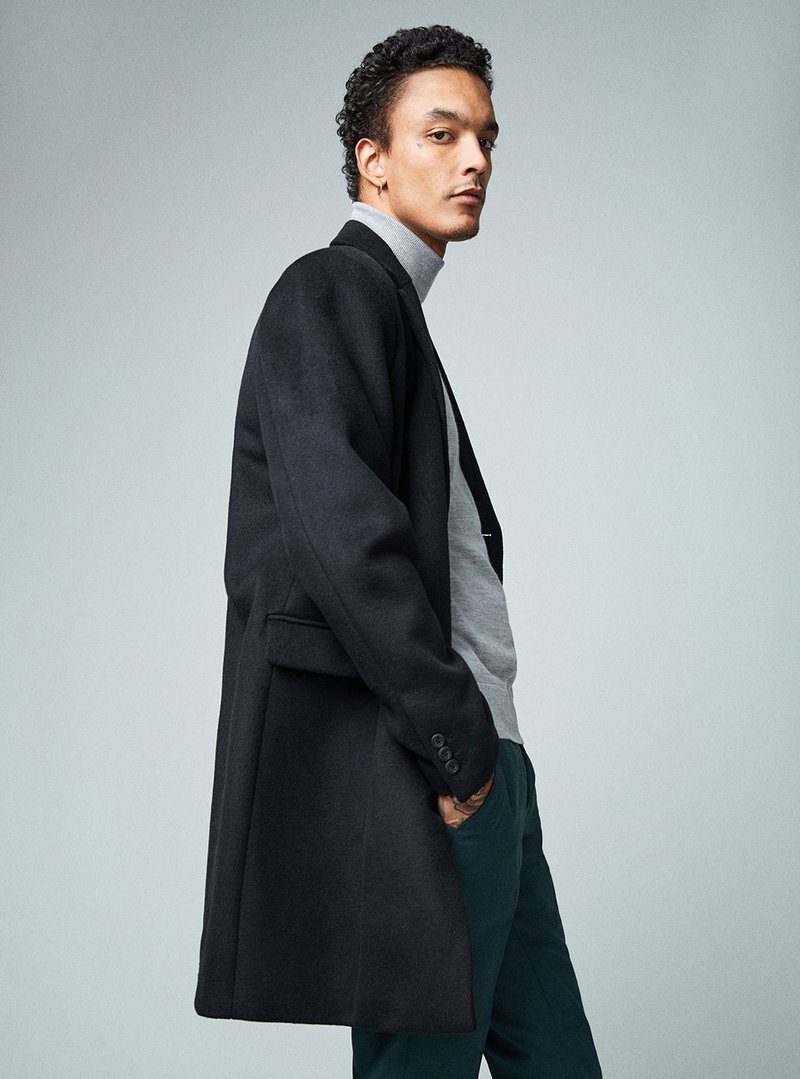 Turtlenecks
Turtlenecks look good under a blazer as well as
on their own, styled with a clean pair of pants.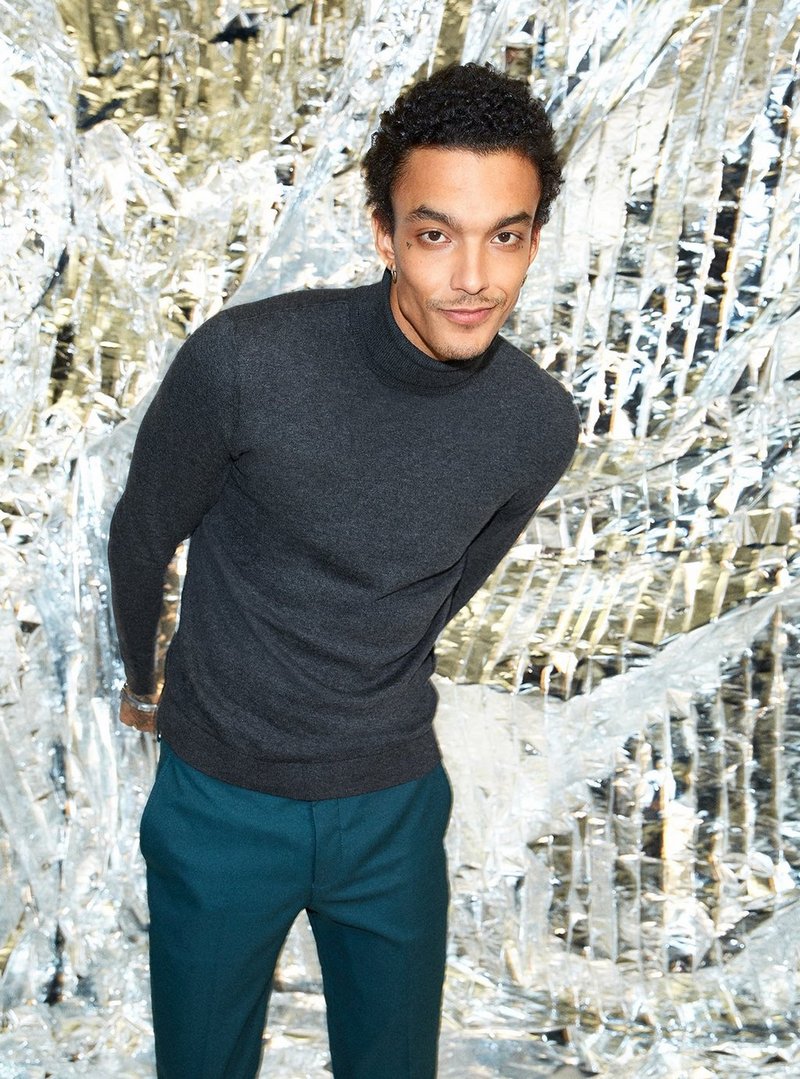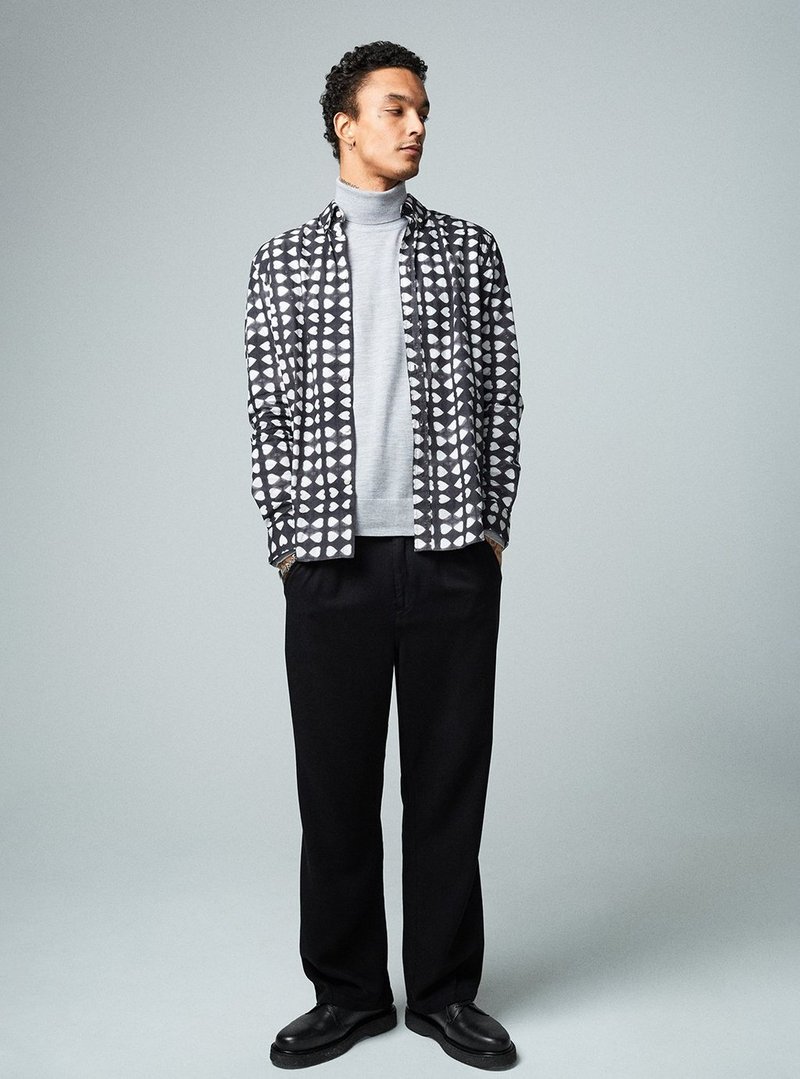 Prints & Patterns
Who said New Year's has to be black and solid?
We like to throw in a pattern or two.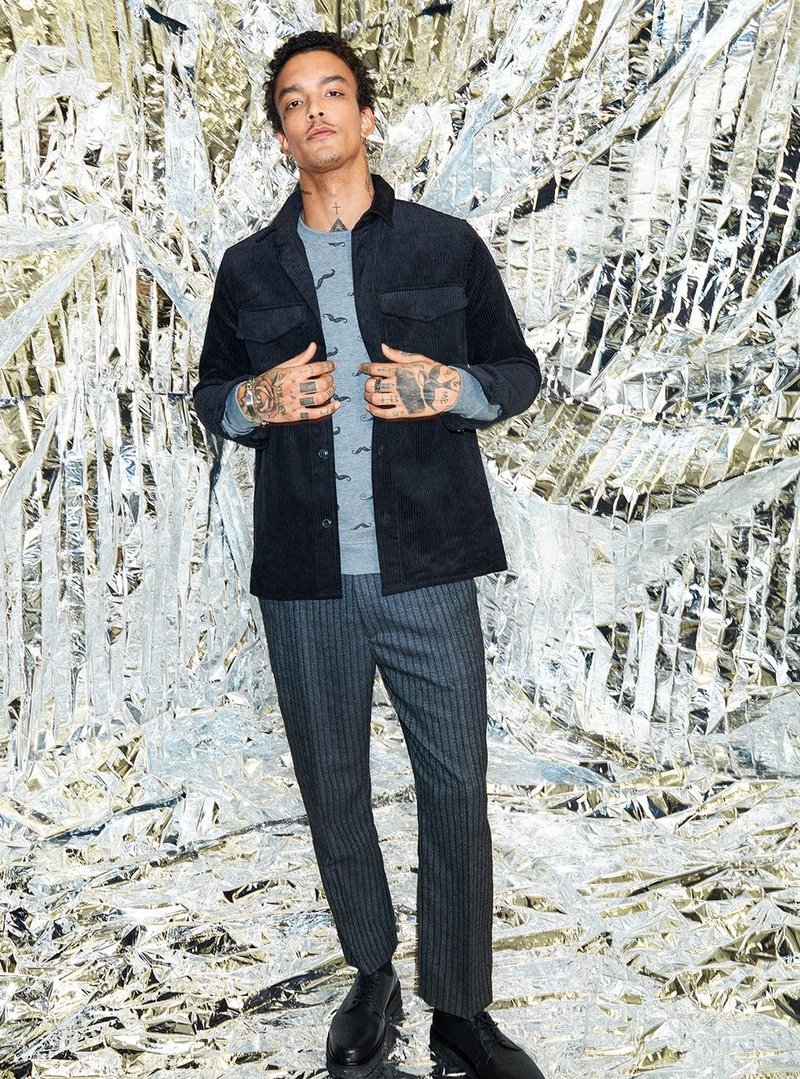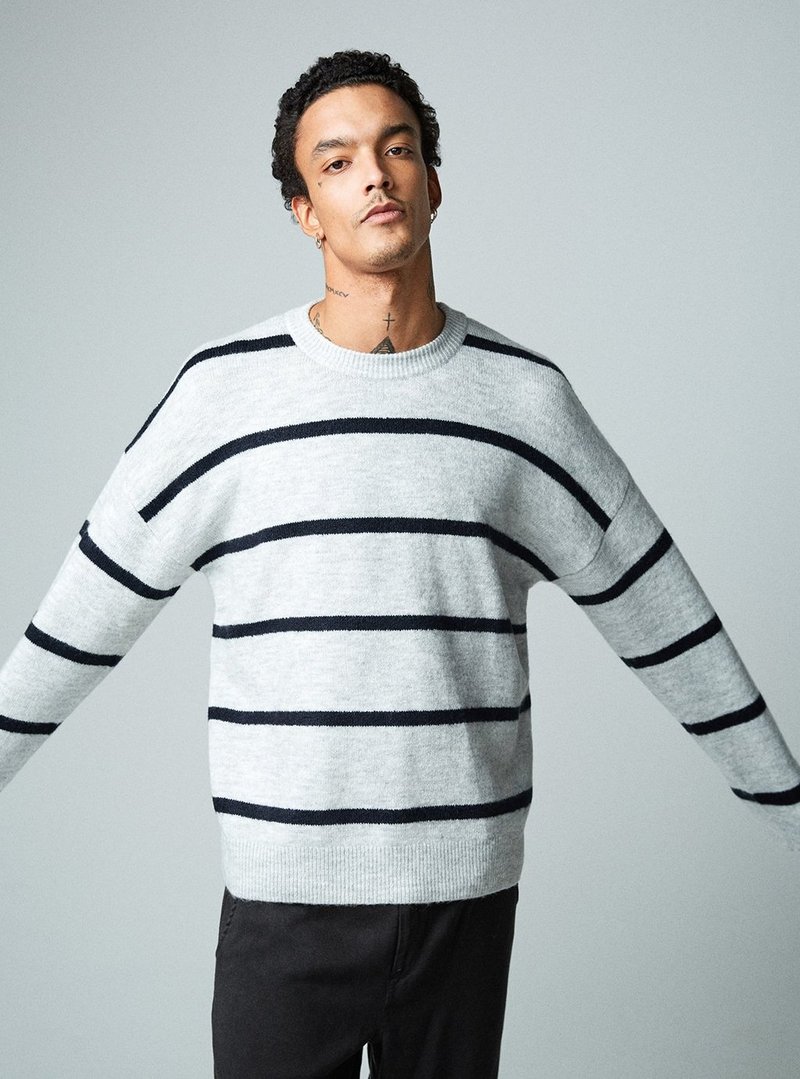 Shop Your
New Year's Look