Go to shop
Summer Shop
Everything you need for summer, all in one place. It can't get any better (or easier).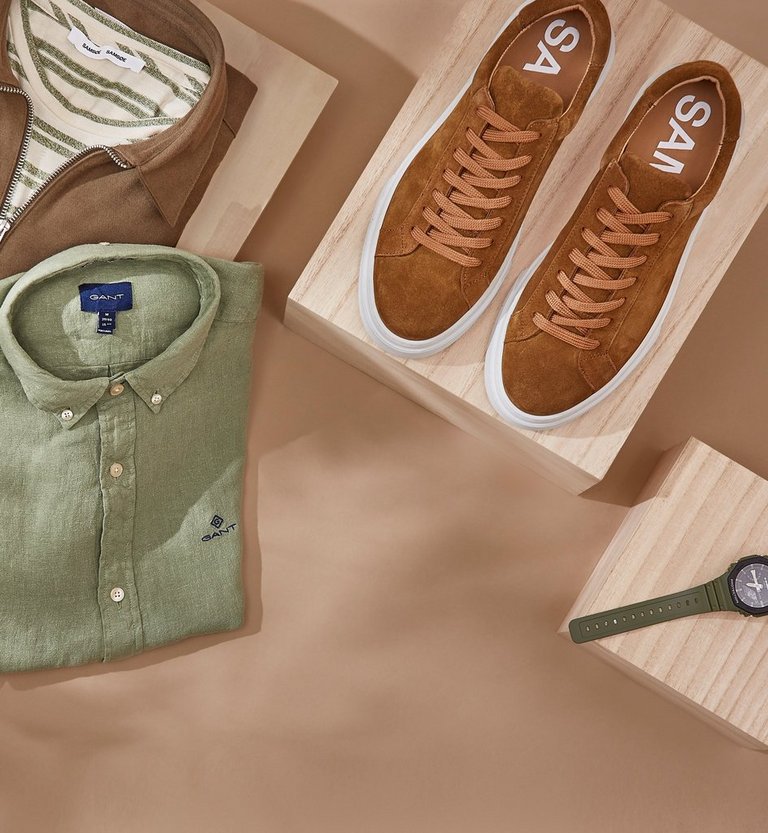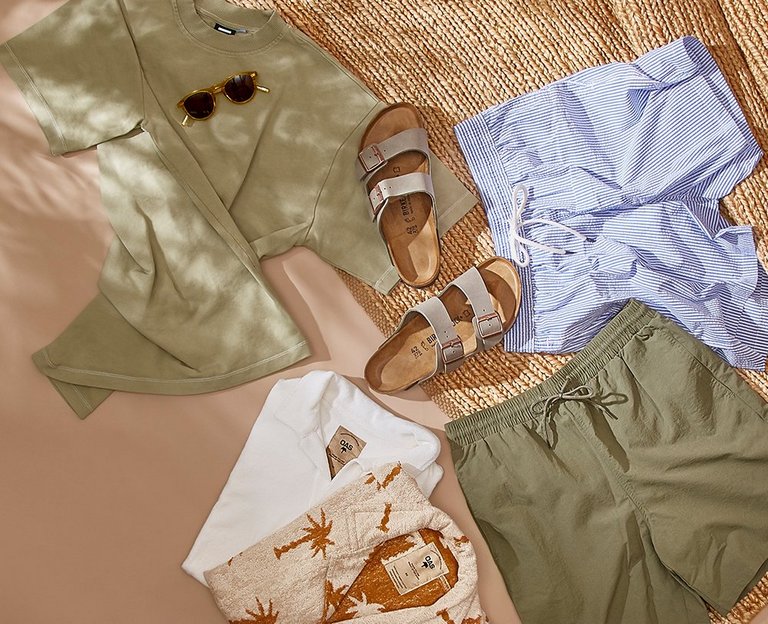 At the Beach
The time for beaches will soon be here. Take a dive in colorful swim shorts, comfy sandals and clean T-shirts. And don't forget a pair of fresh sunglasses
After Beach
You can go directly to the after beach by throwing on a short-sleeved shirt, some shorts and nice sandals.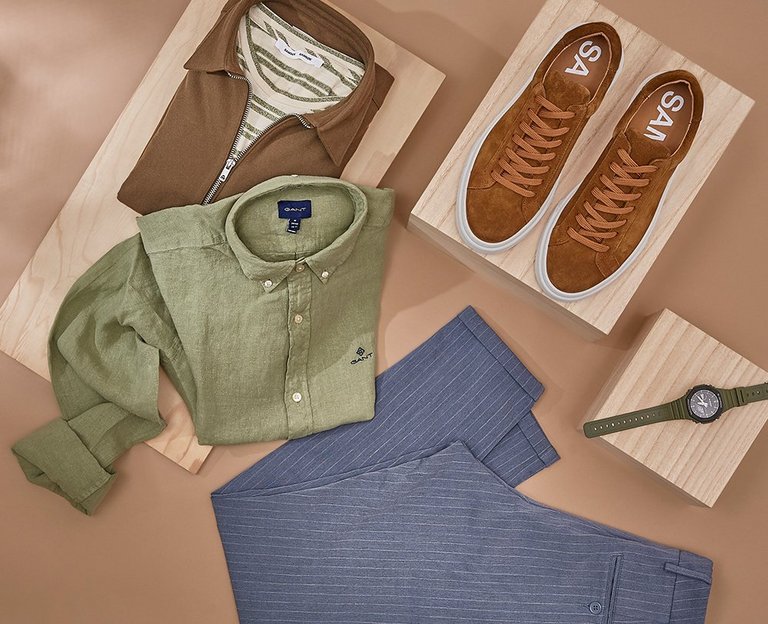 Summer Nights
For a more formal look on summer nights, a linen shirt is just perfect, together with chinos and a stylish watch.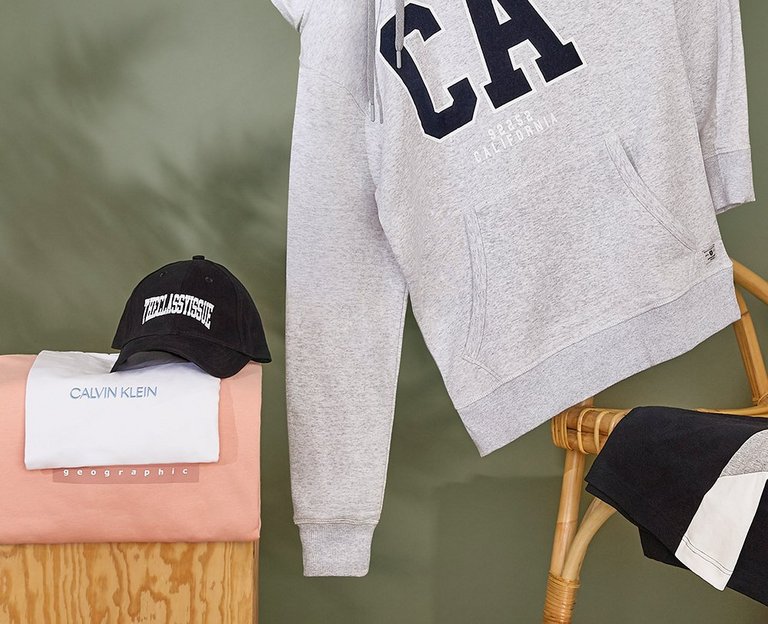 Casual Days
For those laid-back vacation days, you can work with soft shorts and comfy T-shirts. Add a cap and a hoodie if it gets chilly.