To the shop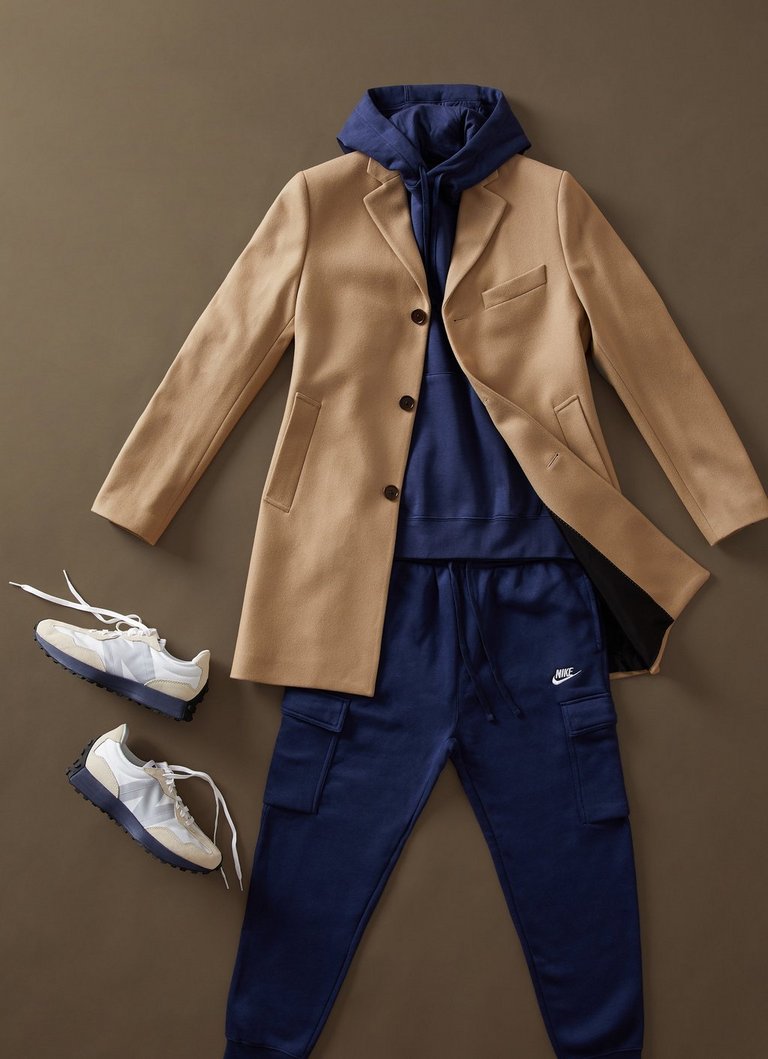 AW20 Outerwear
Urban
Outdoors
Cool streetwear mixed with functional details
Fall has arrived, and so have the season's most stylish jackets.
and trendy inspirations.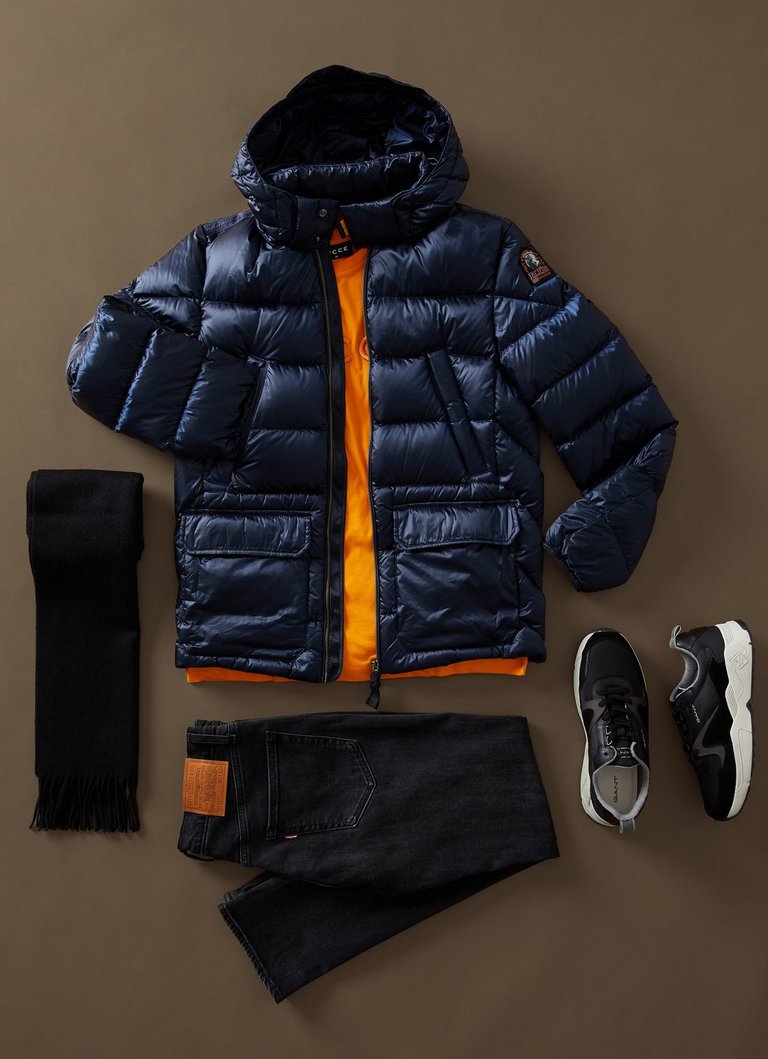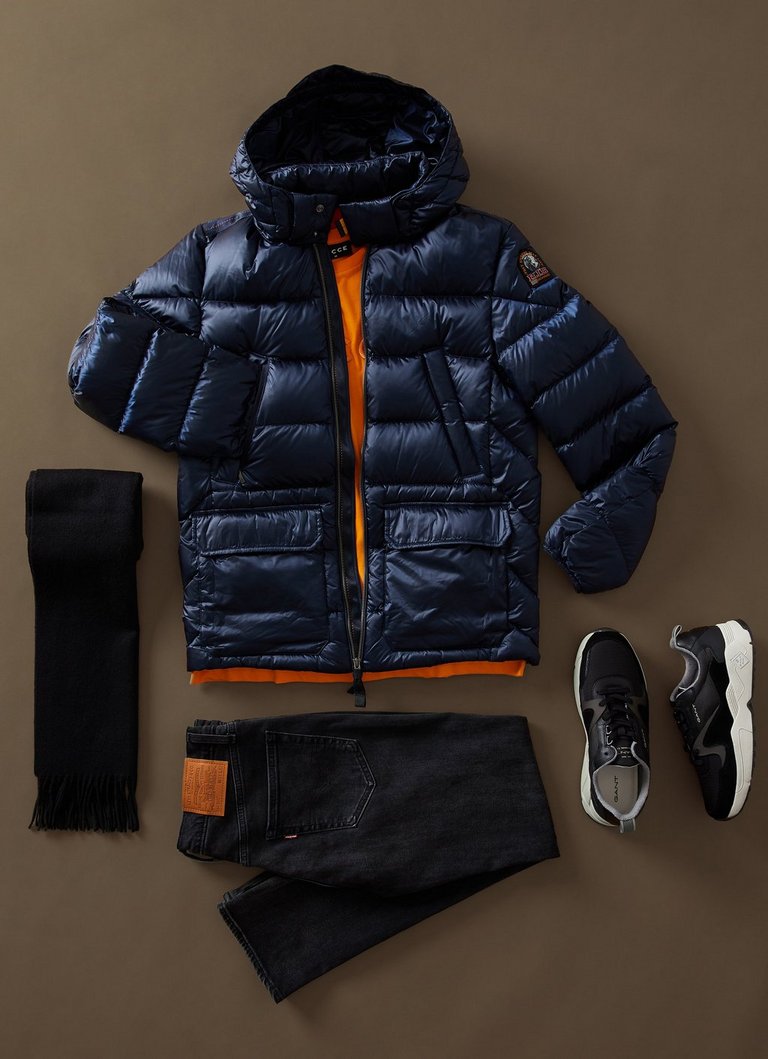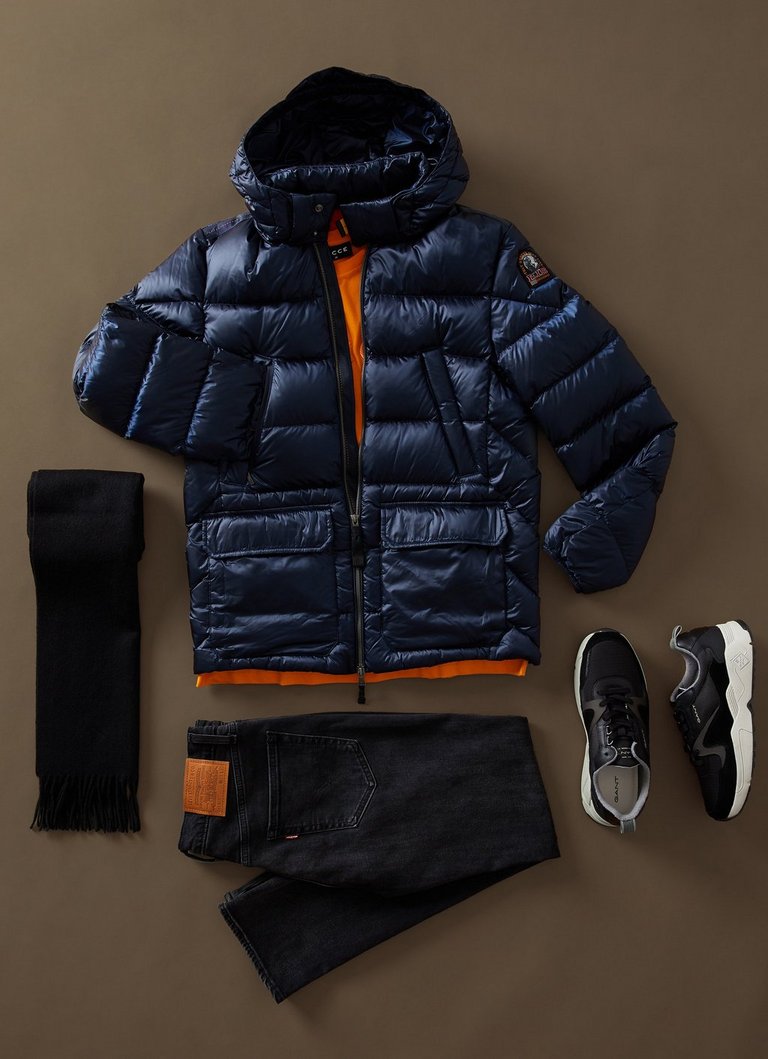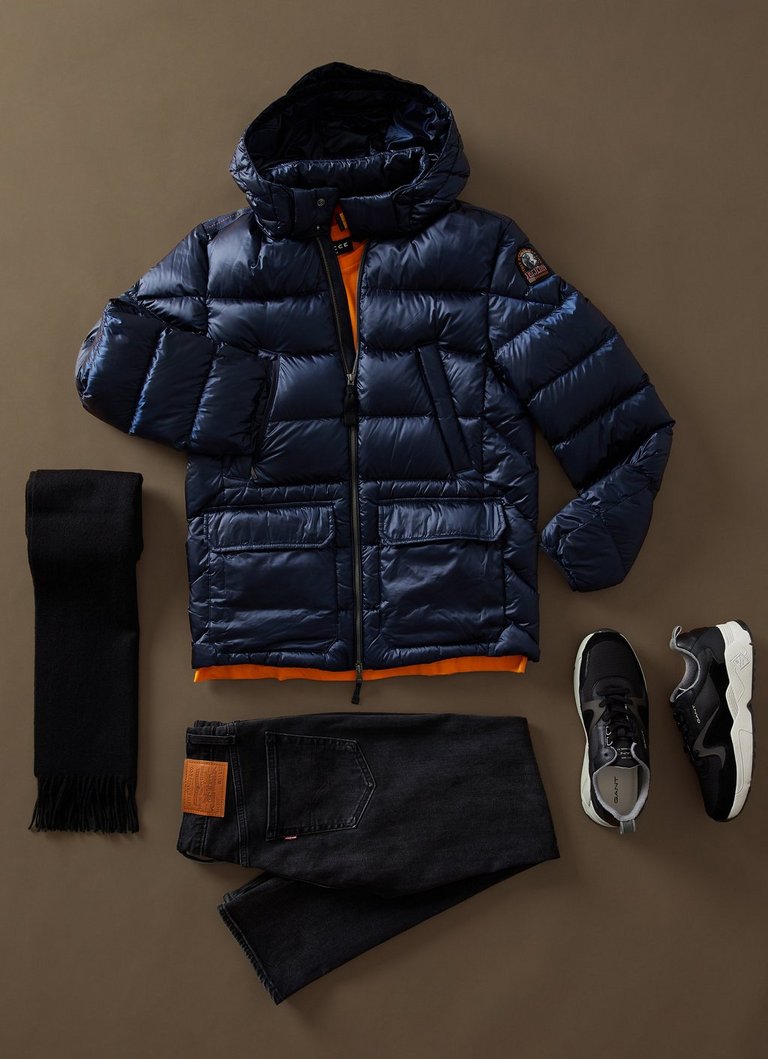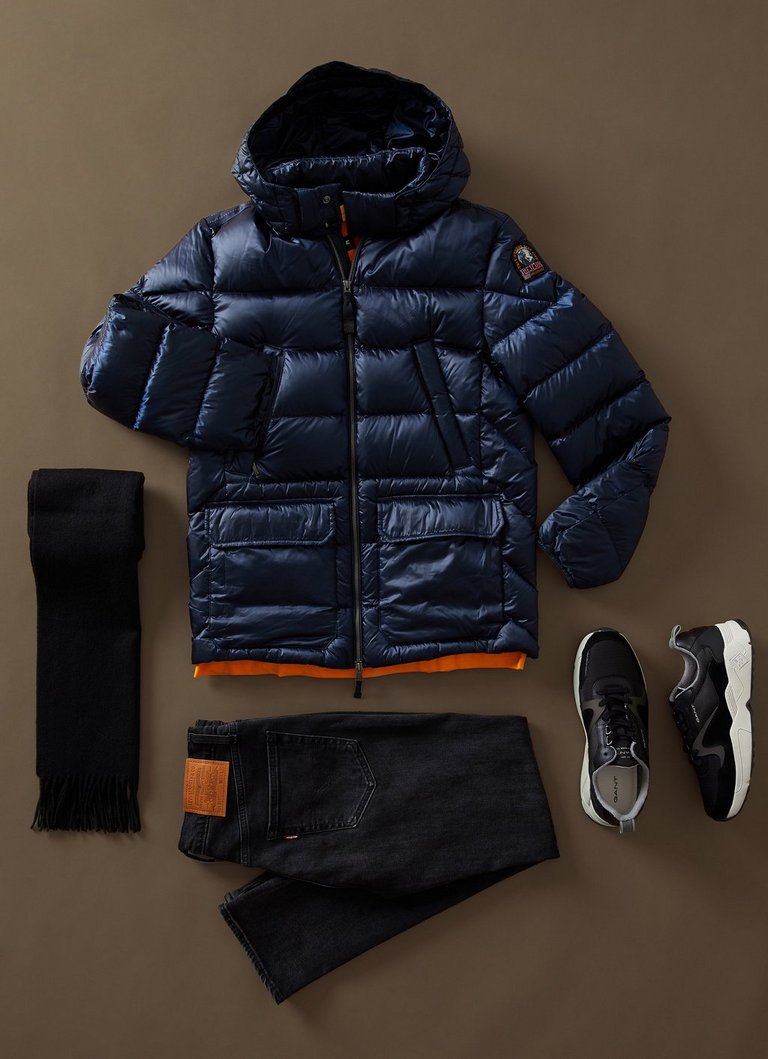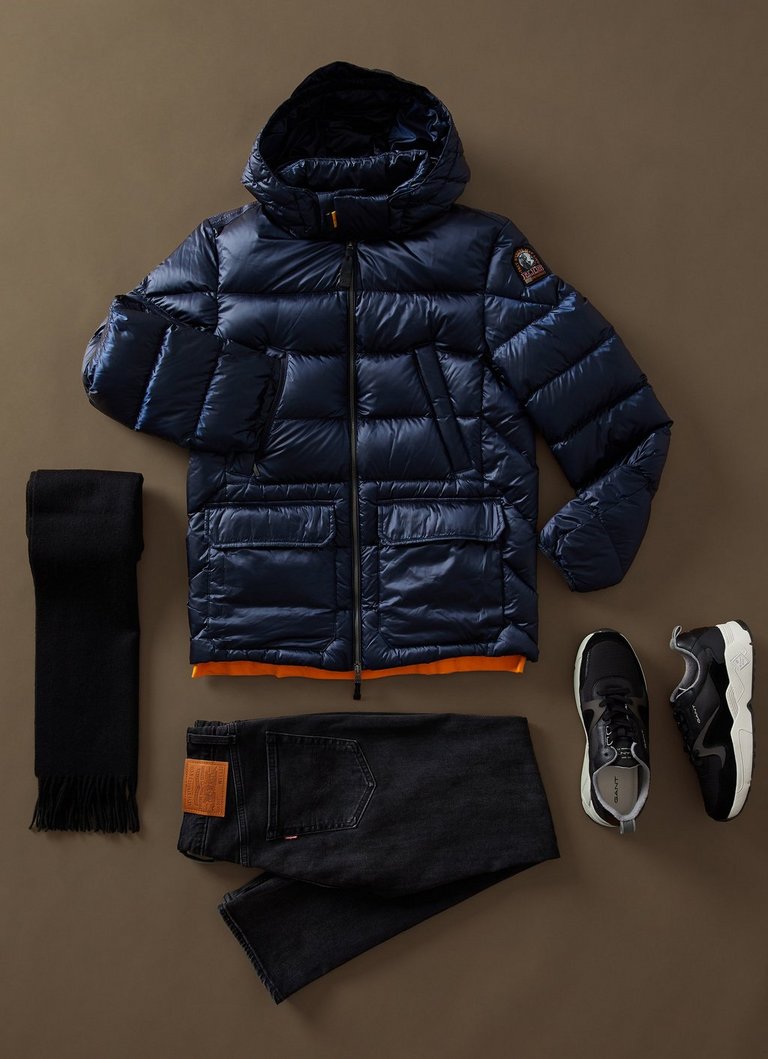 Puffer
A down jacket is the perfect alternative when
Keeps you warm and comfortable, and very stylish with black
jeans, rough sneakers and a black scarf.
the temperature goes down.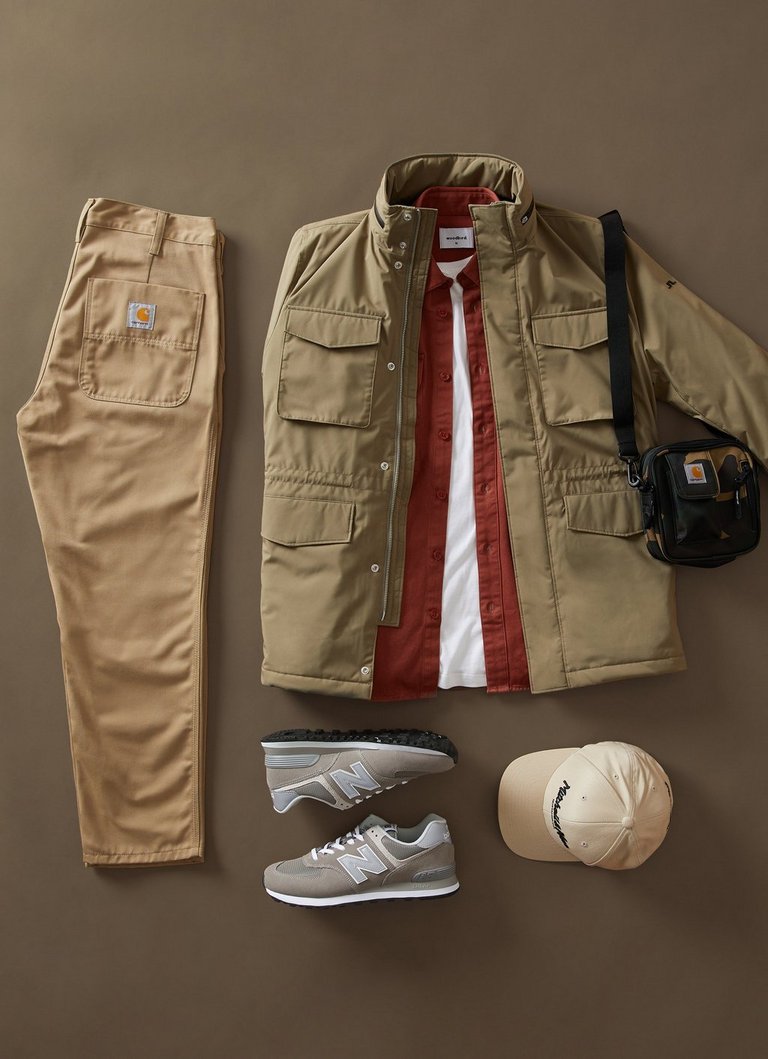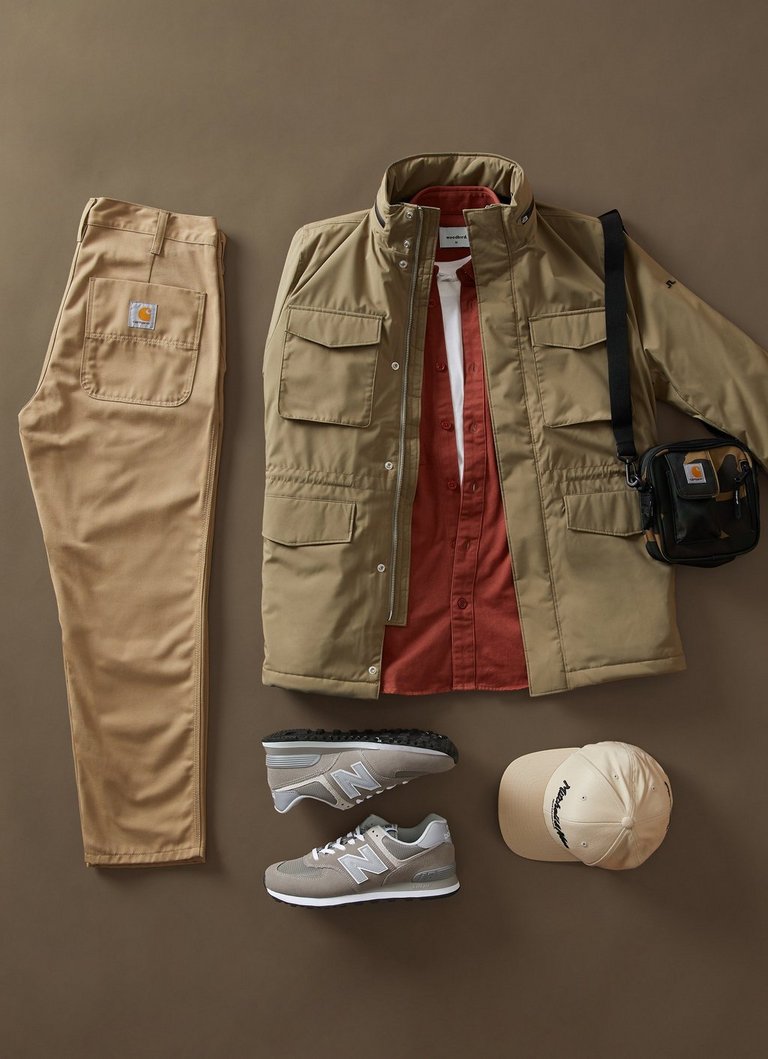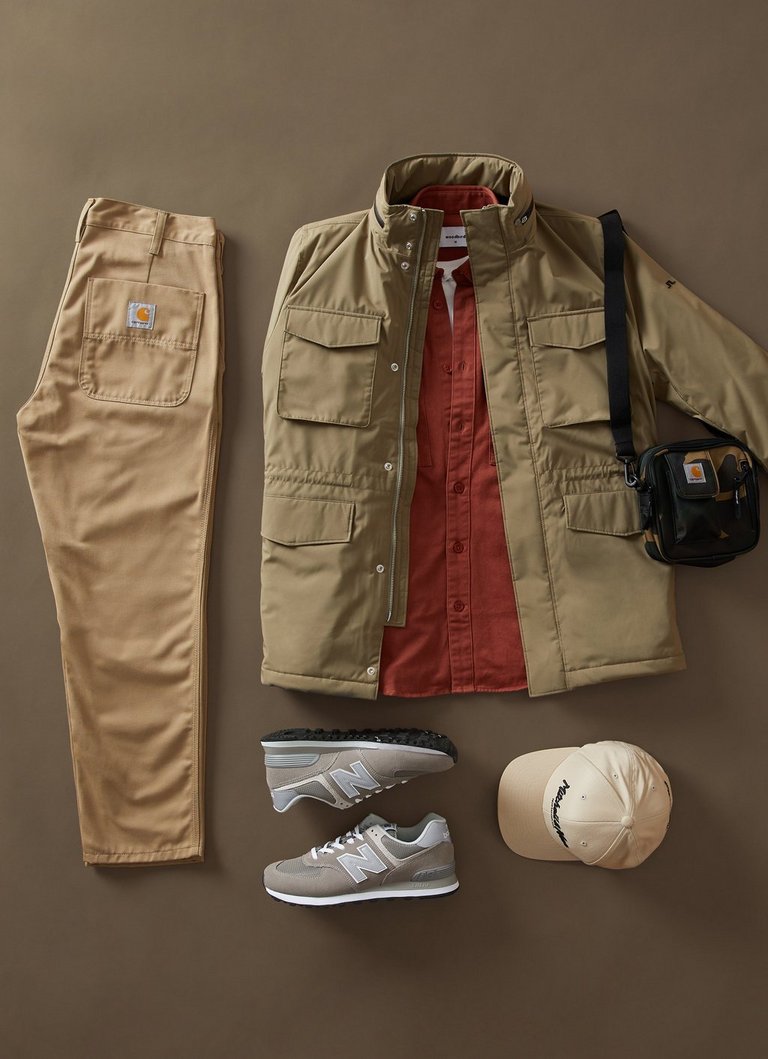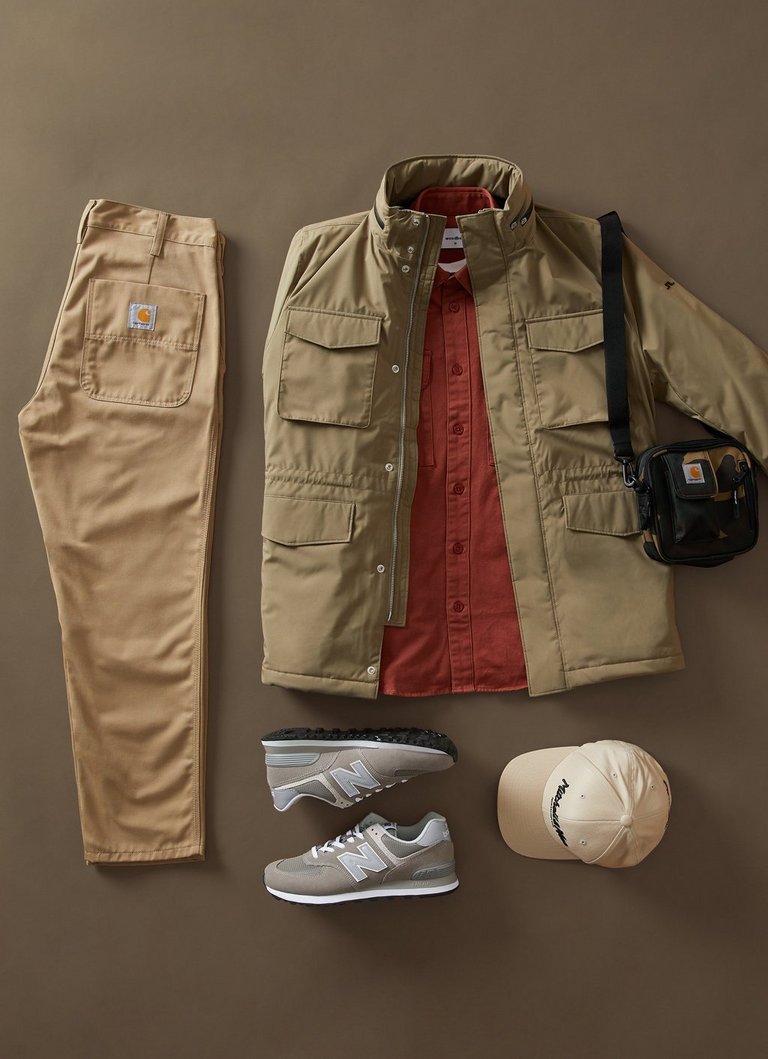 Army
A khaki green army jacket is something everyone needs in
We're styling it now with a rusty red shirt and beige pants.
Then add a cap to complete this fall look.
their wardrobe.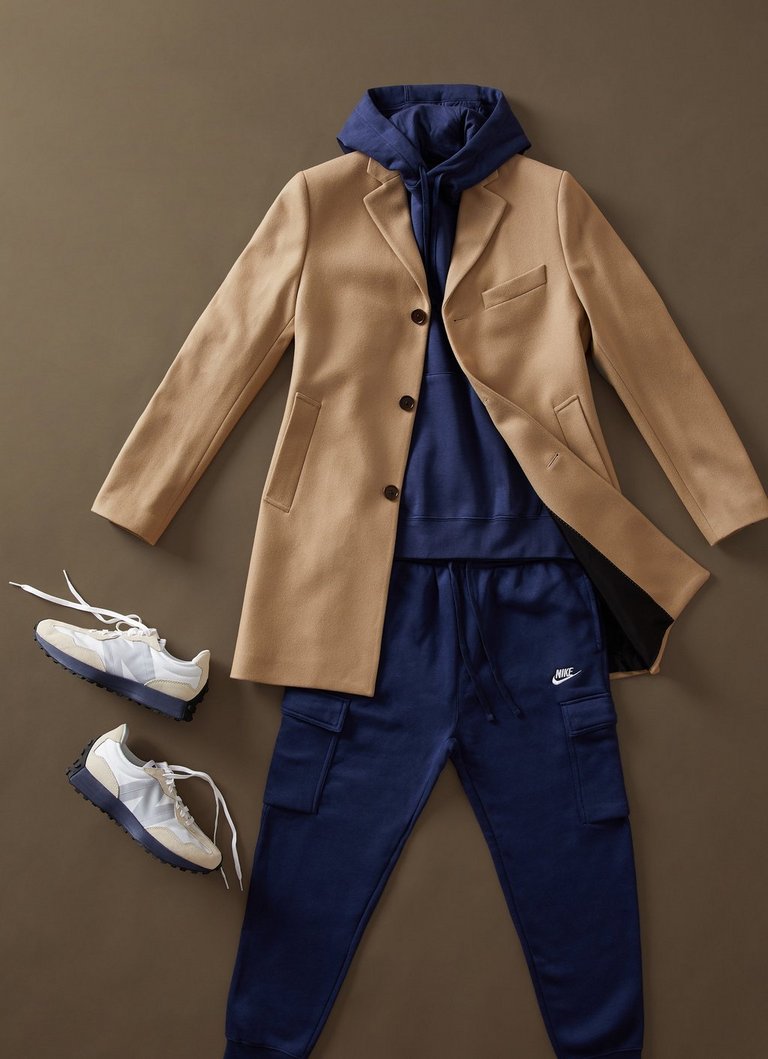 Coat
A classic beige coat will never be
Wear it with a matching, navy blue jersey set and some
sporty sneakers for a cool, relaxed style.
out of style.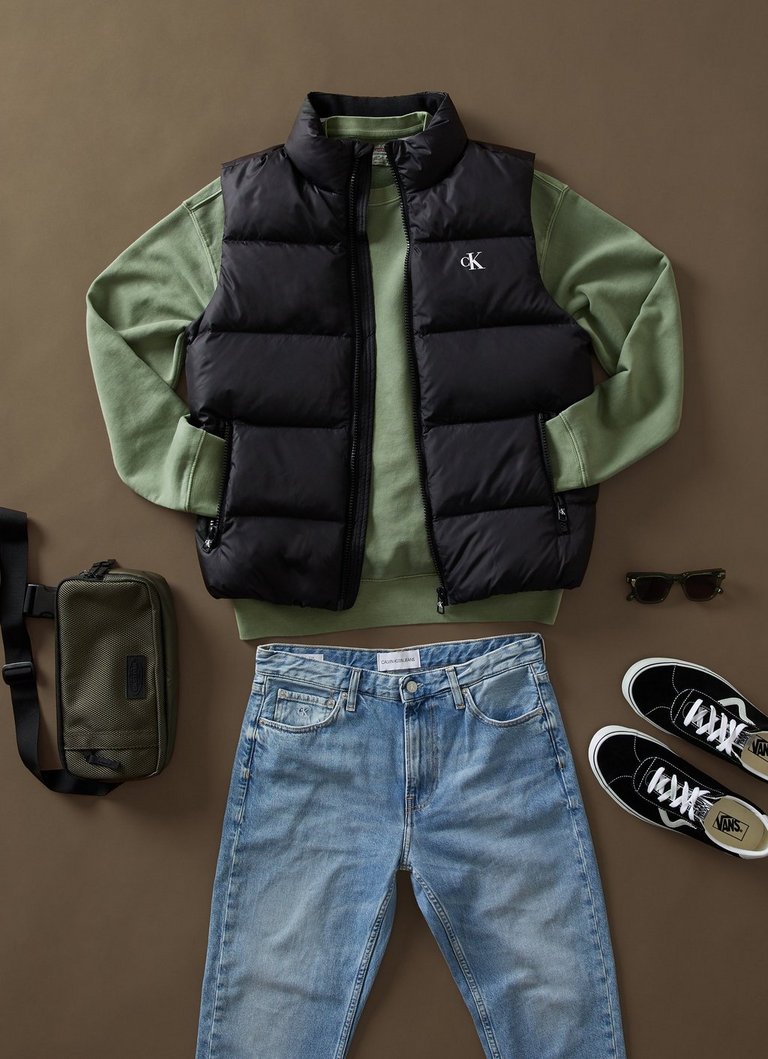 Vest
The vest is making a huge comeback and it
with a green sweatshirt, blue jeans and a fresh bum bag.
Don't forget your sunglasses when the sun comes out.
feels so right