Gift guide
Wrap this up!
Holiday gift panic? Find our best tips for your loved ones here.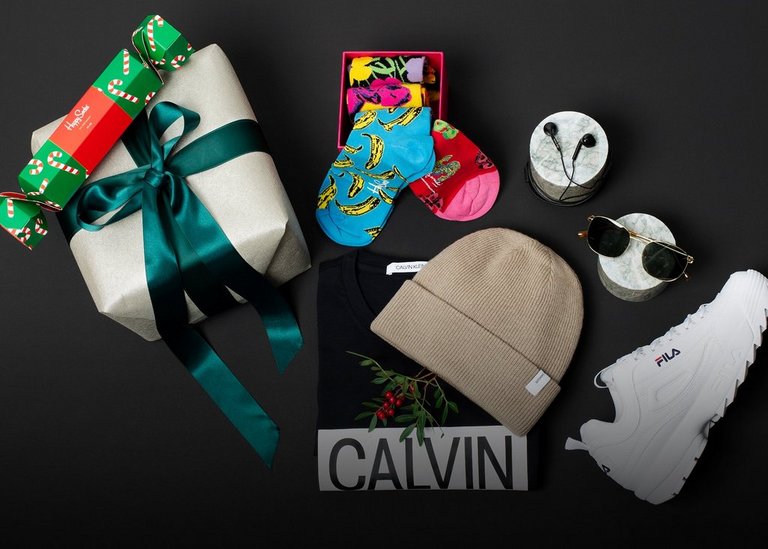 To My: Brother
Streetvibes, strong colors and new head phones to my bro.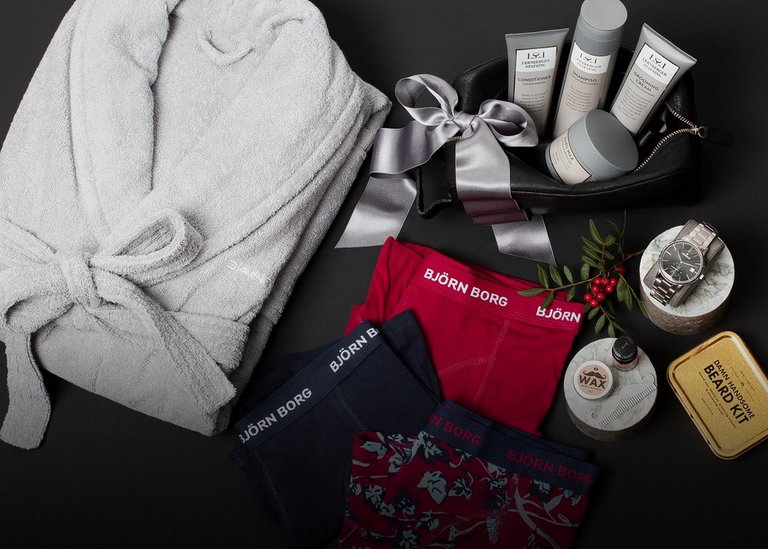 To My: Boyfriend
Lovely grooming and lavish accessories are the perfect gifts to the boyfriend.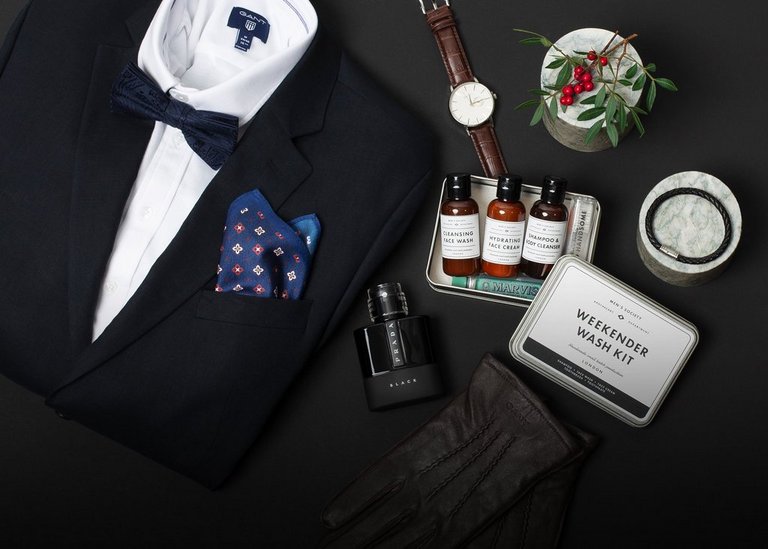 To My: Father
Obviously dad should receive a gorgeous blazer and stylish accessories.