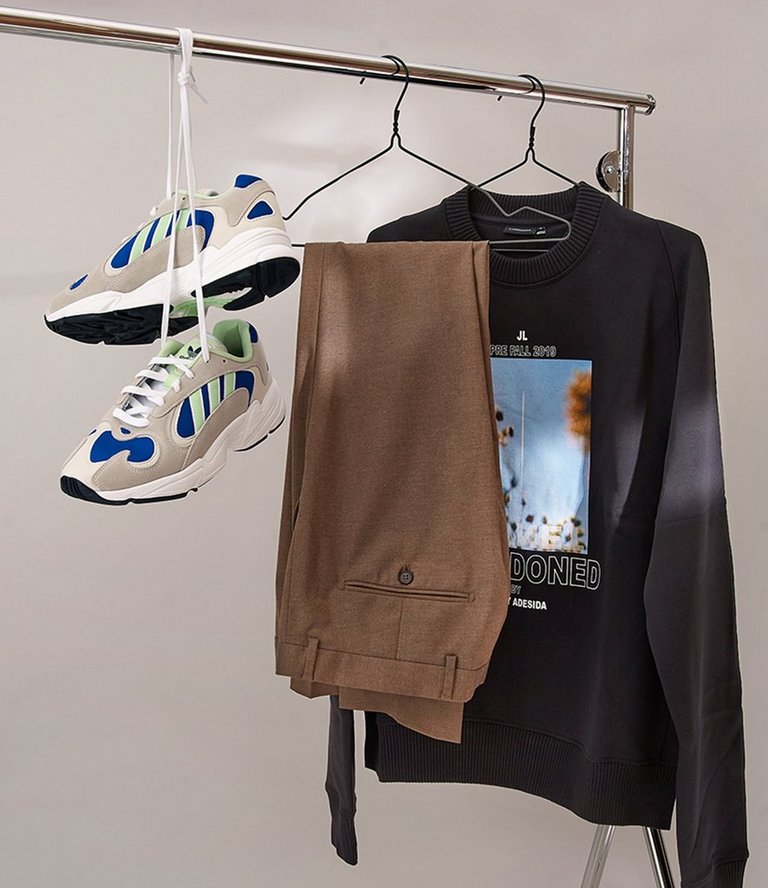 Insider's Choice
What We're Wearing this Fall
We asked our style-savvy NLYMAN colleagues to pick their undisputed fall favorites and show us the best way to style them.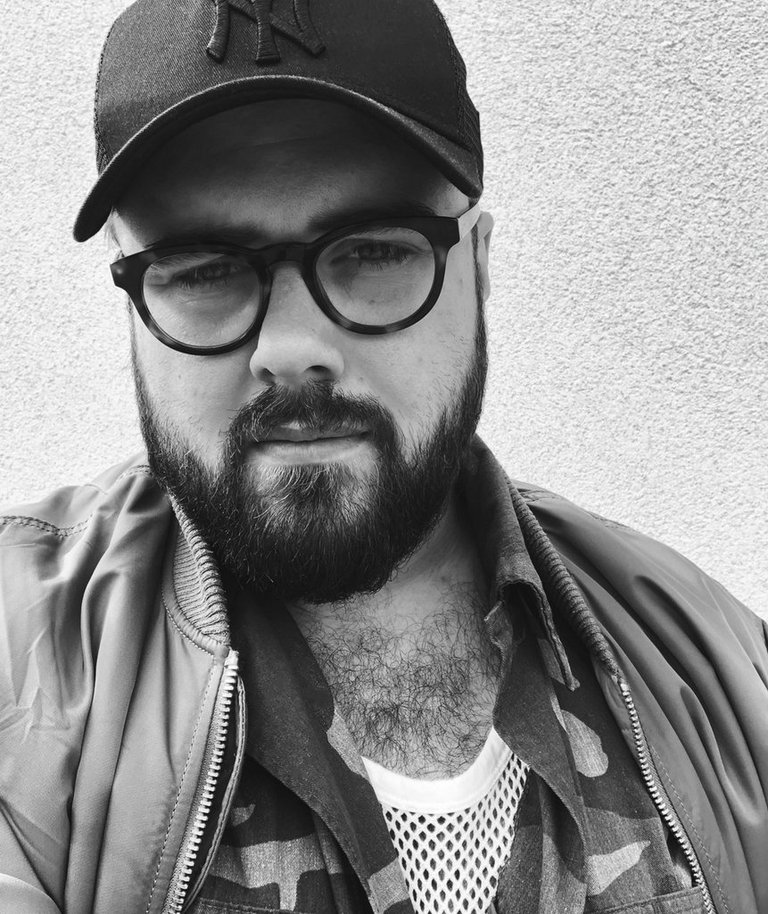 Goran Perkovic
Marketing Coordinator
"The bucket hat is definitely the top men's accessory this fall. It's flattering and can be dressed both up and down."
"Dare to wear a full tracksuit. It's the most comfortable look there is. Match with retro-sneakers to really nail the nineties vibe."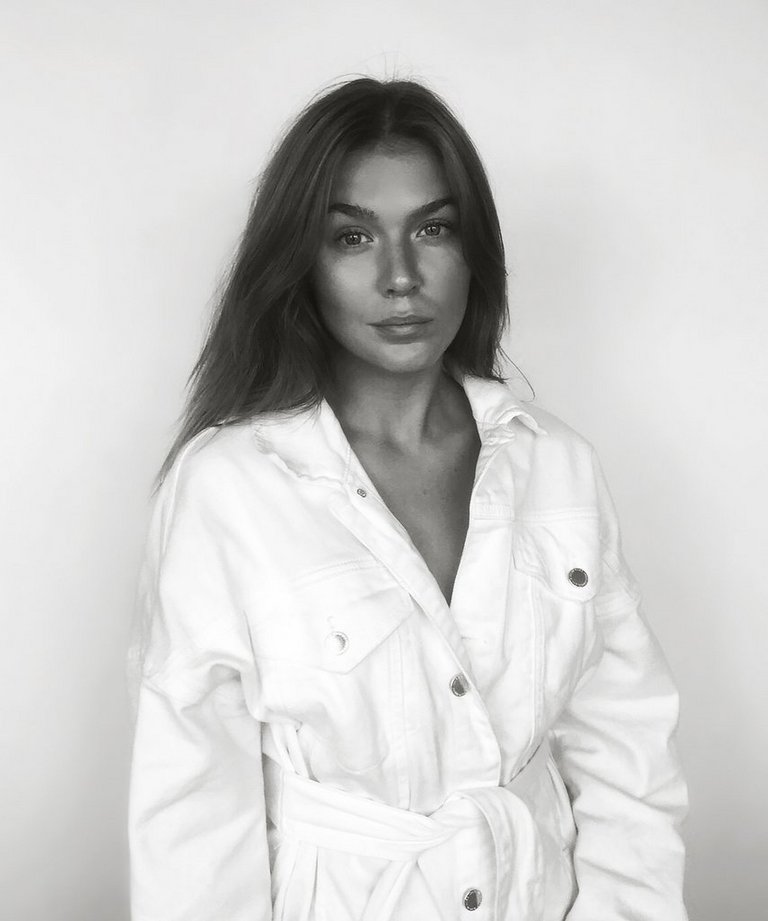 Emma Saarela
Stylist
"The classic trenchcoat is definitely a wardrobe must this fall! It's a recurring trend that's a little oversized this time around."
"Match the trenchcoat with an awesome pair of boots, a loose shirt and a pair of pants. Good-to-go!"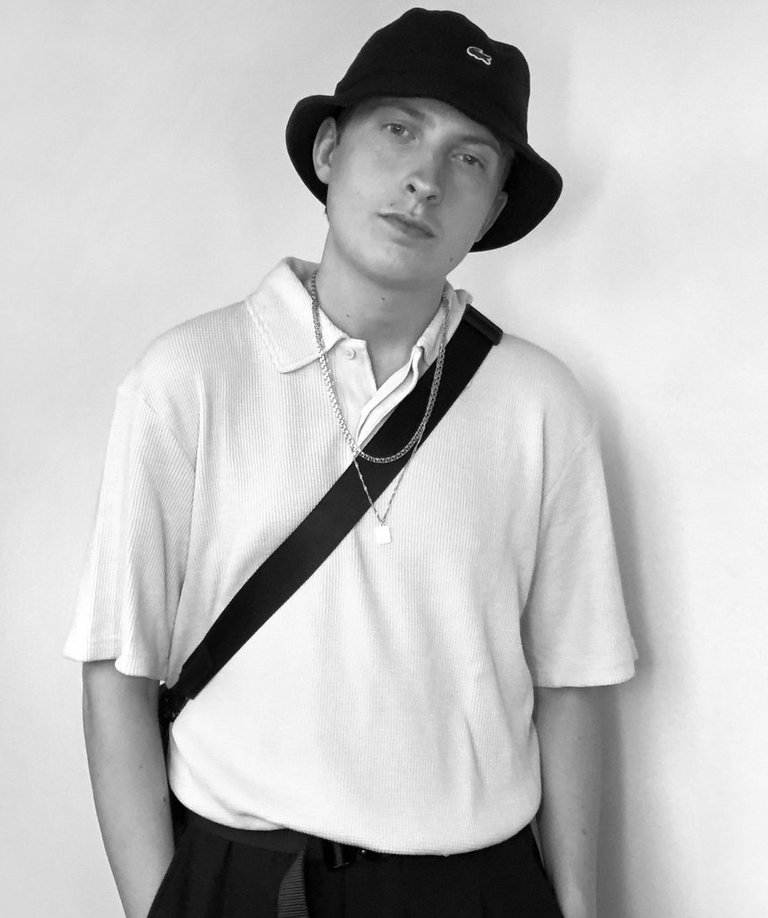 Anton Stenander
Photographer
"This fall, I'm matching my basics with animal prints for a stylish combo. Classic Converse feels like a given this season."