GO TRENDY
The Yeezy-trend pushes through to spring and the futuristic details are especially noticeable. Go for sneakers with neutral colors like brown, gray and black. Classics like Vans and Adidas are as always clear favorites.
How to keep your kicks clean? Check this out!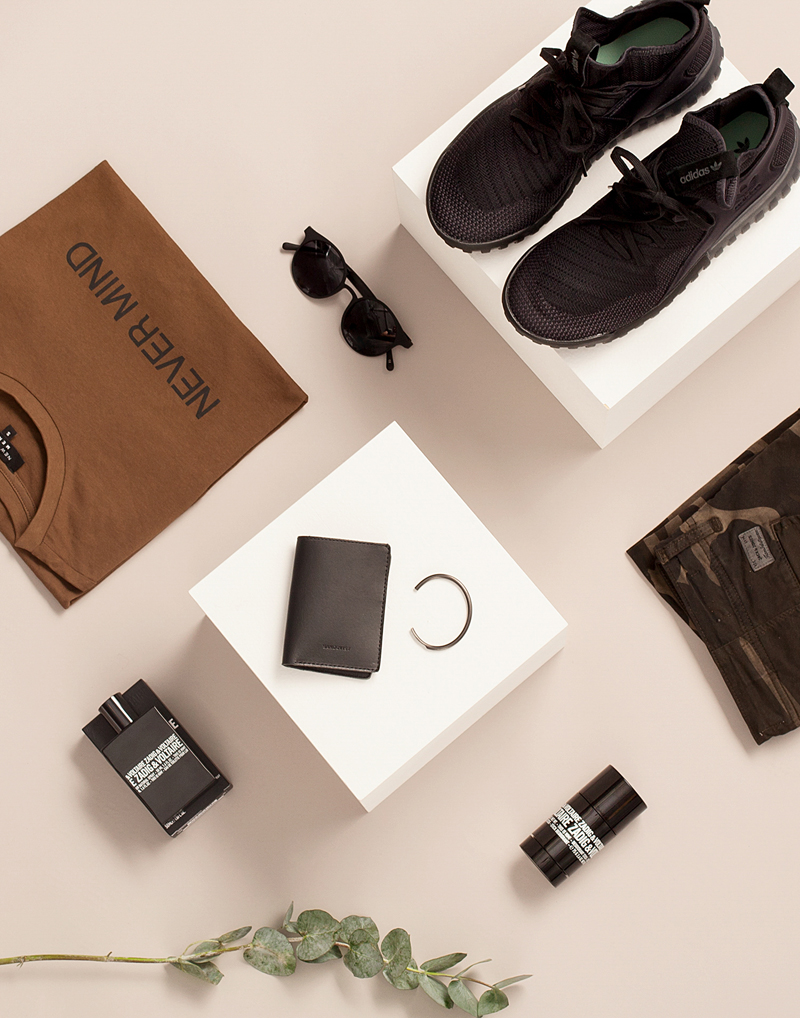 GO CASUAL
For a casual look, choose the trendiest option this spring: Suede Sneakers. Style them with classic blue jeans and a retro sweatshirt and you're good-to-go.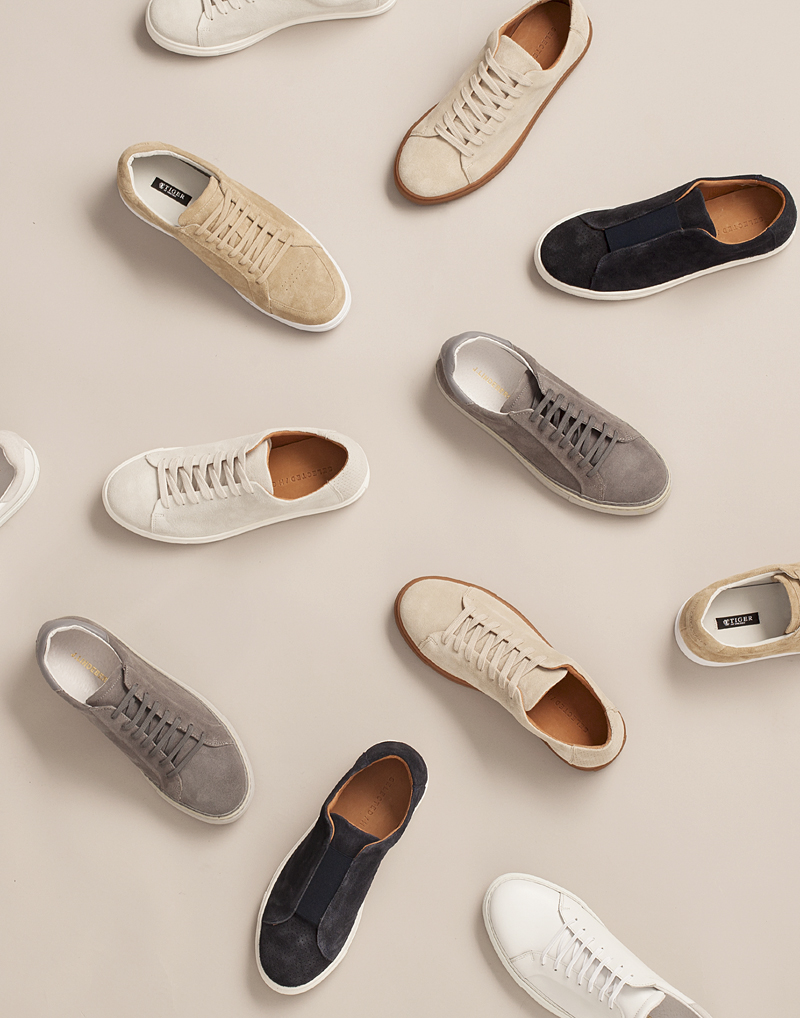 GO TAILORED
Spring's dress shoes are big on fine details like buckles, clasps and brogue. Suede is preferred for a more casual old school look, but classic leather shoes with laces are still obviously a winning concept.
How shoes are made? Find out here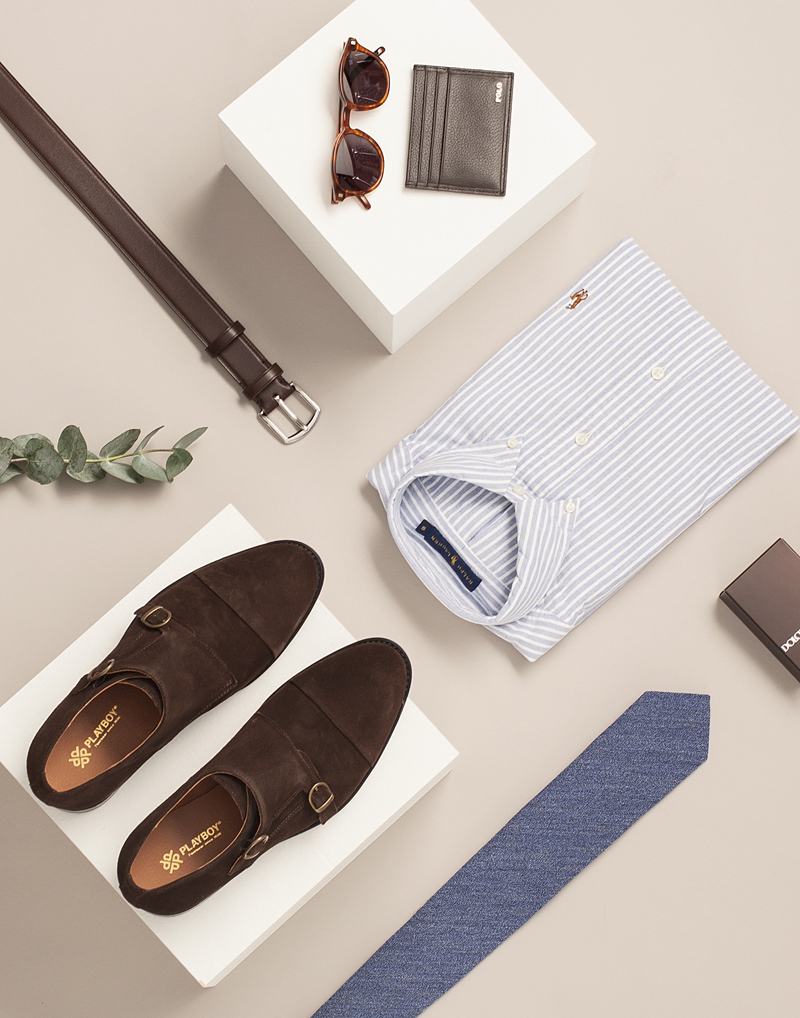 Fashion Online - Nlyman.com
15 products
---
1/1