Summer
Essentials
From brightly colored t-shirts to mad comfy sandals, here are the keys to a stylish summer.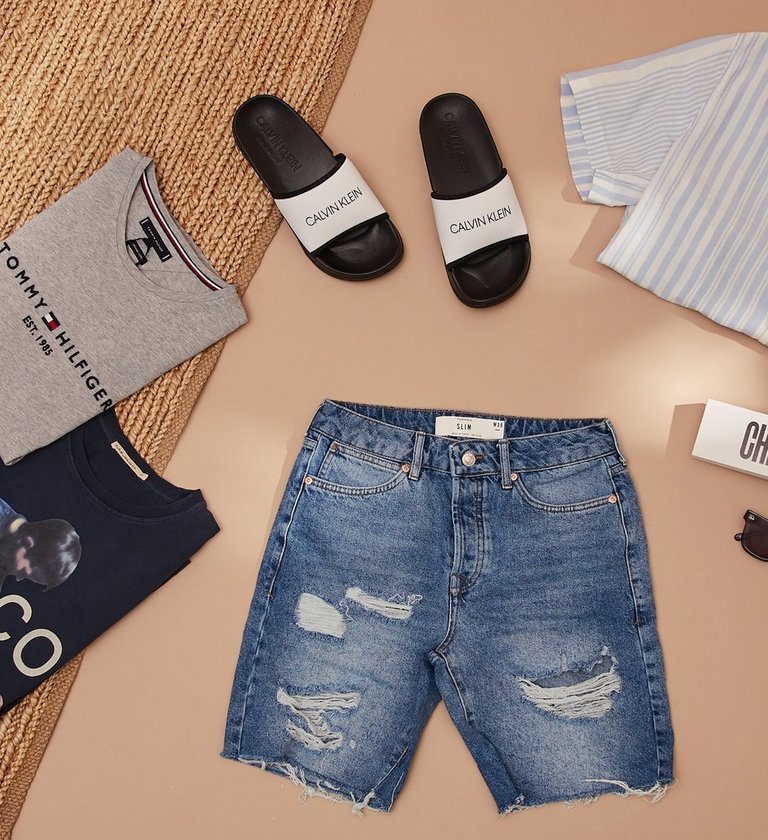 T-shirts
New t-shirts are a must. We're getting into pastels and earth tones.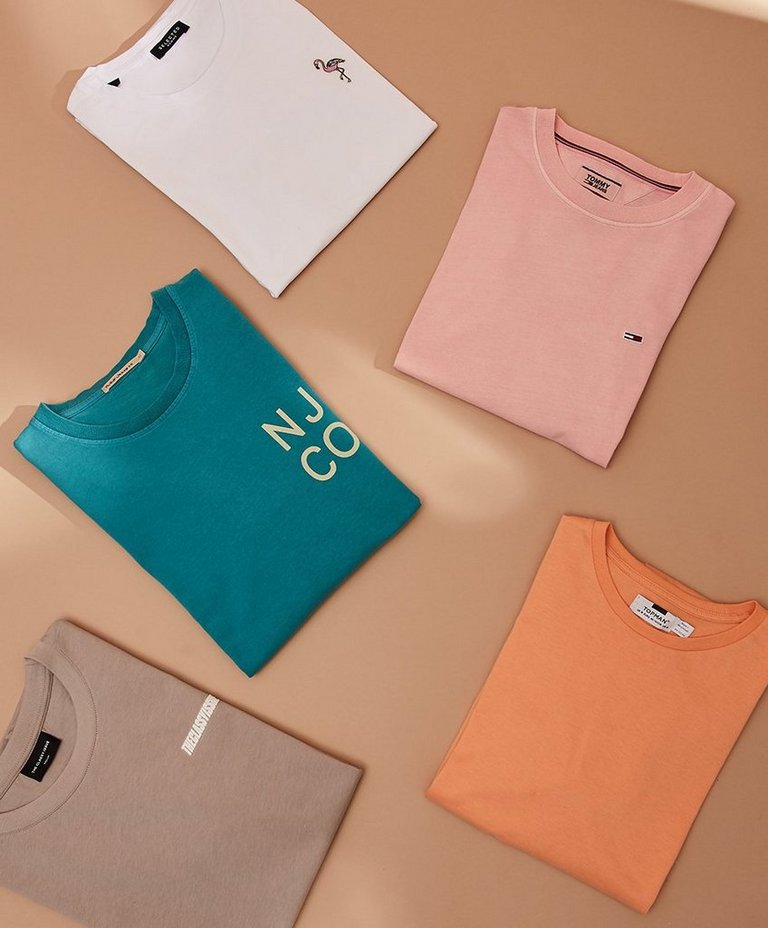 Key Styles
Summer Shirts
Tropical prints are making waves
on the shirt front.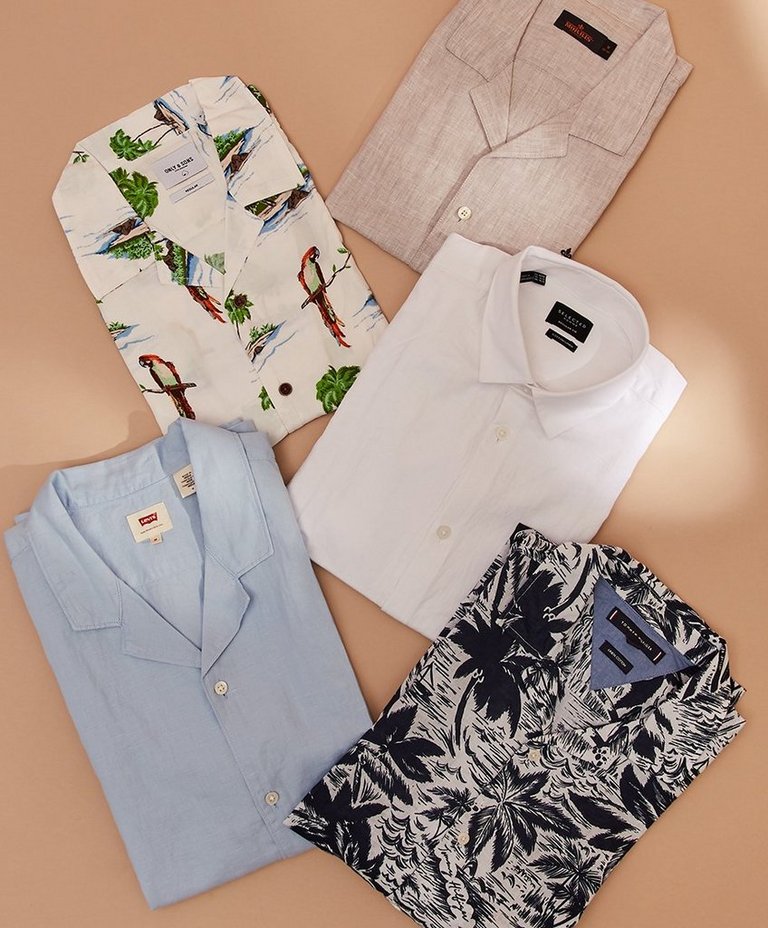 Shorts
A new pair of shorts are an easy way to update your summer style.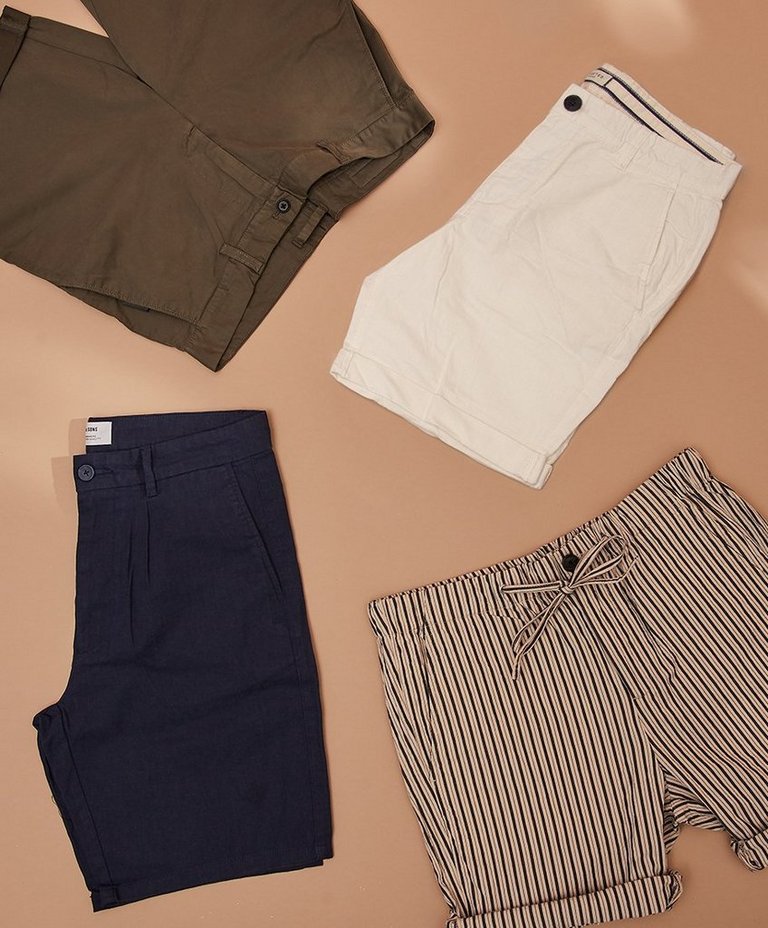 Key Styles
Accessories
Practical bumbags, trendy bucket hats and stylish shades - Checkers.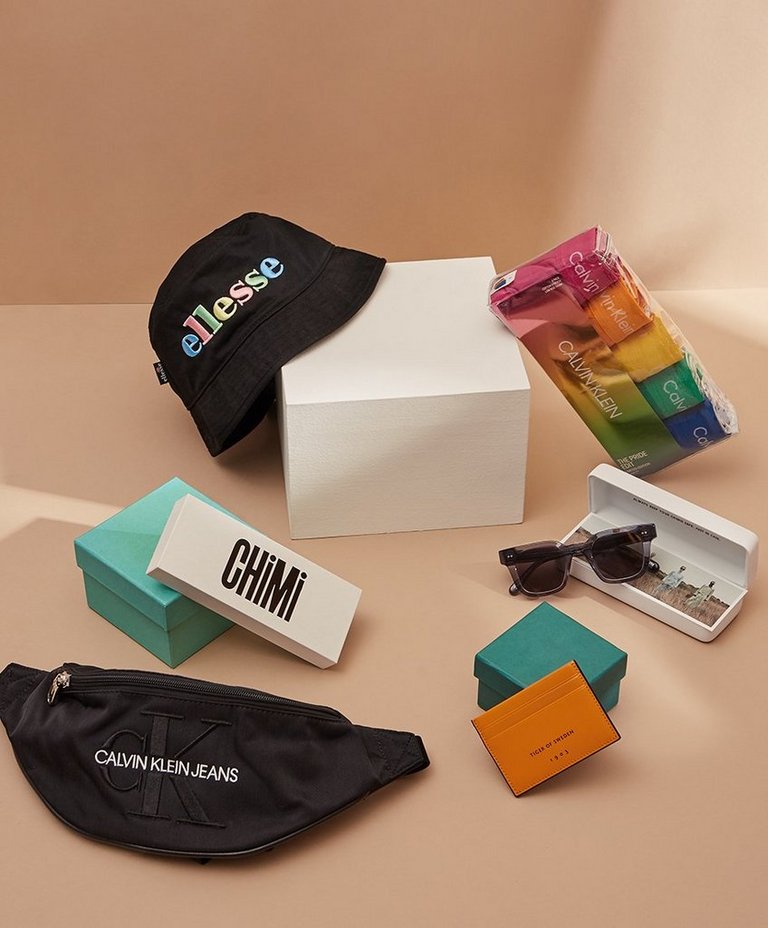 Slippers
Simple, stylish and serene. Who doesn't like a sporty pair of slippers?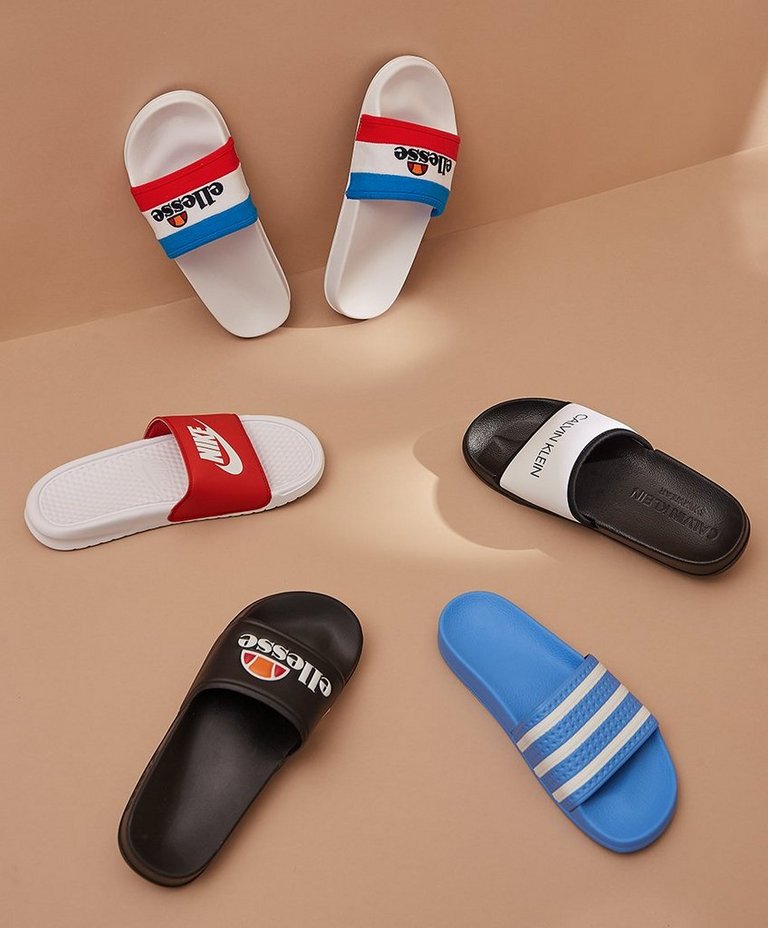 Key Styles