#nlymanDUBAI
Hang with NLY MAN in Dubai – follow the fun here!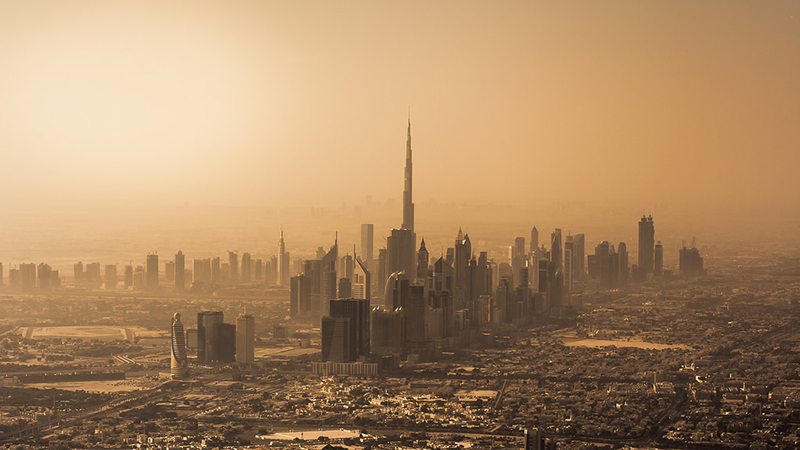 This week, NLY MAN hits up Dubai, where they'll stay at the luxurious Wyndham Hotel in Dubai Marina. Follow the excitement from the beach, the hotel, high up in dizzying skyscrapers, and downtown in the broiling summer heat, all straight from NLY MAN's Instagram and #nlymanDUBAI. There, we'll update live throughout the entire journey! Stay tuned to see which of our buddies are along for the ride this go 'round, not to mention which clothes, shoes and accessories they pick as favorites from the NLY MAN S/S 2017 collections.
HEY, let's do Dubai!