Travel in style
#nlymanDUBAI: Choose EPIC when you go on a trip. Now NLY MAN offers you 30% off your order when you're shopping for new travel gear!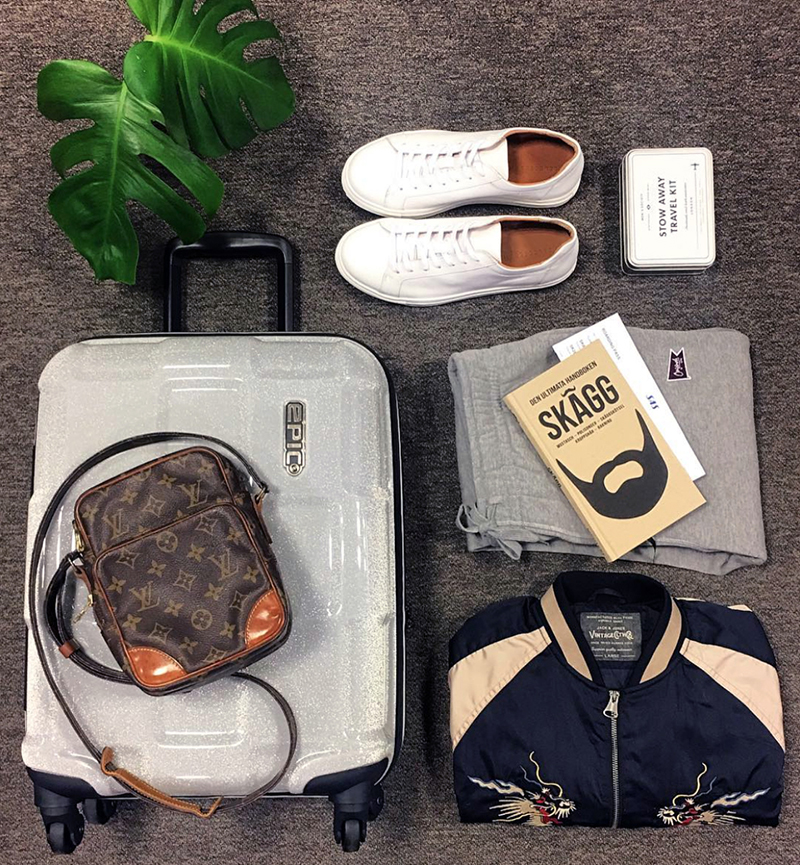 #nlymanDUBAI travel essentials: Suitcase EPIC, sweatpants Jack & Jones, leather sneakers Selected Homme, bomberjacket Jack & Jones, travel kit Men's Society, book Nicotext.
Before a weekend getaway, or really any trip at all, it's important to pack appropriately - and to use the right packing gear. NLY MAN is a loyal fan of EPIC Travelgear's bags, which are as stylish as they are light and spacious.
It's no wonder then, that our choice fell on EPIC for #nlymanDUBAI with our friends. But maybe best of all is that, for you to travel just like us, we're offering you 30% off your entire order + free delivery for your order on EPIC, when you order from them directly via this link. Use code EPICANDNELLY
Have a nice trip!
Shop the products from the article