To the shop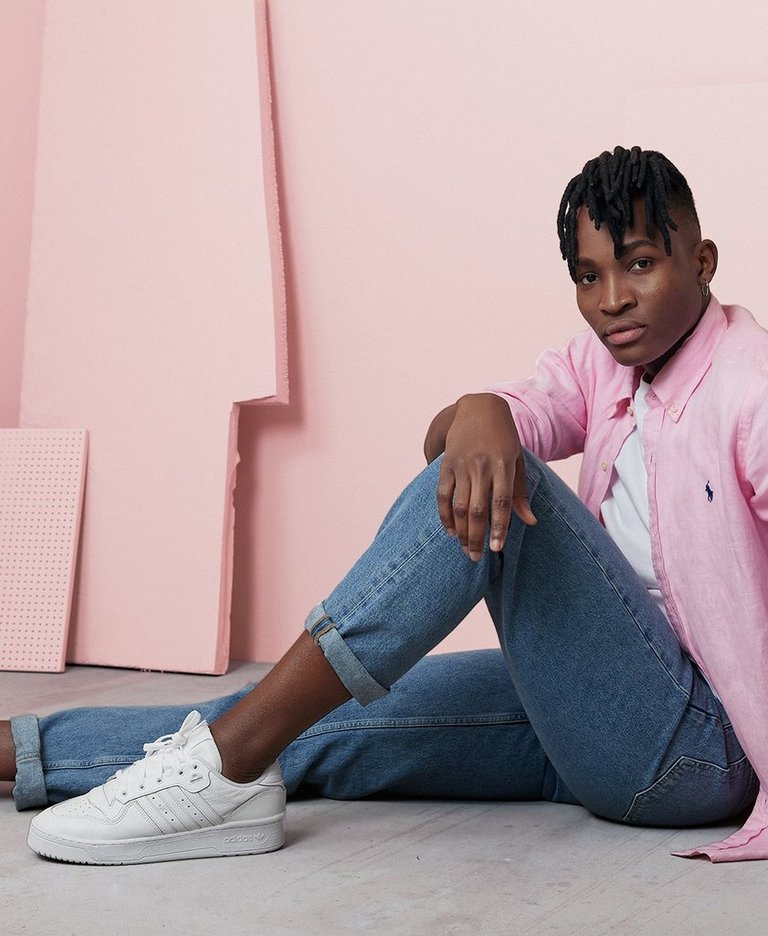 Clean, cool, sporty.
We list out season's best sneakers.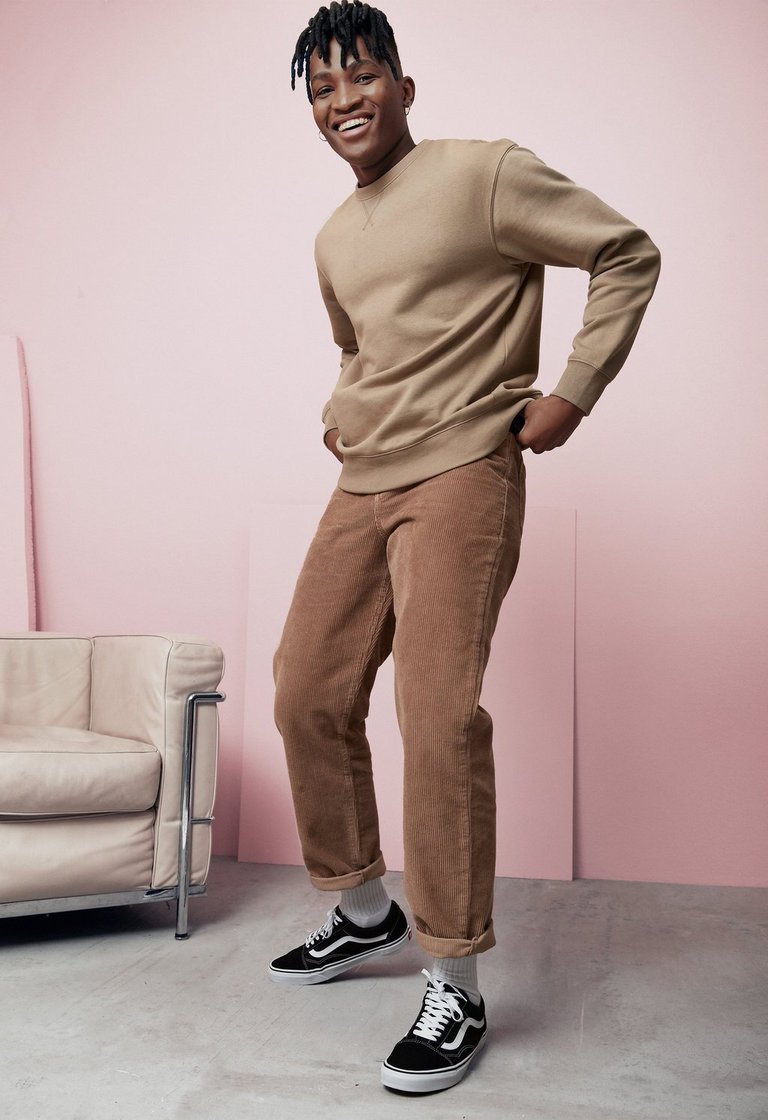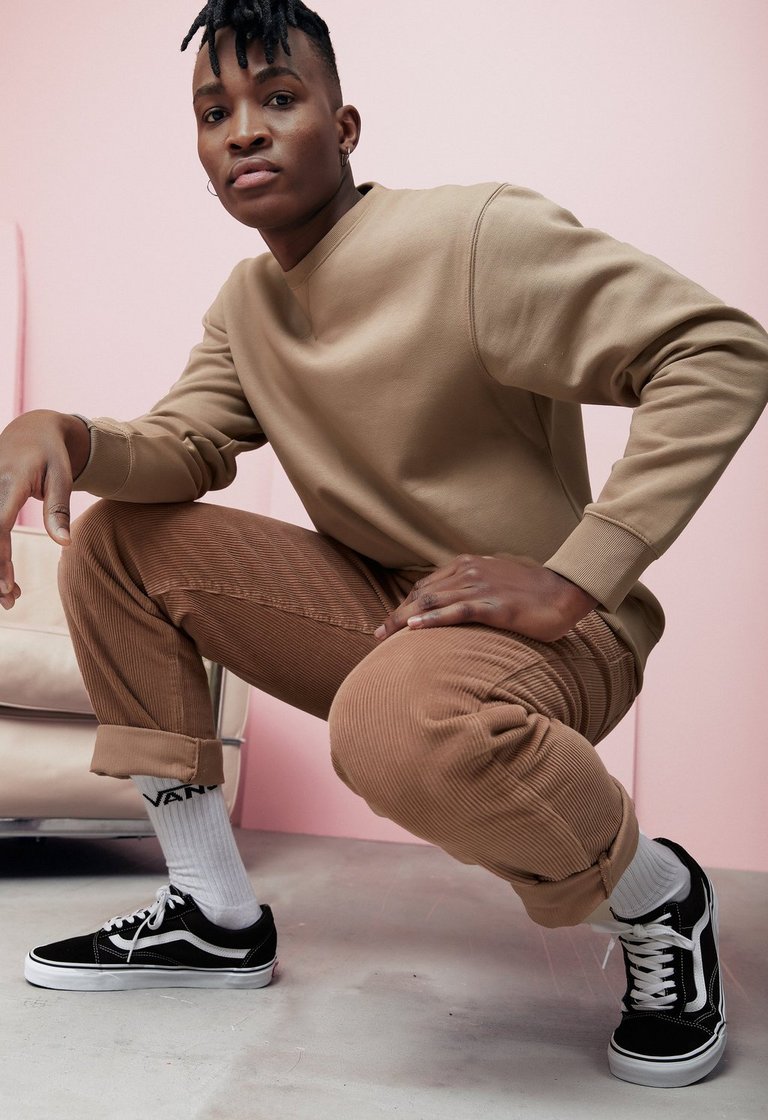 1. Old school
A pair of classic black and white Vans
are always the right choice - especially for
the season's trendy earthy tones.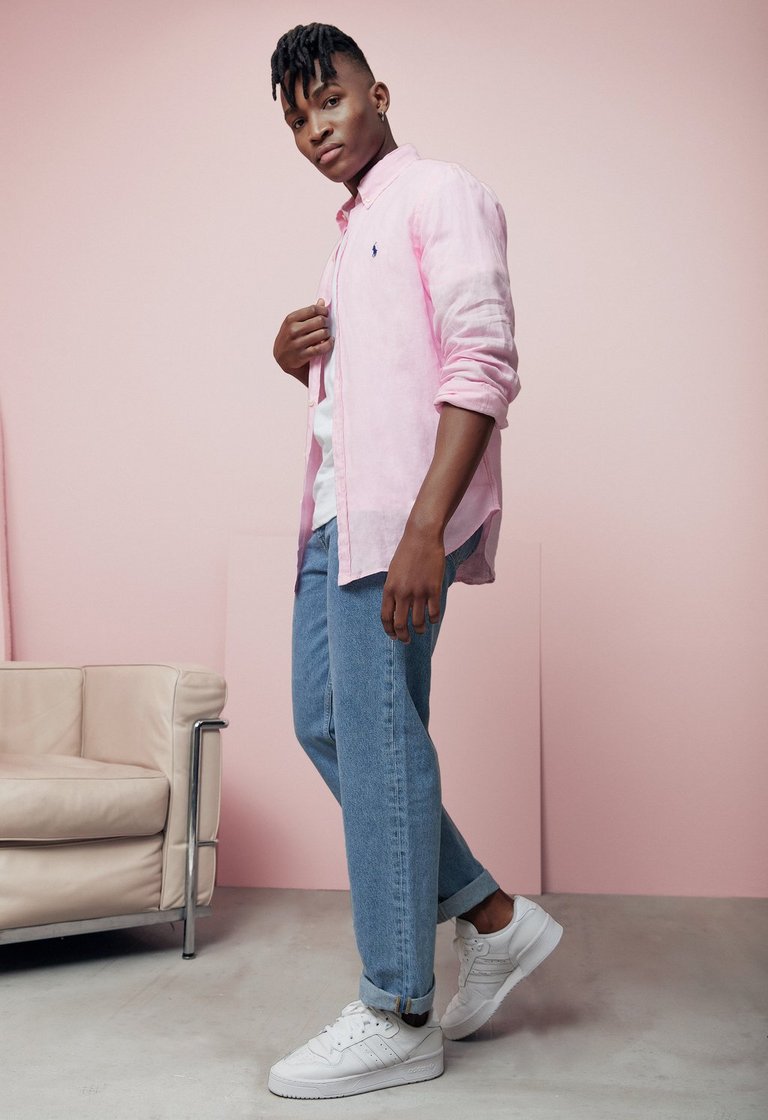 2. 90's vibes
Sneakers with rough outsole still hang in there
but now more dressed down
They match best with blue jeans.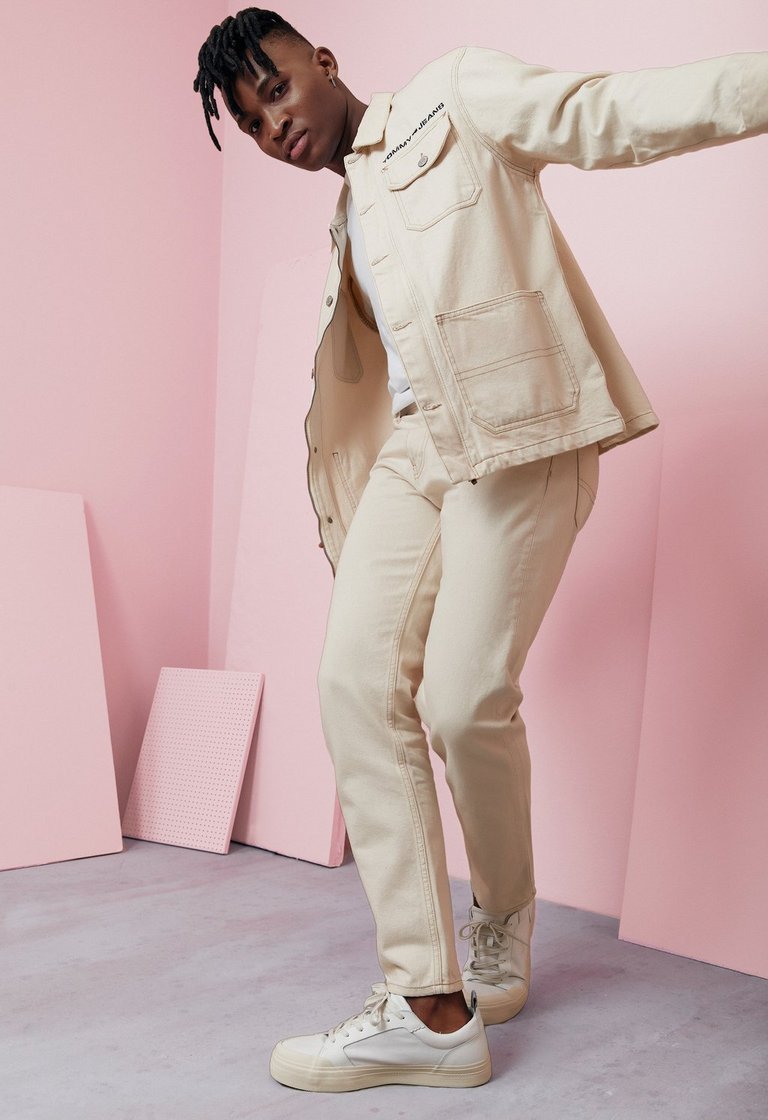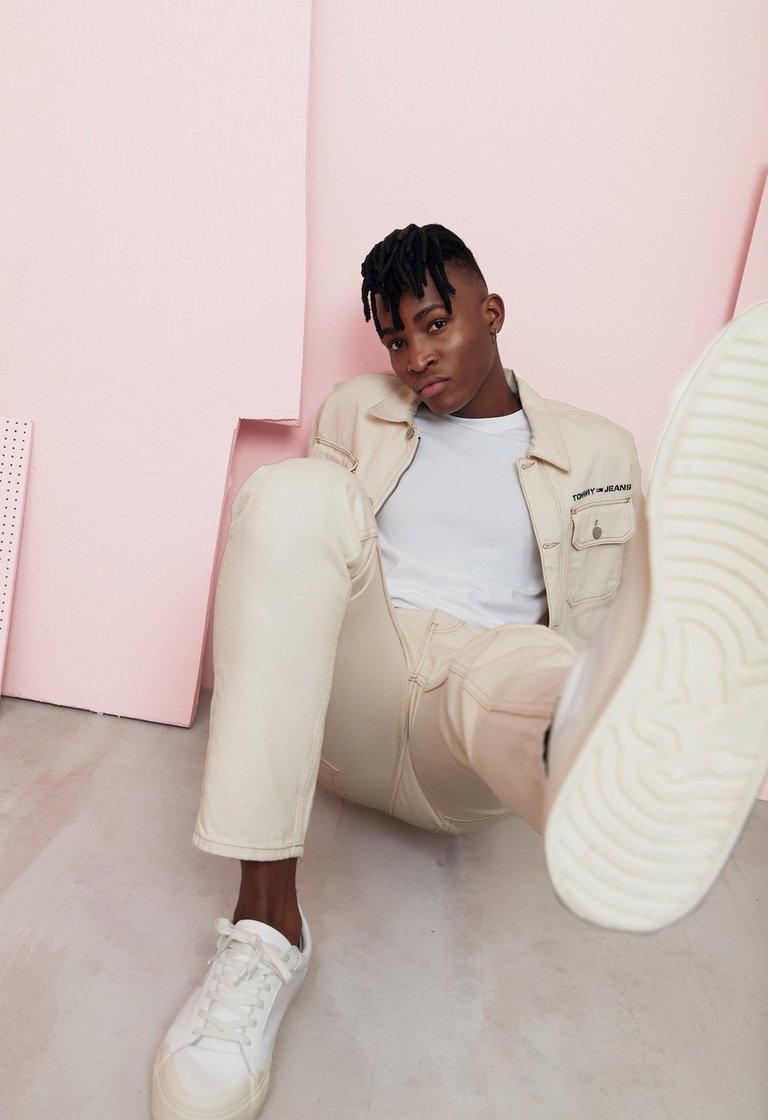 3. Soft & simple
Work with white and beige tones
and keep it simple. A pair of white
sneakers go with everything.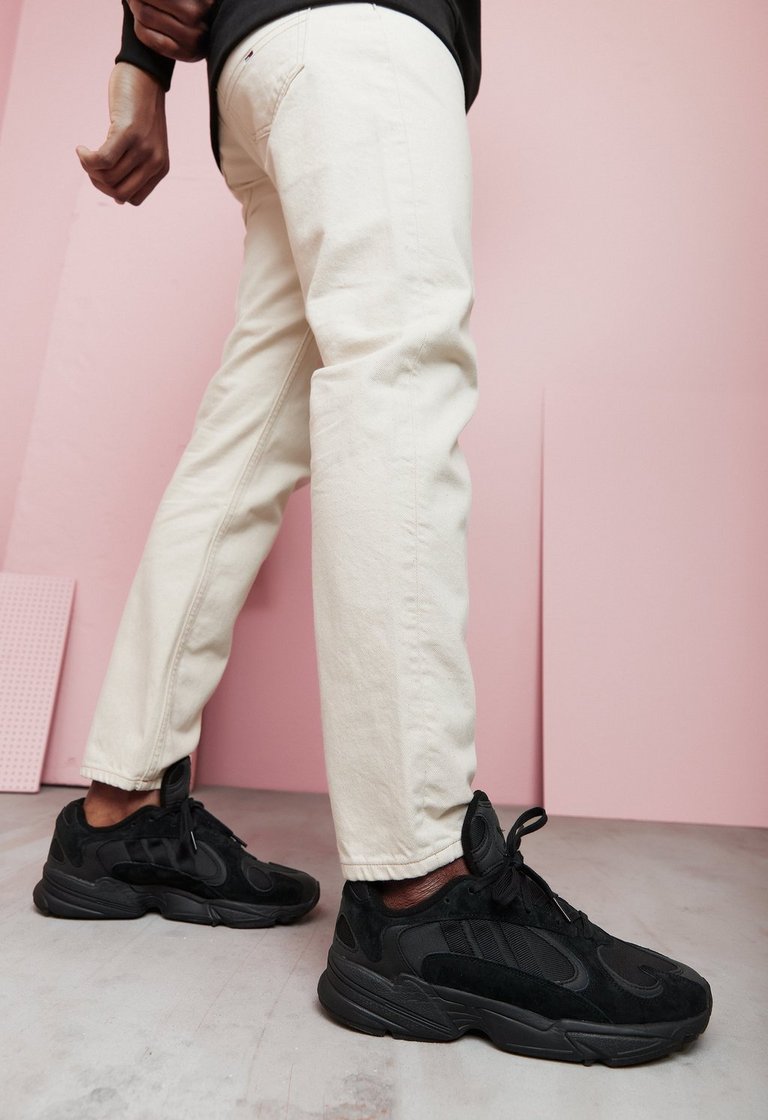 4. Street run
Fully black sneakers with visible
visible running inspiration are perfect
you're into that cool street look.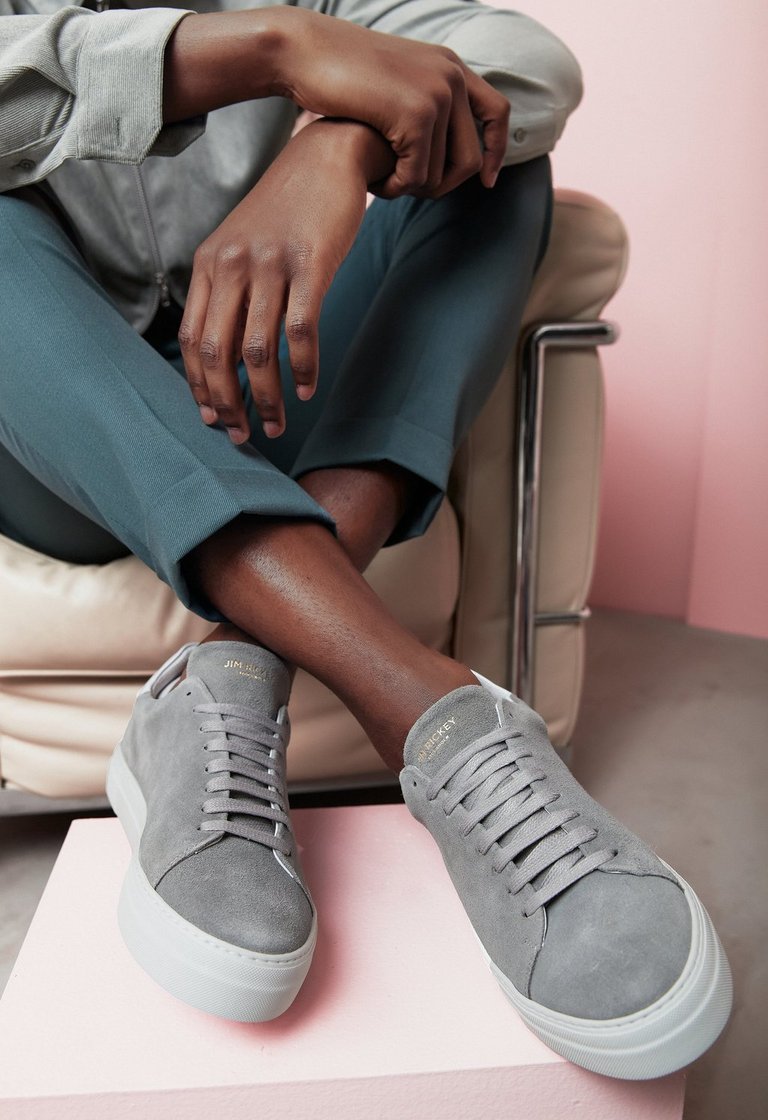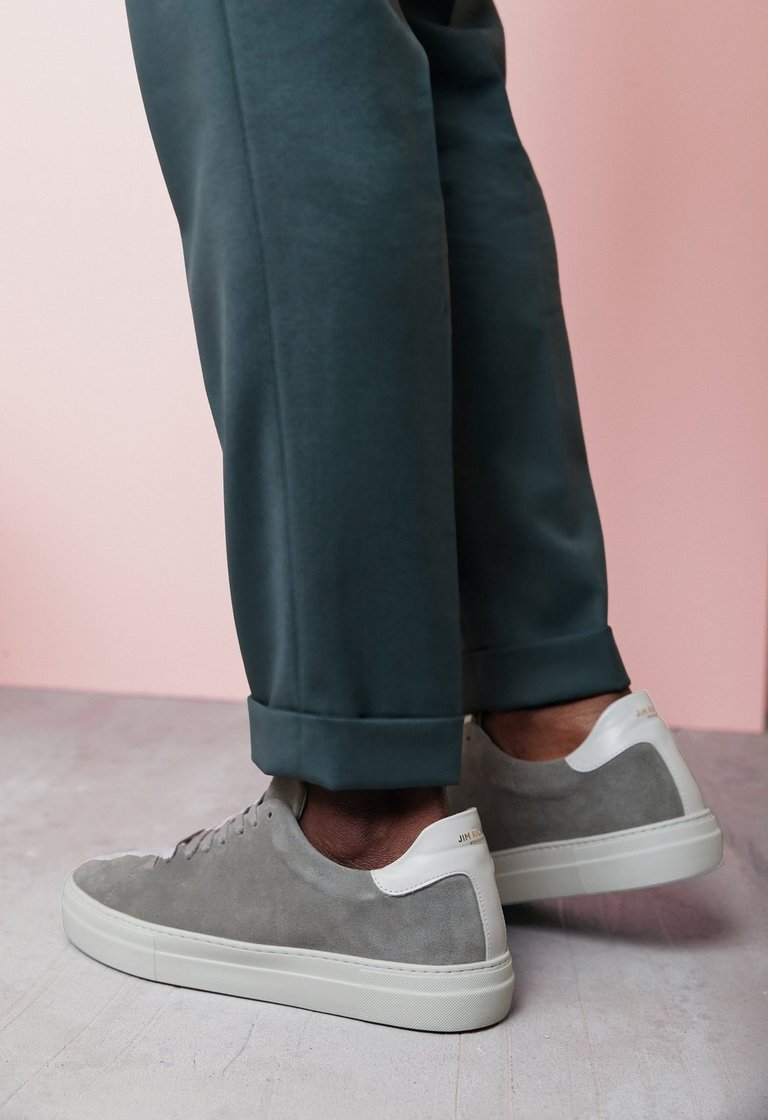 5. In style
Raise the fashion bar in your look by
picking a pair of luxurious sneakers
that easily work at summer parties.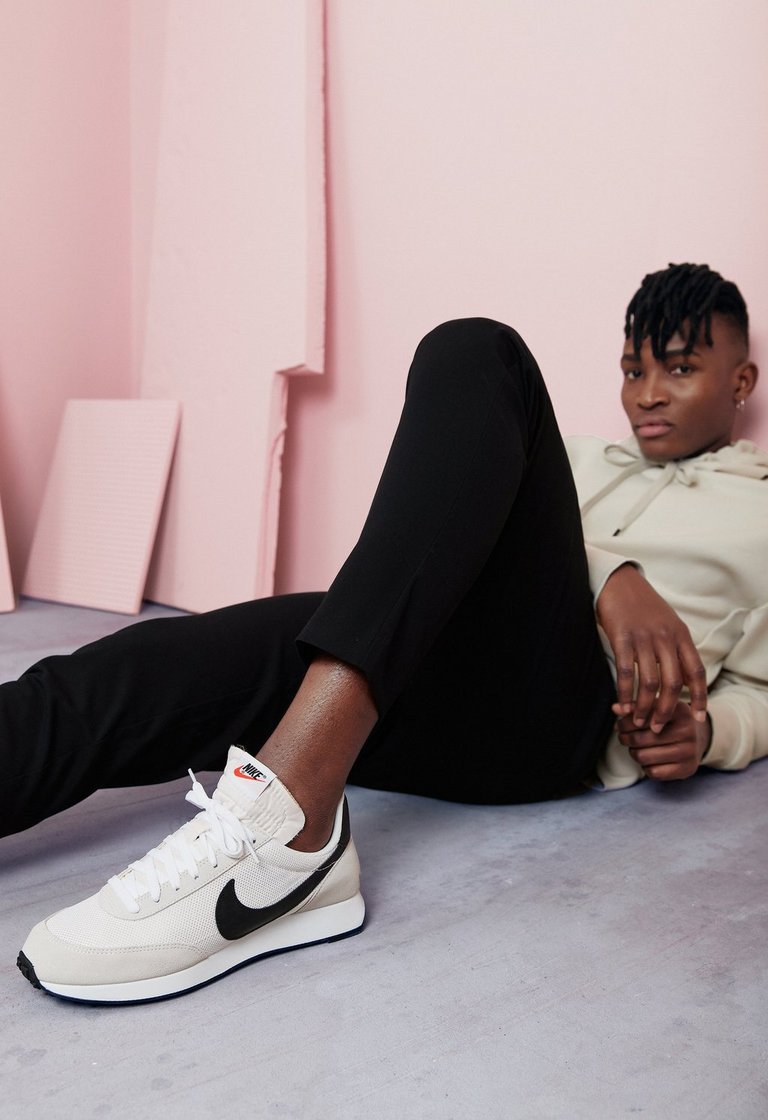 6. Go retro
This retro and good-looking shoe model
makes a really strong comeback this spring.